'Captain Marvel' Photo Teases Clark Gregg, Samuel L. Jackson Reunion
We have our first look at Clark Gregg a.k.a. Agent Phil Coulson on set of Captain Marvel. The beloved Agents of SHIELD actor shared an Instagram post featuring half his face and a nameplate that says 'N. Fury.' It's not much, but it reminded many longtime Marvel Cinematic Universe fans just how much they've missed the iconic duo of Phil Coulson and Nick Fury. "New job, old friends," the post reads. Take a look at the enthusiastic comments below.
The last time we saw both characters together was on Agents of SHIELD. Fans of the TV series know Fury is the one who brought Coulson to the T.A.H.I.T.I. project after Loki stabbed him to death in The Avengers. The experimental Kree tech resurrected him for Agents of SHIELD. Fury appears in the second episode of the first season, "O-8-4," as well as the season 1 finale, "Beginning of the End." Fury stepped down as SHIELD director and went into hiding, handing the mantle to Coulson. "I'll be everywhere," he says suspiciously before he leaves. We have not seen the two characters together since that finale.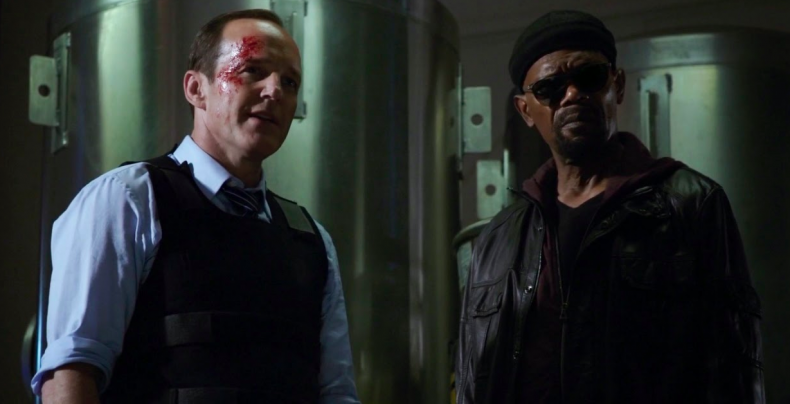 Captain Marvel takes place in the 1990s before the events of the first Iron Man film, which released in 2008. Gregg is listed as a main character, but the extent of his role in the film is largely unclear. For all we know, Fury has yet to be promoted to Director of SHIELD. In Iron Man, Fury is the director and Coulson is his second-in-command. It would be very cool to see what SHIELD was like in the 90s and what their positions within the organization could hold for Captain Marvel even though it takes place a decade earlier. Seeing the two as low-ranking SHIELD agents would certainly be a fun twist too, especially if Captain Marvel is involved.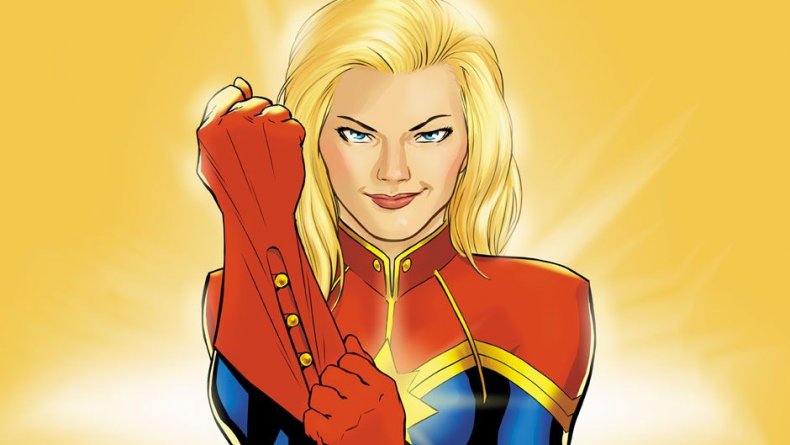 Guardians of the Galaxy actors Lee Pace and Djimon Hounsou will reprise their roles as Ronan The Accuser and Korath for Captain Marvel. Aside from Gregg and Samuel L. Jackson, it's unlikely we'll see any other familiar characters make an appearance. Captain Marvel arrives in theaters March 6, 2019.
What do you think Coulson and Fury will be up to in Captain Marvel? Let us know in the comments below.