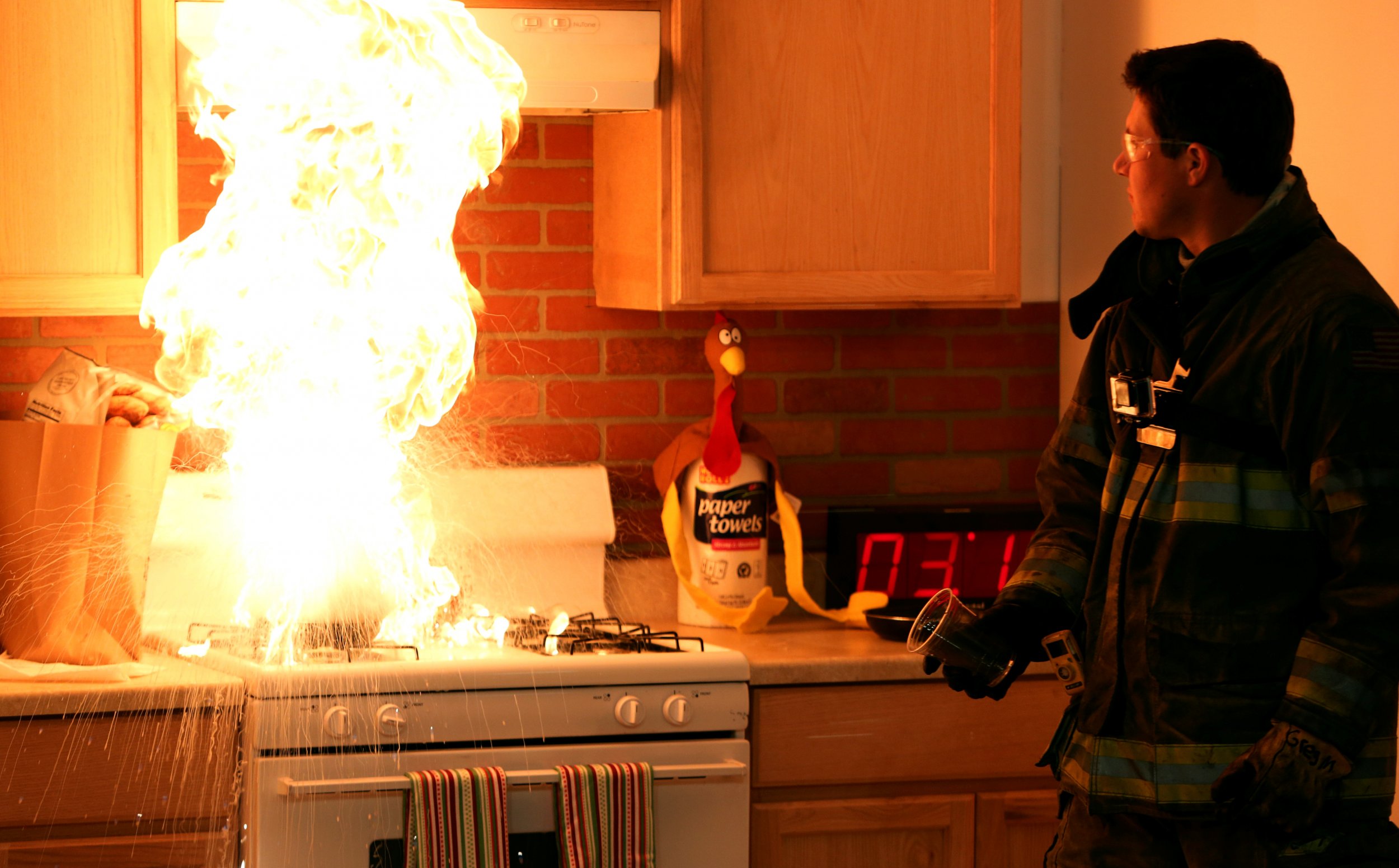 On Thursday, be sure to give thanks for your health—if you've made it through the day unscathed. Lurking in every corner of this holiday are potentially deadly threats, from kitchen fires to car accidents.
There are nearly three times more cooking-related fires in homes on Thanksgiving Day than average, according to data from the Consumer Product Safety Commission—about 2,100 per Thanksgiving between 2012 and 2014.
"Being prepared in the kitchen is important, especially on Thanksgiving Day when there is a lot of activity and people are at home," said CPSC Acting Chairman Ann Marie Buerkle in a press release. "Never leave the stove unattended as cooking is the top cause of home fires. Keep an eye on your food to prevent a fire from starting in the first place."
Turkey fryers have caused more than 214 fires, burns or explosions since 1998, damaging over $9.6 million of property.
If you're going to use a turkey fryer—which, why?—do it away from the house. Not in the garage. Not on the porch. And if things go south, do not try and use water or flour to put a fryer fire out. Use an appropriate fire extinguisher instead.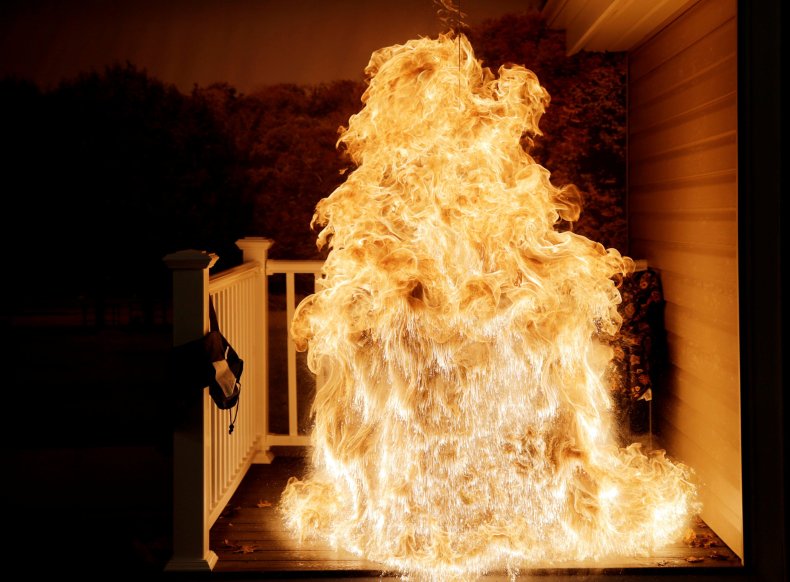 The CPSC also happens to track injuries related to other products—like footballs. The CPSC estimated that there were fewer ER visits than usual overall. However, there is one category in which there is a slight, if not statistically significant, jump. Turns out Thanksgiving is also the biggest day for amateur football injuries, according to a FiveThirtyEight analysis done with CPSC data in 2016. There were about 400 more ER visits than normal associated with amateur football on Thanksgiving 2016, according to the CPSC.
Ben Casselman, a senior editor at FiveThirtyEight who did the analysis, noted that his own football-related Thanksgiving Day injury epitomized the population most at risk—30-something-year-old men—as well as one of the most common injury patterns—a finger break.
Backyard football injuries may be, as Casselman asserts, "lame." But Thanksgiving is also a peak time for very serious violence.
More than 500 people were shot over the Thanksgiving weekend in 2016, firearms-centric website The Trace reported. (The Trace began with funding from a gun control advocacy group, Everytown for Gun Safety.) Last year was also one of the most violent Thanksgiving weekends in recent Chicago history, the Chicago Tribune reported. Eight people died and more than 60 others were wounded during the holiday weekend.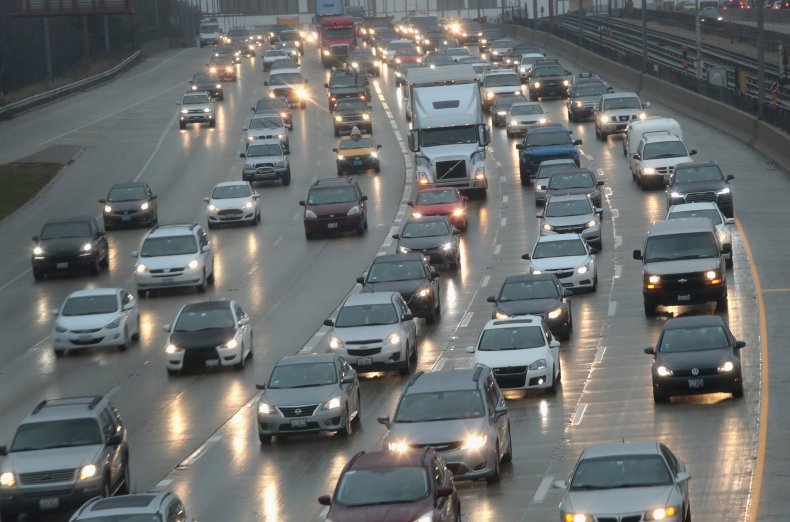 Thanksgiving is also the deadliest holiday for car accidents, according to the National Highway Traffic Safety Administration. In the past five years, more than 800 people have died in drunk driver-related car crashes over the Thanksgiving holiday (from 6 pm Wednesday to 6 am Monday), the agency noted. (The agency strongly suggests selecting a designated driver ahead of time or using public transportation or taxis to make it home if you do plan on drinking.)
One way that you probably won't die over the Thanksgiving break: Black Friday-related injuries. Just 10 people around the world have died as a result of Black Friday deals, according to Black Friday Death Count. More than 100 have been injured.