Car Attack At Paris Mosque Intended to 'Avenge the Bataclan and the Champs-Élysées,' Suspect Claims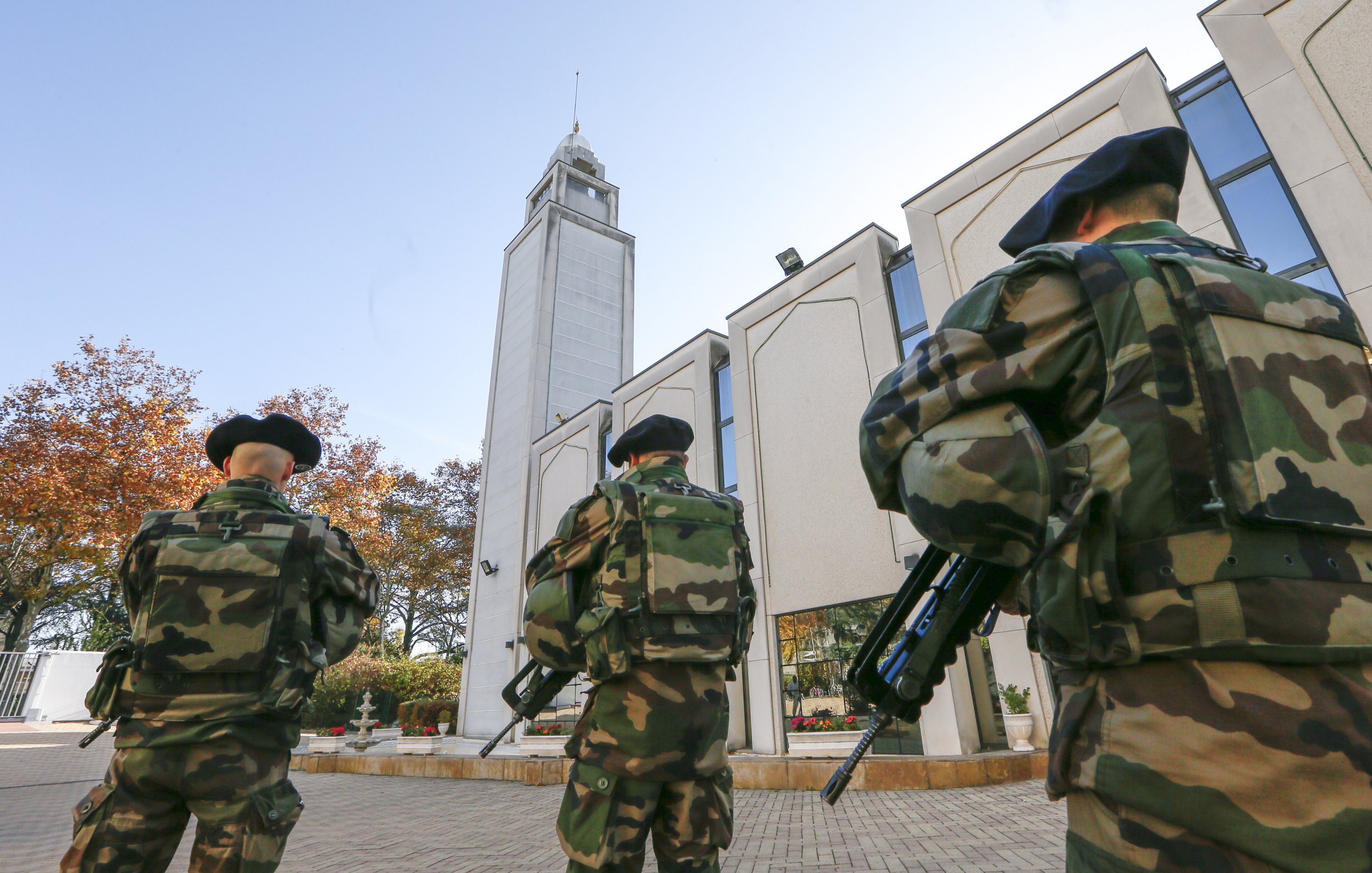 A man was arrested Thursday evening after attempting to drive his car into a crowd of Muslims outside a mosque on the outskirts of Paris, in an apparent act of revenge for recent attacks carried out by Islamic extremists in the French capital.
According to police in the commune of Créteil, the driver of the 4x4 vehicle was thwarted only by barriers outside the mosque. The attack took place as worshippers were filing out of the mosque. No injuries were reported.
Related: Trump stays silent on London attack as NYPD steps up security around mosques
The individual, said to be of Armenian origin, said that he wanted to "avenge the Bataclan and the Champs-Élysées," according to French publication Le Parisien. The remark would appear to be in reference to attacks in Paris in November 2015 that included the killing of 90 people at the Bataclan concert hall and multiple attacks in the past few months on police officers on the Champs-Élysées.
A statement from the police said that the vehicle crashed into several barriers outside the mosque before the suspect exited the vehicle to flee on foot. He was later arrested. The police added that they "firmly condemned" the events and were putting all their efforts into attempting to determine the attacker's motivations.
Thursday's incident mirrors an attack in London earlier this month, when a man drove a van into a crowd of people outside a mosque, killing one and injuring several others. The suspect, who was arrested and charged with terrorism-related murder and attempted murder, claimed he wanted to "kill all Muslims," according to witnesses.
The incident followed recent atrocities carried out by Islamic extremists in London and Manchester. The killings were followed by a fivefold increase in Islamophobic attacks in London and a 40 percent increase in racist incidents, compared with the same period last year, according to statistics released by London Mayor Sadiq Khan.
A similar pattern has been seen in France, where there was a 223 percent increase in anti-Muslim hate crimes in 2015.