A mother and baby had a "miracle" escape after a car plunged off a cliff and hit them while they were on the beach below.
Rescuers say the duo are lucky to alive as is the female driver of the car which hit them as they enjoyed Bar Beach in New South Wales, Australia.
The drama unfolded on Thursday morning when the 40-year-old woman and her one-year-old child were at the beauty spot which is popular with visitors, reported 7news.
The family, who have not been named, were hit by the car which was being driven by a 32-year-old woman.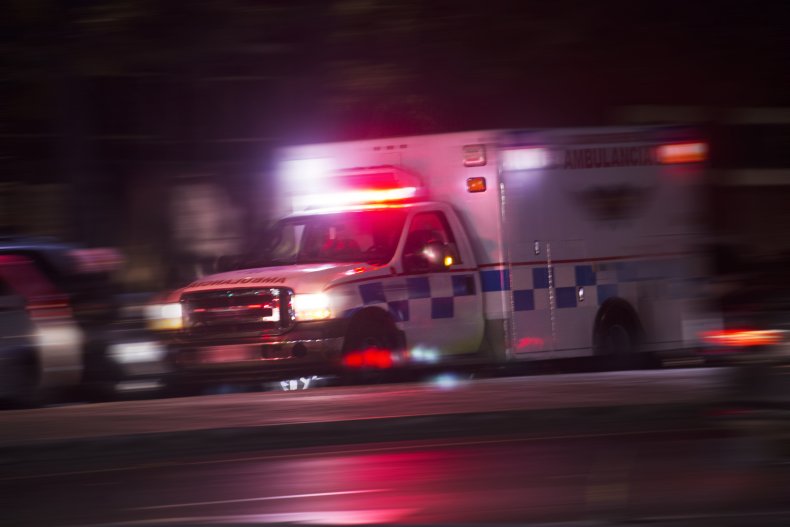 The media outlet reported that New South Wales Police said in a statement that the Volkswagen Golf drove off the cliff from the top car park and landed in the sand.
The 40-year-old woman and her child, who were on the beach, were hit by the car with the woman suffering suspected leg fractures and the child had minor scratches.
The female driver was treated at the scene for minor injuries and has also been taken to hospital, said the news outlet.
Police are now investigating the full circumstances of the incident and exploring whether a male passenger had earlier been in the car.
Investigators have cleared the car park and members of the public are urged to stay from the area, said 7news.
Speaking to the media outlet, Jason Saper, NSW ambulance duty operations manager said it was a "miracle" nobody was seriously hurt and rescuers were amazed to find no-one had been killed.
He said: "When we are called to an accident like this, the scene can be quite chaotic.
"It's a miracle no one was seriously injured."
He said the occupant of the car was "very lucky to be alive".
He added: "The car took a substantial dive off the cliff and it was a miracle to find everyone alive when we arrived on scene."
The media outlet said there was about a 20 meter drop from the top car park to Bar Beach.
The top car park also has a viewing platform where people can admire the spectacular cliff top views.
The cliff itself is jagged with sharp rocks sticking out from it and the wrecked car is now partially in the sea.
It is understood a retrieval operation is underway to remove the vehicle from the beach.
Local lifeguards were also at the scene assisting those who were injured in the crash.