Make Distracted Driving a Thing of the Past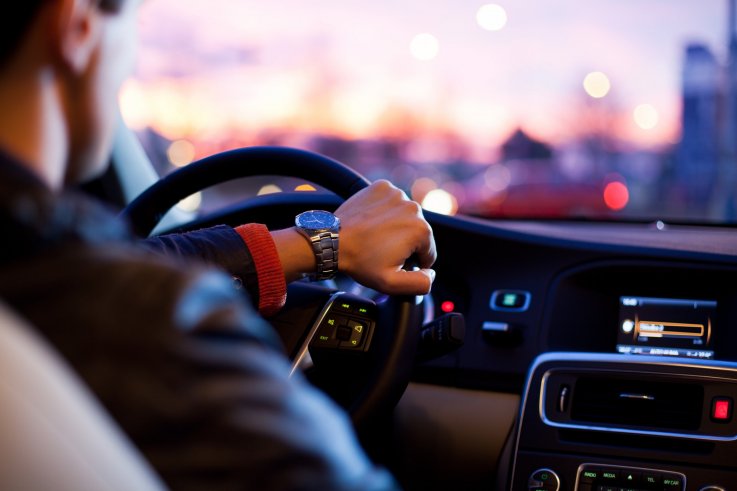 Sponsored content
Your car's capabilities used to be limited by your income—bells and whistles came standard on luxury models, while budget autos offered bare-bones amenities. Technology has finally caught up to your ride, though, and exciting options like parking sensors and heads-up displays can be added to almost any vehicle without breaking the bank. These ten accessories will make your drive a joy.
Want another deal? Check out Vault, the best way to secure your online data for just $9.99/month.
Newsweek journalists were not involved in writing this story. StackCommerce selects items you may be interested in and creates content about those products. If you make a purchase through a link on this page, Newsweek may receive a share of the revenue.​