Car Restorers, Threatened with Jailtime, Get Help From SEMA and Barrett-Jackson
In 2017, a classic car enthusiast bought his dream car in Indiana, a 1959 Corvette convertible with a hard top. When he tried to register his new car in his home state of Kansas, the Kansas Highway Patrol seized it as "contraband."
Under Kansas law, police are supposed to seize any car whose vehicle identification number (VIN) "has been destroyed, removed, altered or defaced." Such "contraband" vehicles "shall be destroyed."
There is no exception.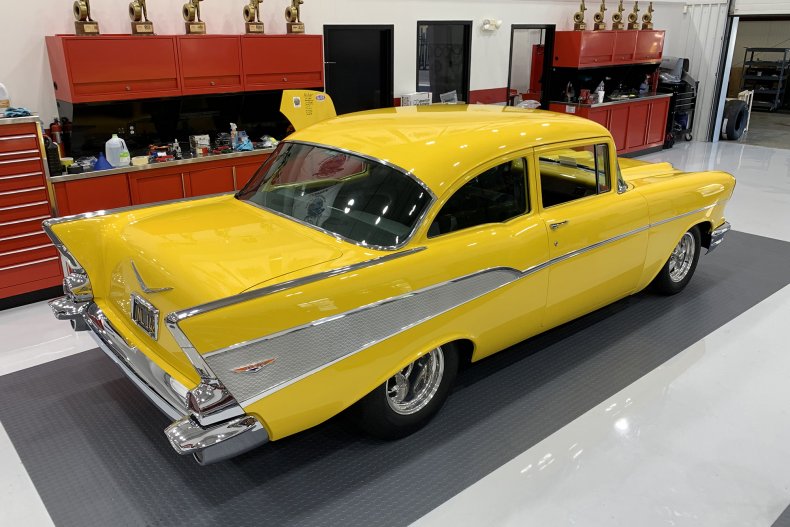 "Back in the day, when some of these archaic laws were written, they were written with the idea that it was relating to somebody stealing a car," Steve Davis, president of Barrett-Jackson, told Newsweek. "You hear about the mentality where people really have the intent to do bad things."
Although the Corvette was lawfully purchased by someone who had no reason to be aware of its VIN issues, as the dashboard VIN plate of the 1959 convertible had been removed years ago during the car's restoration.
According to this law, the Corvette must be crushed and has been sitting in a Topeka, Kansas impound lot ever since, while the owner pleads his case in the state court system. Even the prosecutors of the case have admitted the owner was unaware of the VIN issue and that there was no question he is an innocent owner.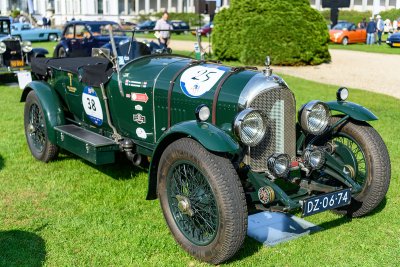 "When you go to restore the frame, the vehicle comes apart. The VIN number is held on by two screws or two rivets, it's the common practice to pull that VIN number off," Mike Spagnola, CEO of the Specialty Equipment Marketing Association (SEMA), told Newsweek.
It's done in the spirit of completely restoring an original vehicle, but it's a felony to take that number plate off, you can go to jail for it."
SEMA heard about this case in late 2021 and began working with state Representative Leo Delperdang to help modify the language of the law to prevent this situation from happening again.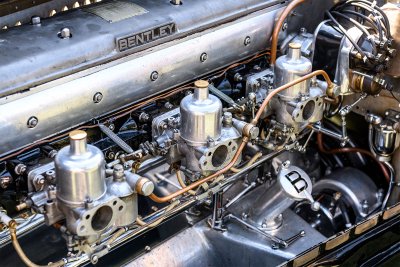 The new language aims to protect restorers and owners of classic vehicles – while being careful on police ability to carry out their jobs. The law will clarify that a VIN may be removed from an antique vehicle "if the removal and reinstallation are reasonably necessary for repair or restoration unless the person knows or has reason to know that the antique vehicle is stolen."
The bill cleared the Kansas Transportation Committee unanimously on Feb. 16 and is being heard by the State Senate.
Although Kansas was an extreme case, it prompted SEMA to begin evaluating other states' laws to make sure it won't happen again.
Unfortunately for classic car enthusiasts, this does not end at the state level.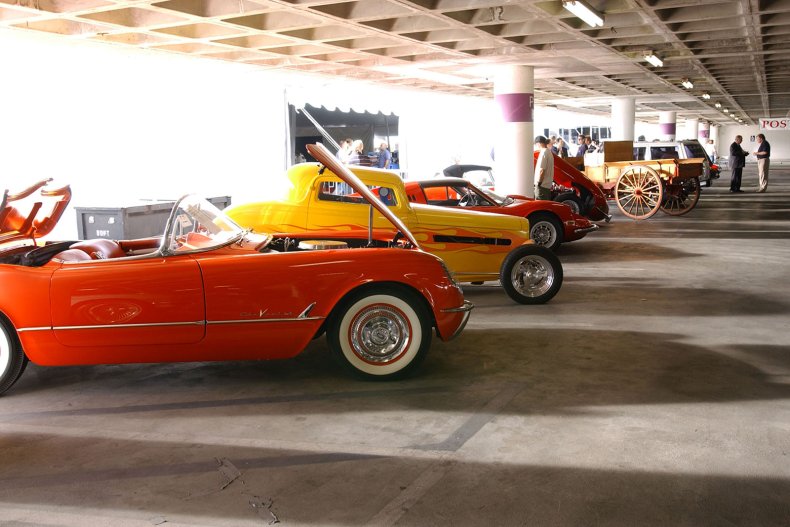 According to federal law it is a felony offense to remove a VIN number. A conviction can carry up to five years in jail and $250,000 in fines.
The process seeks to add clarification to similar existing laws to protect classic car restorers and owners.
Each state has varying laws and punishments for tampering with a VIN number. In California, the most severe penalties can range from 16 months to 3 years in jail and $25,000 in fines.
In Arizona, legislation has been introduced to allow full restoration of pre-1981 vehicles, including temporary removal of the VIN when necessary. Prior to the addition of this language, enthusiasts who intentionally remove or alter a VIN, regardless of reason or vehicle model year, were guilty of a felony.
The Arizona bill passed the House, 58-0, on Feb. 16 and is being heard by the state Senate.
"If we can get this put together, and everybody on board to modify the law in Arizona, they will create a ripple effect, and all the other states will follow," Davis said. But right now, it's kind of the Wild Wild West, and it does create issues as you're seeing in Kansas."