'Cardcaptor Sakura: Clear Card' Japan Crate Coming in August
Fans of Cardcaptor Sakura are in for a treat! Japan Crate has partnered with Kodansha Comics to bring a new exclusive subscription box based on the popular manga/anime in August. The Cardcaptor Sakura subscription box will include sweets from Japan as well as a Cardcaptor Sakura: Clear Card x Japan Crate Manga translated to English.
"We're thrilled to be partnering with Kodansha again after a hugely successful collaboration with Attack on Titan," said Anthony Sconzo, VP of Marketing and Co-Founder of Japan Crate in a press release. "Japan Crate subscribers really enjoy these collaborative crates, and we're excited to share an exclusively branded manga. Manga is a big part of Japanese culture and it's the perfect pairing for the snacks inside."
This will be the fourth collaboration for Japan Crate. The subscription box company partnered with Funimation to bring My Hero Academia-themed snacks in June and Kodansha Comics for an Attack on Titan-themed box in January.
Similar to the other exclusive Japan Crates, the Cardcaptor Sakura: Clear Card box will only be available while supplies last when you sign up by July 31.
Japan Crate follows a subscription model with Premium crates priced at $35 per month. Take a look at some of the snacks included in the Cardcaptor Sakura: Clear Card Japan Crate below.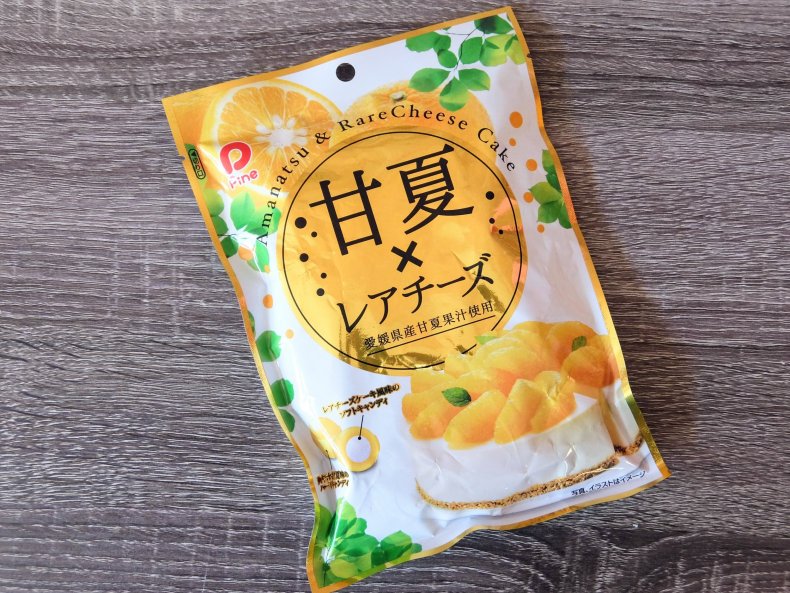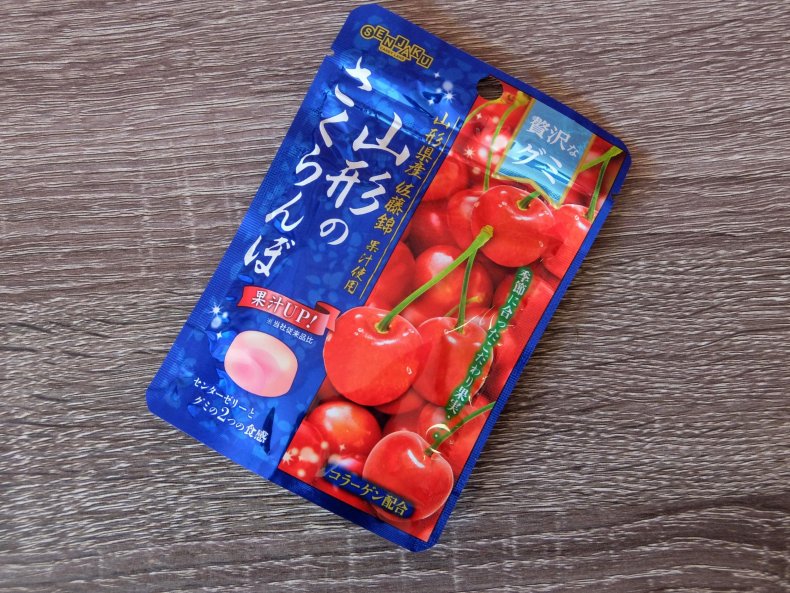 Cardcaptor Sakura: Clear Card is a sequel to the original Cardcaptor Sakura manga and anime, which follows the titular character after the events of the first series. The 22-episode anime premiered in January 2018 and finished its run in June. It can currently be streamed via services like Crunchyroll and Funimation.
Are you going to pick up the Cardcaptor Sakura Japan Crate for August? What other collaborations do you hope the company partners with in the future? Let us know in the comments section below.