Cardi B Countersues Former Manager Shaft for $15 Million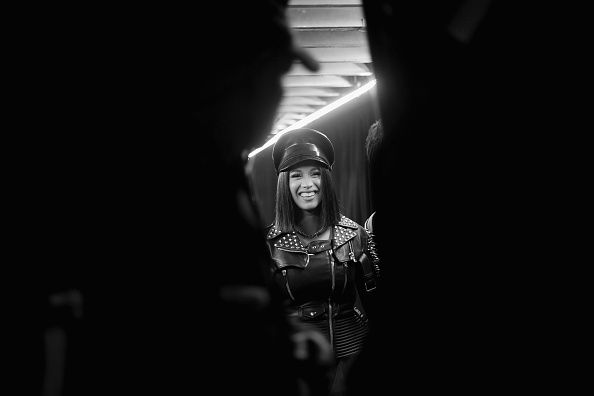 Cardi B is counter suing her former manager Klenord "Shaft" Raphael for $15 million.
Shaft, who claims to have discovered Cardi B (real name: Belcalis Almanzar) filed a lawsuit against her in April for breach of contract and defamation over posts she wrote on social media. The suit, which came weeks after her hit album Invasion of Privacy was released, is for $10 million. Cardi B's agreement with WorldStar and KSR entitled Shaft to 20 percent of her gross income.
Cardi B, who filed a countersuit on Thursday, is looking to have management and recording agreements declared void. She claims the agreement was first breached by Shaft after his company failed to meet various terms stated in the agreement, such as appointing an independent business manager and providing her with adequate monthly payments, Billboard reported.
The official complaint states the case "arises out of the deceitful and disloyal conduct of a self-serving and controlling personal manager," according to the The Hollywood Reporter. It claims Shaft exerted control over Cardi B in order to gain a larger percentage of her earnings than previously stated in her initial agreement with WorldStar.
Newsweek subscription offers >
The complaint, which can be read in full here, states: "Ms. Almanzar entrusted Shaft and his related entities with many aspects of her professional and business affairs and that trust was abused. Despite having a fiduciary duty as a manager to act in Ms. Almanzar's best interest with undivided loyalty, Shaft himself and through his entities took advantage of Ms. Almanzar's trust and naiveté and persuaded her to sign contracts and to enter deals in which Shaft attempted to take an unreasonable and unconscionable portion of Ms. Almanzar's earnings in the entertainment industry for himself."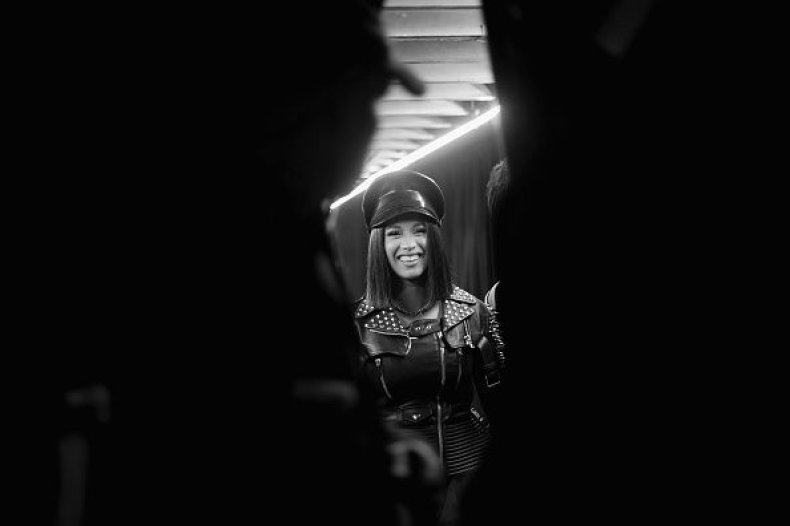 The complaint continues to state that in 2014, Cardi B hired Shaft to act as her personal manager and book her appearances at dance clubs as a means of developing her growing musical career.
The complaint filed by Cardi B goes on to say, "The so-called "Recording Agreement" between Ms. Almanzar and KSR further increased the percentage of commissions on all of Ms. Almanzar's entertainment-related activities to an additional 25 percent (from the management agreement's previous 20 percent). For these deals Shaft used an attorney who purported to act for both KSR and Ms. Almanzar simultaneously. Shaft's last-second token suggestion that Ms. Almanzar have her own separate counsel review the Atlantic Recording Corporation deal, which was presented as a fait accompli hardly excuses the blatant breach of trust and breaches of the duty of care, loyalty and candor which Counter-Defendants owed to Ms. Almanzar."
Newsweek subscription offers >
Cardi B is represented by long-standing attorney for The Beatles, Paul LiCalsi.
Cardi B Countersues Former Manager Shaft for $15 Million | Culture