Cardi B Seemingly Confirms Offset Cheated With Cryptic Messages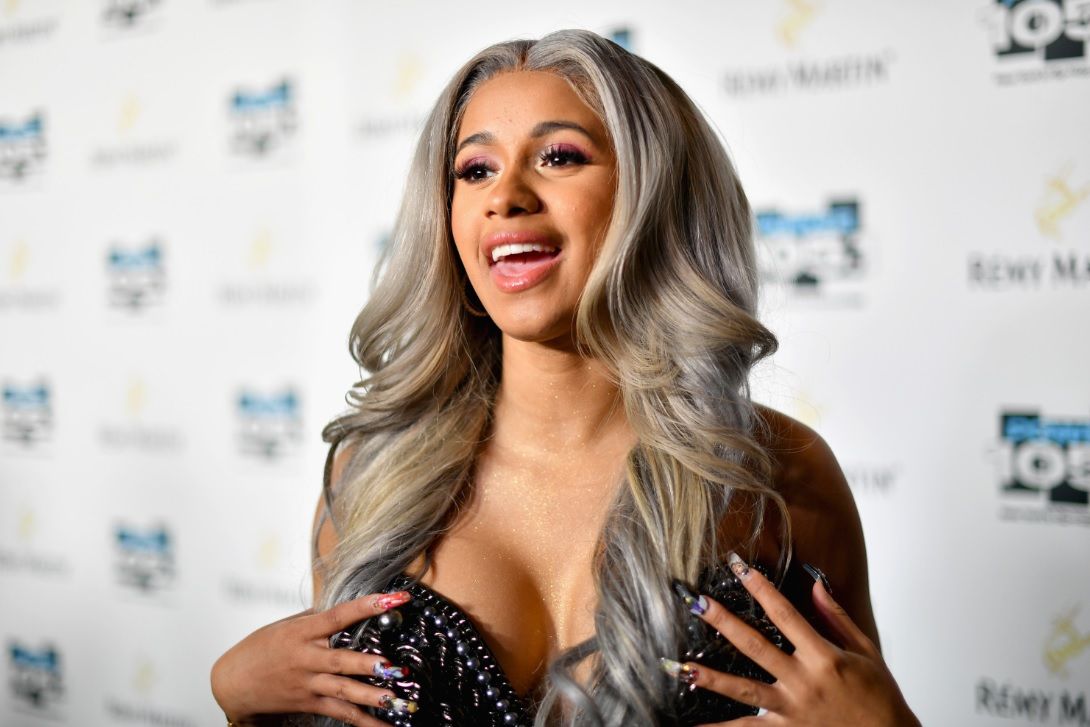 "Bodak Yellow" rapper Cardi B took to social media on Monday to share cryptic tweets that seemingly confirmed fiancé Offset cheated on her without directly addressing the accusations.
"I'm going to make a decision in my own times with my heart and mind," she wrote in a now-deleted tweet. "I don't need to be rushed or be told what to do. It's my life! I belong to me not the world."
Before she scrubbed the message from her page, the tweet was liked more than 20,000 times by her 21.5 million followers.
"I know some people think the worst of me but… for people to think i ever slept wit that sloth it's unbelievable," she added in another message that was deleted. "N----- will lie on their own dick for what ? followers? Only reason why i was cool wit him was cause of my ex." Cardi was likely referring to her ex-boyfriend, Tommy Geez. The other's person identity wasn't immediately known.
On Sunday, she claimed was wasn't on social media as much as usual because she was sick. "I haven't been active as i usually be on the internet cause these allergy medications make me extremely drowsy. I been sleeping half my days," the rapper explained.
But according to screenshots preserved by blogs like Media Take Out, Cardi B was awake long enough to talk about her relationship woes.
"Well if people are talking about it and keep asking me how I feel about the situation why not let them know? Right or wrong? No, it's not right for a n----- to cheat… But what you want me to do? Go fuck me another n----? Start all over again and get cheated on again? This shit happens to everyone," she wrote on Instagram Sunday. "People handle they relationship different soo."
The cheating rumors made their way to talk show host Maury Povich, who offered up a lie detector test to determine if Offset strayed from his relationship.
"Cardi B. seems to be having some trust issues in her personal life," Povich, 78, told Us Weekly on Friday. "My show deals with these types of complicated situations on a daily basis. We would love to help Cardi B uncover the truth."
On December 24, the cheating accusations surfaced when a video, apparently acquired from Offset's iCloud, revealed the Migos star naked in bed with a woman—and it was not Cardi.
Offset proposed to Cardi in October after they confirmed their relationship in February. He did not immediately respond to the cheating rumors.