Cardi B to Break Up With Offset Amid Cheating Rumors? Read Cryptic Deleted Tweet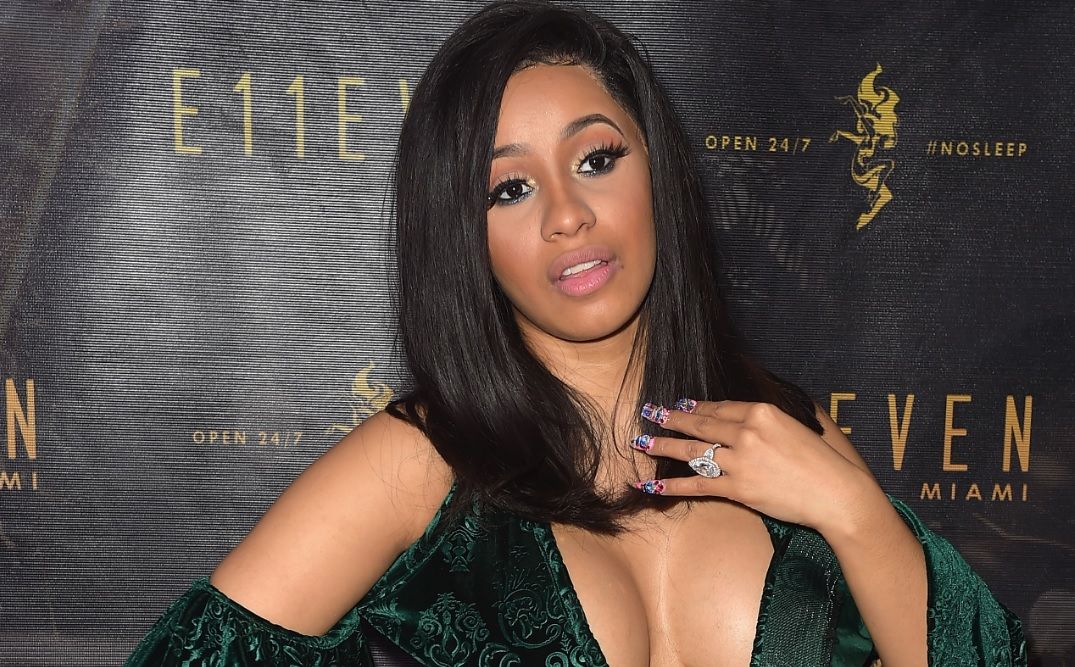 "Bodak Yellow" rapper Cardi B might end her relationship with Offset, if cryptic messages she posted online are to be believed.
Last month, rumors swirled that the Migos star cheated after someone apparently hacked his iCloud account and leaked a video of him with another woman. That left Cardi B with a decision: continue with their relationship or leave.
Over the last week, she seemed to be working out an answer by posting multiple messages on social media then deleting them. She kept it up Tuesday night, taking to Twitter to share thoughts about her fiancé.
"Why is it a problem that I want to take my time with a decision on my relationship? Why do I have to explain myself? I don't ask ya why you still wit that man that lives with his mom, that don't pay your bills, that don't make you cum," she tweeted. "Since when you guys had the perfect relationship ?"
Like her previous messages, this one was also eventually scrubbed from her page.
Later, Cardi B questioned why fans viewed her as a role model. "Why do people look up to me for? Why are people expecting me to have a perfect life? I'm not perfect. Neither is my life. Stop looking for other people to look up to," she wrote.
She must have felt good about that message because it remained on her page, garnering more than 29,000 likes from her 2.17 million followers.
On Monday, the Bronx native seemed to confirm Offset cheated, though she didn't directly address the accusations.
"I'm going to make a decision in my own times with my heart and mind," she wrote in a now-deleted tweet. "I don't need to be rushed or be told what to do. It's my life! I belong to me not the world."
In December, the day after the cheating rumors went viral, Cardi B posted a fake sex tape with Offset to Instagram Live, but most people thought it was authentic.
"The 'sex video' isn't real ... it was all a joke," TMZ wrote at the time, citing a rep for the star. "We're told they weren't actually banging, and were fully clothed in the video."
The couple has been engaged since October when Offset proposed to Cardi B (birth name Belcalis Almanzar) with an 8-carat diamond ring.
"I just want to go to sleep and wake up and make sure this ain't a dream. Thank you God for all these blessings. Thank you babe @ offsetyrn God really sent you to me," she wrote on Instagram at the time.