Cardi B Says Someone's Impersonating Her in 'Fake Donation' Autism Email Scam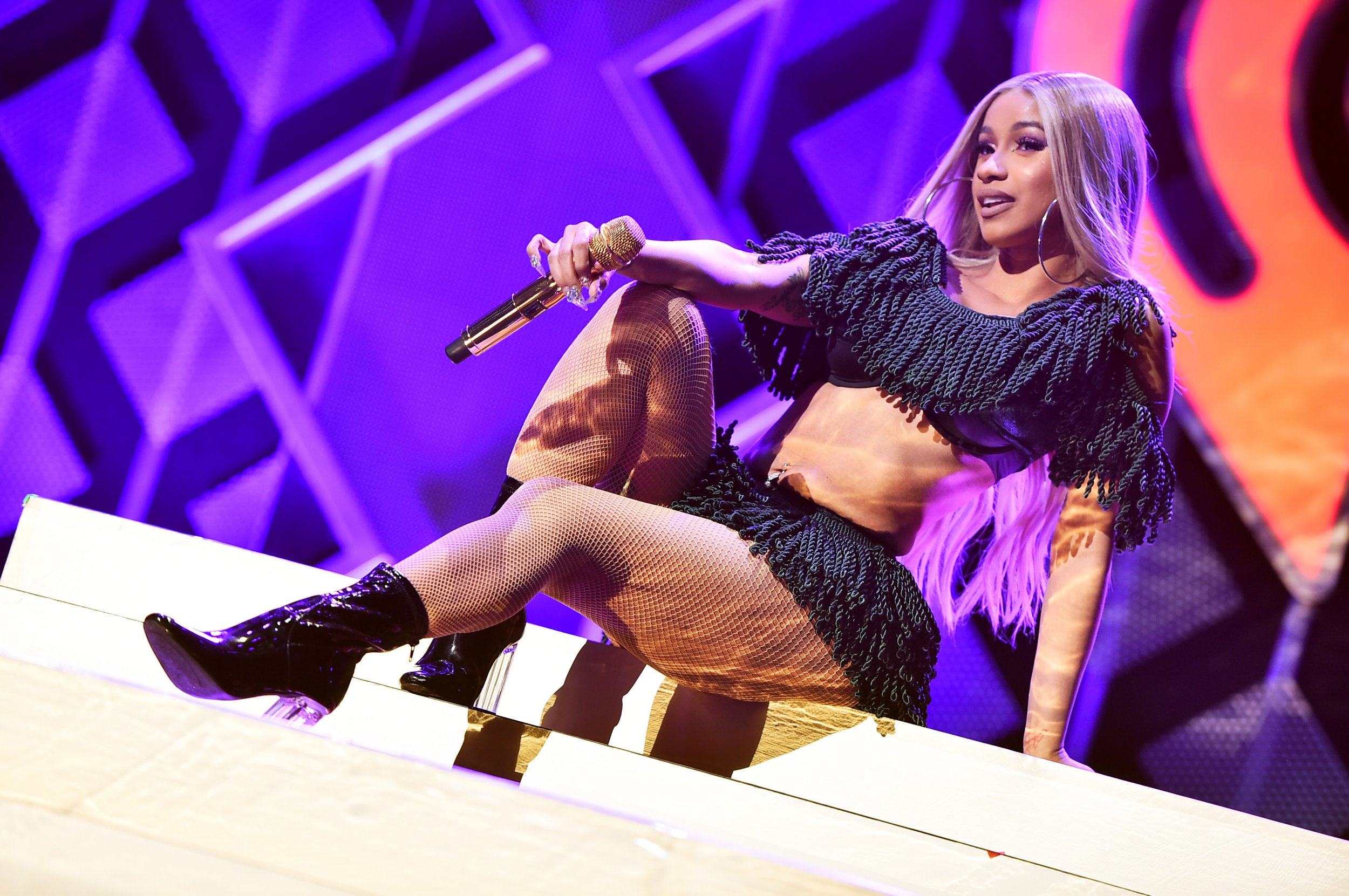 Don't mess with Cardi B. The rap sensation is taking the time to call out an individual impersonating her by email to scam people out of money.
Cardi B, 26, took to Instagram on Monday to share an email that someone sent her. The email asked recipients to donate money toward autism research as they were hoping to raise $30 million, which is admirable. However, the sender was using an email address that featured the "Money" rapper's name. It was also riddled with punctuation errors and typos.
"Thanks you for the love and support you showered on me, it's been a wonderful year having fans like solidly behind me," the email began, "This is my way of saying thank you to the people that have brought me this far.i hope you never stop listening to my music...you are a very Beautiful and you seem to be a nice person...Do you have a big heart?. The mission of the initiative set up by cardi and team to give support to individuals with autism and their families while promoting student leadership and involvement in the comment."
The email's messaging is highly confusing. More importantly, Cardi B never sent it. The "Bodak Yellow" artist, therefore, took the time to address the matter at hand by slamming the impersonator before her 40.6 million followers.
"Thanks @iamdeadeye59 for putting me on! THIS S*** IS FAKE! FAKE DONATION S***," she wrote. "Ya wild disgusting taking advantage of real kind people who wanna make a change but ya scamming! If it don't come from my mouth don't believe it!"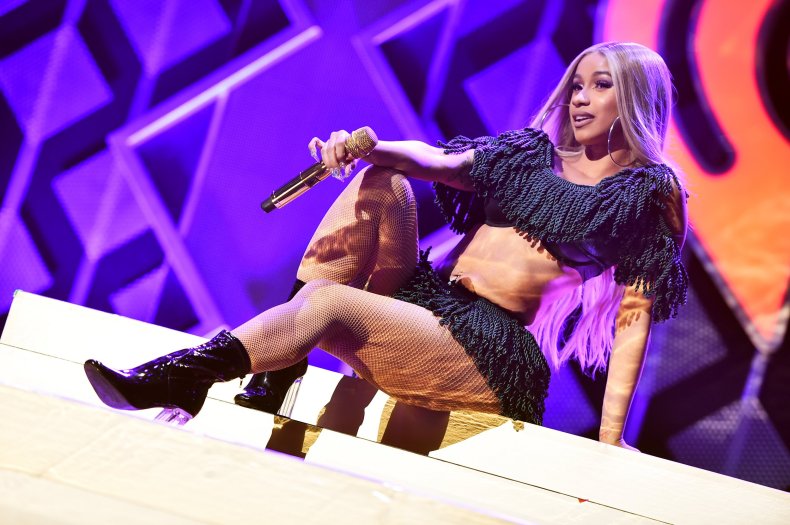 Cardi B isn't the first star to be impersonated by an internet scammer. In December 2017, actor Chris Pratt "confirmed" that there was someone pretending to be him on Facebook and "apparently hitting on a lot of different female fans, trying to get their numbers."
The Federal Trade Comission (FTC), which aims to promote consumer protection, warns fans against scammers pretending to be celebrities.
"Some celebs do raise money for legitimate causes. But you want to be sure the cause—and the person asking you to support it—are real," the FTC's website reads. "Imposter scams come in many varieties, but they all work the same way: a scammer pretends to be someone you trust to convince you to send them money. And that's exactly what these celebrity imposters are trying to do."
While Cardi B isn't leading the charge to raise $30 million for autism research by email, the rapper is still a charitable person. In June 2018, Cardi B donated $8,000 family of 15-year-old Lesandro (Junior) Guzman-Feliz, who was murdered in the Bronx by five members from a local gang. Cardi B also hit the streets of Brooklyn in October 2018 to hand out free winter coats to the community and residents of a housing project.
Cardi B Says Someone's Impersonating Her in 'Fake Donation' Autism Email Scam | Culture