19 Jobs Perfect for Extroverts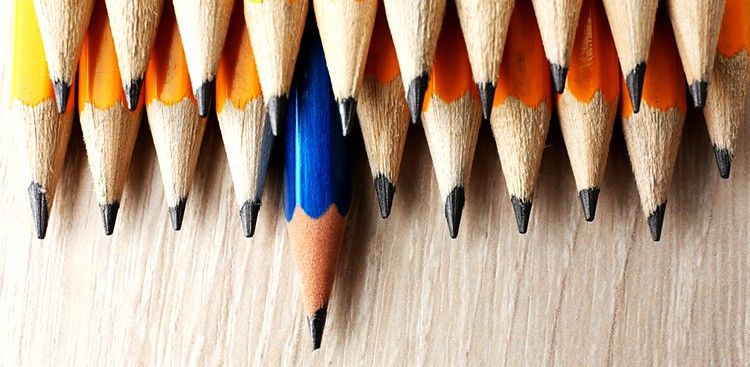 If you thrive working in teams, get excited when a leadership opportunity comes up, and are the first to say good morning to your co-workers, chances are you're an extrovert. And, we've got good news for you if you are!
Companies are hiring people just like you right now. These companies want employees who can take charge, aren't afraid to speak up in front of groups, and work well in group settings. Sound like you? Start working on your cover letter and apply before they're gone!
(And if this doesn't sound like you at all, check out these openings perfect for introverts.)
Internships and Entry Level
1. Front Lines Associate
General Assembly, San Francisco
(Also available in New York, Austin, Chicago, Boston, Seattle, Atlanta, Washington, DC, London, Sydney, Hong Kong, and Singapore.)
Uber, Oklahoma City, OK
(Also available at University of Oklahoma, Oklahoma State, Texas State, and University of Texas.)
Dolby, San Francisco
4. Prime Academy Instructor
The Nerdery, Minneapolis, MN
5. Inside Sales Representative
Virool, San Francisco
6. Global Fellow Recruitment & Communications Associate
Global Health Corps, New York
Mid Level
GrubHub, Chicago
8. Account Executive—HR Professional Guru
Clarity, New York
Braintree, Chicago
10. User Experience Designer
Omnigon, Toronto
11. Sales Coordinator
Quantcast, Paris
12. Senior Technical Recruiter
Nextdoor, San Francisco
13. Senior Media Relations Specialist
City of Hope, Los Angeles
Gap Inc., San Francisco
Senior Level
Zoosk, San Francisco
16. Head of Communications
Venmo, New York
17. Strategic Accounts Sales Executive
Cornerstone OnDemand, Chicago
18. Advice Specialist
kCura, Chicago
Gravity Media, New York