7 Ways to Take Your LinkedIn Profile From Good to Great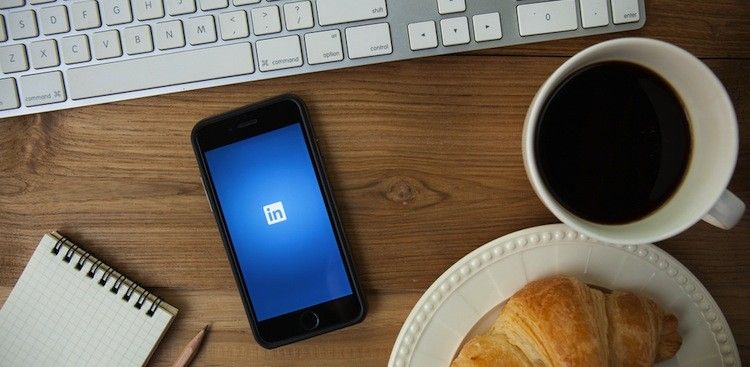 You've got a custom LinkedIn URL. You've got a killer headline. You've got lots of endorsements, specifically curated to showcase your most impressive skills, and glowing recommendations up the wazoo.
So with all that covered, you're now ready to take your LinkedIn to a whole new level. Check out the seven key changes you can make to upgrade your profile.


1. Cover Your Bases
According to Catherine Fisher, LinkedIn's career expert, your summary section is one of the most important aspects of your profile.
Which means you need to communicate three things very quickly: who you are, what you have done, and what you can do.
That sounds pretty basic. However, most users neglect at least one aspect. For example, someone might write, I'm a web developer who's worked extensively with JavaScript, JSON, and AJAX, but she leaves out the mobile application she coded from scratch. She's included who she is and what she can do, but not what she's done.
Or, a global e-commerce manager might put, Head of Global E-commerce. Merged commerce and brand into unified digital experience, but he doesn't add, Specialties: Google Analytics; advanced Excel knowledge; SEO, PPC, image software. He's got what he's done, but not what he can do.
Pull up your LinkedIn summary right now and check to make sure it ticks all three boxes. If not, it's time to edit.
2. But Don't Make Your Summary Too Long
LinkedIn's cut-off for your summary section is 2,000 characters. While you might be tempted to use each and every one, Fisher cautions, "Be succinct."
As a basic rule of thumb, it should be between 450 and 650 characters. Any shorter, and you're not communicating all the vital info; any longer, and you're rambling or including irrelevant details.
My summary section is on the longer side (650 characters) because I have a "teaser," a personal anecdote about myself that not only catches the reader's attention, but also epitomizes my drive, persistence, and work ethic.