CNN political analyst Carl Bernstein thinks journalists should change the way they approach White House press briefings after Trump's reaction to the Jim Acosta controversy. In a conversation with John Berman on AC360 Friday, he revealed his thoughts on Trump's ability to "manipulate" the press.
"We need to be rethinking how we conduct these briefings and what our response is to the press conferences and briefings when the President of the United States basically uses them as an occasion to lie for agitprop and to manipulate the press," he shared.
He noted members of the press should come up with new ways to control the conversation during their time in the White House. "I don't think we should necessarily be running them verbatim from beginning to end. I think it's like giving him free airtime during the campaign. I think we need to reevaluate how we engage with the President, not get ourselves manipulated."
Bernstein also addressed Trump's Friday statement that "no one believes in the First Amendment more than [he does]." He reminisced on Trump's tabloid days as a successful businessman, and claimed the now-President learned how to manipulate his image in the press long ago.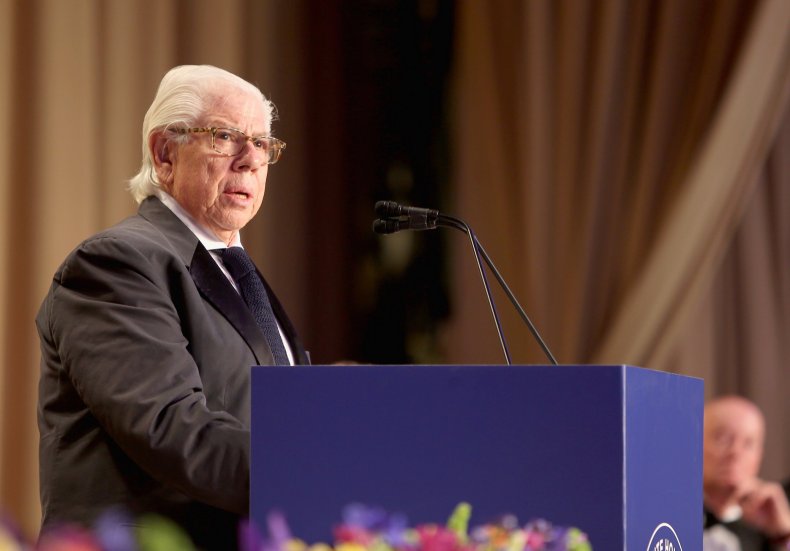 "Well, I think he believes in it when it suits him," Bernstein said. "He's a creature of the press. He was invented by dealing with the press and dealing with the New York tabloids, which went to bat for the false image of himself that he peddled. He would be nothing today were it not for his manipulation of the New York tabloids."
The conversation comes after the White House revoked CNN Chief White House Correspondent Acosta's press pass last week after he and Trump riffed over post-midterm questions. Acosta's pass was reinstated Friday when a judge ordered the White House must return it to him, according to CNN.
Trump acknowledged the return of Acosta's pass in a conversation with Fox News Friday. He said the return of the pass was no big deal. "What they said, though, is that we have to create rules and regulations for conduct, etcetera," he noted. "We're going to write them up. It's not a big deal. If he misbehaves, we'll throw him out or we'll stop the news conference."
Many saw the return of Acosta's pass as a win for the freedom of the press. "Today, a major precedent was set for the future of a free press," said the Georgetown Law's Institute for Constitutional Advocacy and Protection according to Mediaite. "It is a win for one reporter, but most importantly a win for the Constitution and the enduring freedoms it grants us all."