Carl Bernstein Condemns Trump's Border Wall Obsession: 'We've Never Had a President That Hates Half the Country'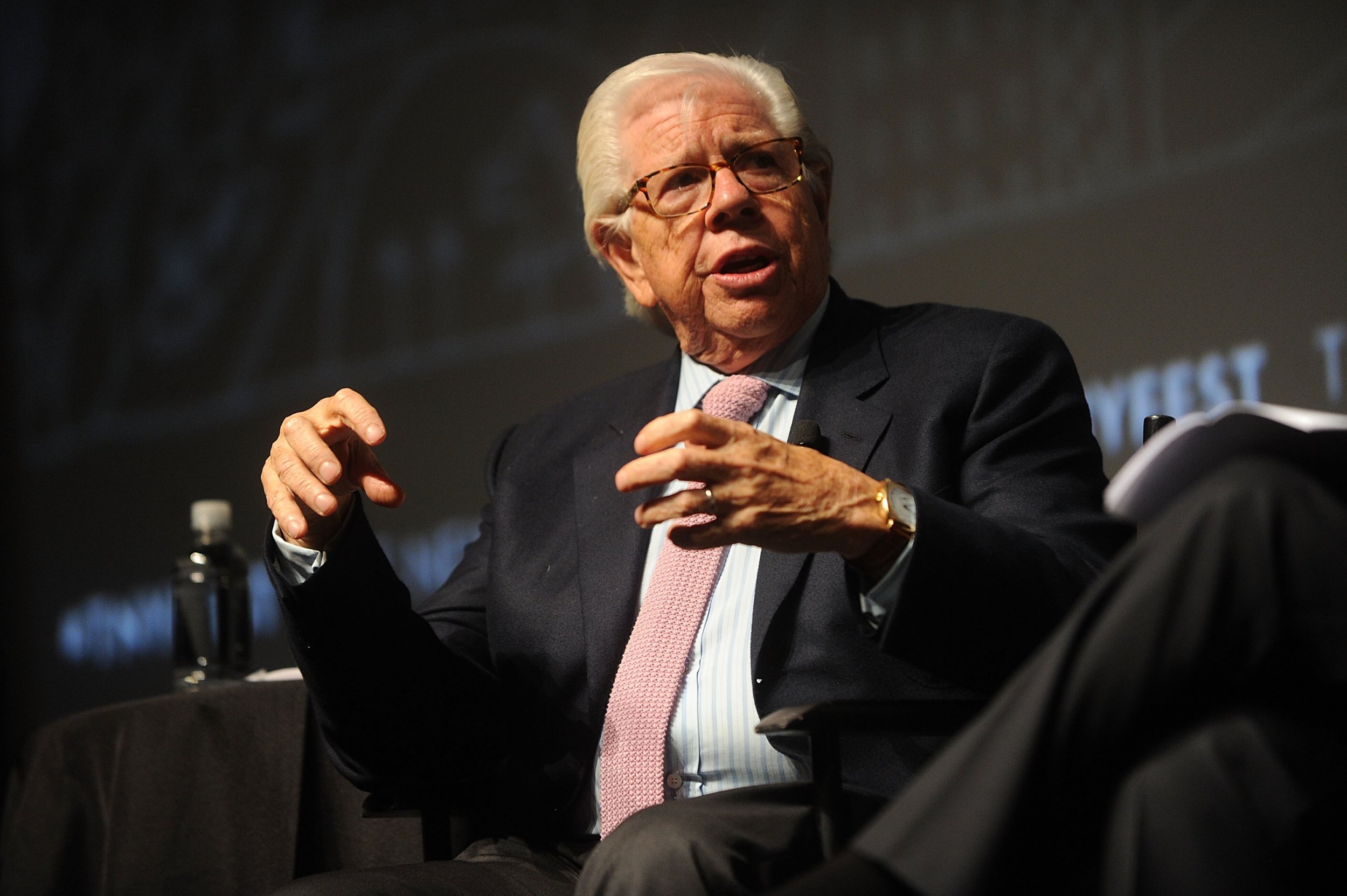 CNN political analyst Carl Bernstein, the veteran journalist who exposed the Watergate Scandal with Bob Woodward in the 1970s, criticized Donald Trump for his divisive policies on Tuesday, ahead of the president's scheduled speech during prime time to set out his case for the border wall.
During a CNN segment discussing the government shutdown over the border wall, Bernstein slammed Trump for dividing the country and pointed out that the president has been dishonest about "almost anything of significance."
"We have had in this country situations where maybe half the country hates the president of the United States at one time or another," Bernstein told CNN anchor Brooke Baldwin. "We've never had a president that hates half the country."
He added: "We're talking about a wall here that is a symbol that says, 'brown people, we don't want you.' It goes back to Trump talking about rapists, it goes back to him talking about gangs—rather than looking at a real immigration problem, which we have had for a long time and need to solve, and border security is one of those questions that's complicated, and yet again, he's trying to solve it through misinformation, disinformation. Those crossing the border are not the threat to us in terms of national security."
Bernstein goes on to discuss whether networks should air the president's primetime address.
"We have an obligation in the press to not give a platform in which misinformation, disinformation and lying goes unchallenged and I think the networks have lined themselves up tonight as have the Democrats, for that matter, to deal with whatever comes out of Donald Trump's mouth tonight," Bernstein said.
The comments on Tuesday were not unusual for the veteran journalist who has publicly condemned the president on many occasions. Last November, Bernstein warned reporters of Trump's ability to manipulate the press and called for the media to change the way they approach White House press briefings.
]"We need to be rethinking how we conduct these briefings and what our response is to the press conferences and briefings when the President of the United States basically uses them as an occasion to lie for agitprop and to manipulate the press," Bernstein said.
Watch the CNN segment below: