With Carl Icahn's Blessing, and $100 Million, Lyft to Take on Uber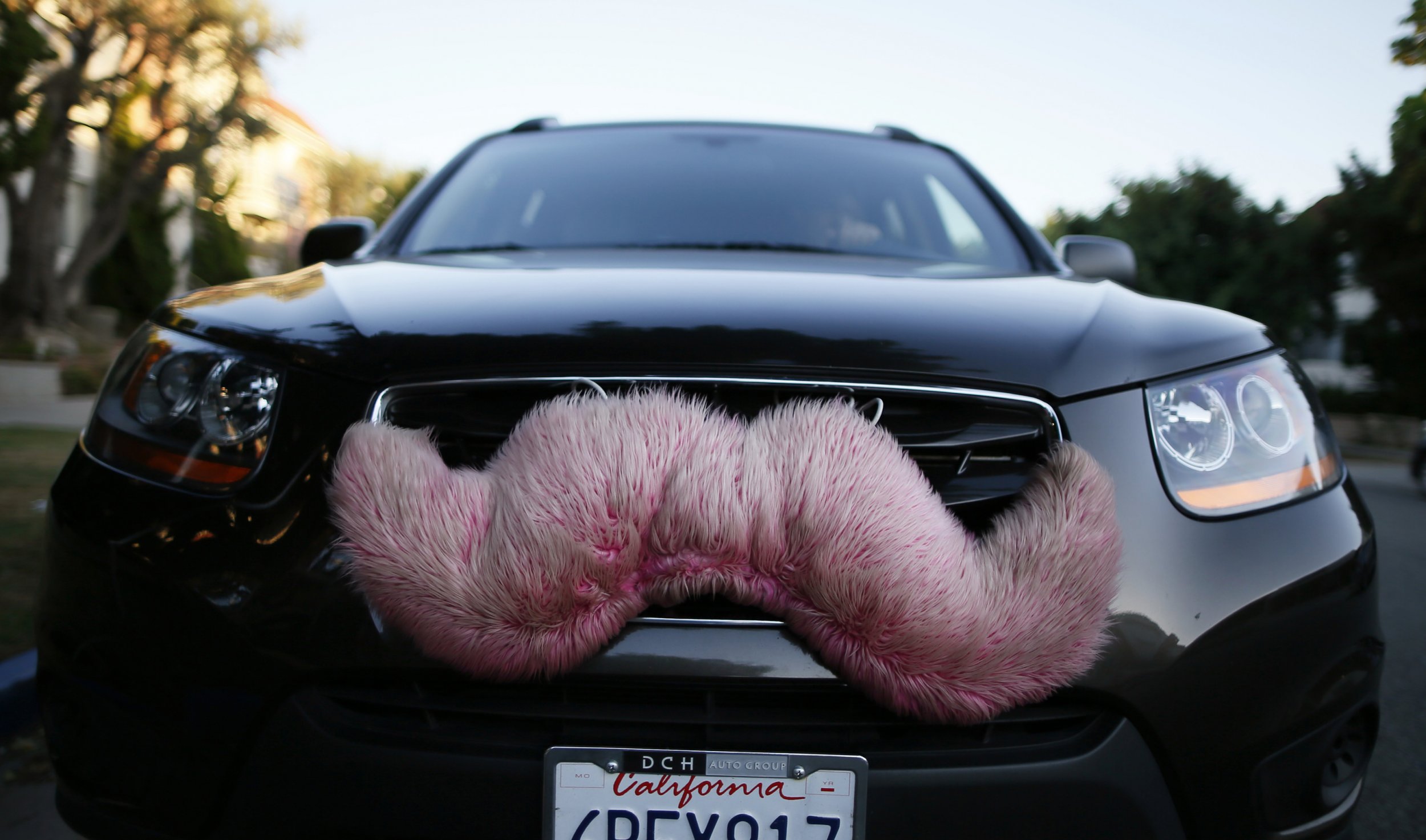 Lyft looks to be accelerating, announcing on Friday it has raised $150 million, with $100 million coming from Icahn Enterprises, a holding company run by activist investor Carl C. Icahn.
"Carl Icahn's record as an investor is unparalleled. His recent success investing in the technology sector stems from a focus on companies that deliver incredible long-term value to their customers, such as Apple, Netflix and eBay/PayPal," said Lyft's president, John Zimmer. "We're thrilled to partner with Carl during this exciting period in Lyft's growth as we work to rebuild the U.S. transportation infrastructure and reconnect local communities."
Lyft will use the funds to "deepen [its] U.S. footprint," the company said in a statement. A big part of this effort will be devoted to the ongoing feud with rival ride-sharing company Uber, which has skyrocketed to a $50 billion valuation even as it has been criticized over its pricing policies and the criminal actions of some of its drivers.
Lyft, meanwhile, has been somewhat in the rear-view mirror, with a more deliberate expansion plan. It recently traded in its large, pink mustache logo for a smaller 'stache to be placed on car dashboards for easy rider recognition.
"We are very happy to be investing in Lyft," Icahn said. "I believe that ridesharing is poised to become a fundamental component of our transportation infrastructure. The Company's revenue growth to date has been extremely compelling, and increasing urbanization over the next 5 to 10 years should enable the Company to maintain that trajectory."