Kentucky Republican Fights To Keep 'Trump' Nickname on Ballot, Opponents Claim 'Improper Advantage'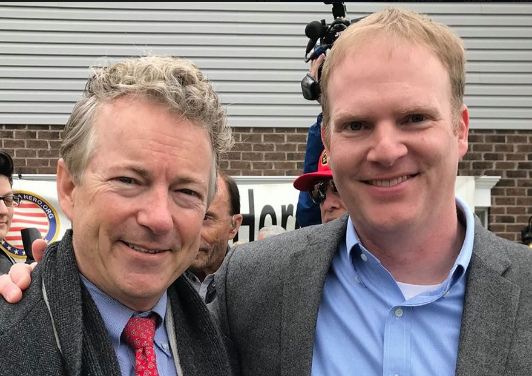 A Republican Kentucky candidate for secretary of state is in a legal battle to keep his nickname, "Trump," on the ballot despite election officials arguing it gives him an unfair advantage at the polls.
The moniker mayhem began when Carl "Trump" Nett issued a statement to Kentucky media Monday saying there was "improper deletion of his bona fide nickname," from candidacy election filings he'd submitted in November, WAVE-TV first reported. Nett argues the President Donald Trump-inspired nickname -- highly popular in the state of Kentucky -- is legitimate due to his "early support of candidate Trump" dating back to the fellow Republican's 2015 announcement to run for president. Nett has provided state election officials with several pieces of mail and affidavits from seven county residents to prove it's a bona fide nickname.
In the 2016 presidential election, Donald Trump won 62.5 percent of the vote in Kentucky.
But one of three GOP primary candidates facing Nett for the secretary of state position in May, Republican opponent Michael G. Adams, who once served on the state Board of Elections, says Kentucky "state law explicitly prohibits adopting a nickname to gain an advantage on the ballot."
Nett argues that Adams "unlawfully" took action to get the "Trump" nickname removed from Nett's candidacy paperwork and has demanded the Secretary's of State's office allow him to file a response upholding the sobriquet. Nett claims the "Trump" nickname was bestowed upon him by "angry members of a competing faction in the Republican Party" in 2015.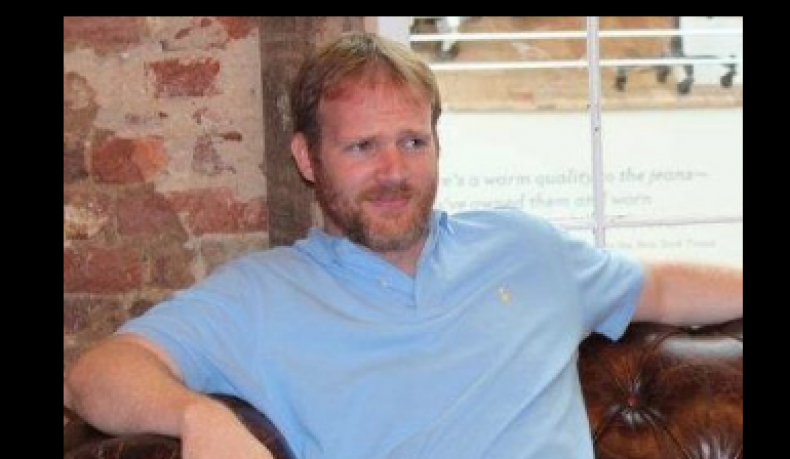 "Carl 'Trump' Nett demands the right to use his longstanding and legitimate nickname on the ballot in the primary and general election for the Office of Secretary of State and will take legal action to enforce this right if an immediate correction is not made before ballots are printed," reads Nett's Monday statement issued to Kentucky media.
This is not Nett's first foray into politics, with the GOP candidate having run an unsuccessful campaign against Democratic Kentucky House of Representatives incumbent Jim Wayne in 2014. It's also not Nett's first controversial commentary, having used a veiled threat to shoot Democratic Rep. John Yarmuth over his National Rifle Association opposition.
Current Kentucky Secretary of State Alison Lundergan Grimes' office issued a statement to WAVE-TV Friday over the matter: "Pursuant to the statutory authority granted to the Secretary of State by KRS 118.129(2), the Secretary of State's Office determined that the candidate in question offered this so-called nickname in an improper attempt to gain an advantage on the ballot. Accordingly, the name of the candidate in question, Carl Nett, as reflected by the signature on his candidate filing papers, will be certified to appear on the ballot."
Nett is a former employee with the U.S. Secret Service and Central Intelligence Agency.