Carla Stefaniak Killing: Officials Say Motive Behind Slaying Was Sexual in Nature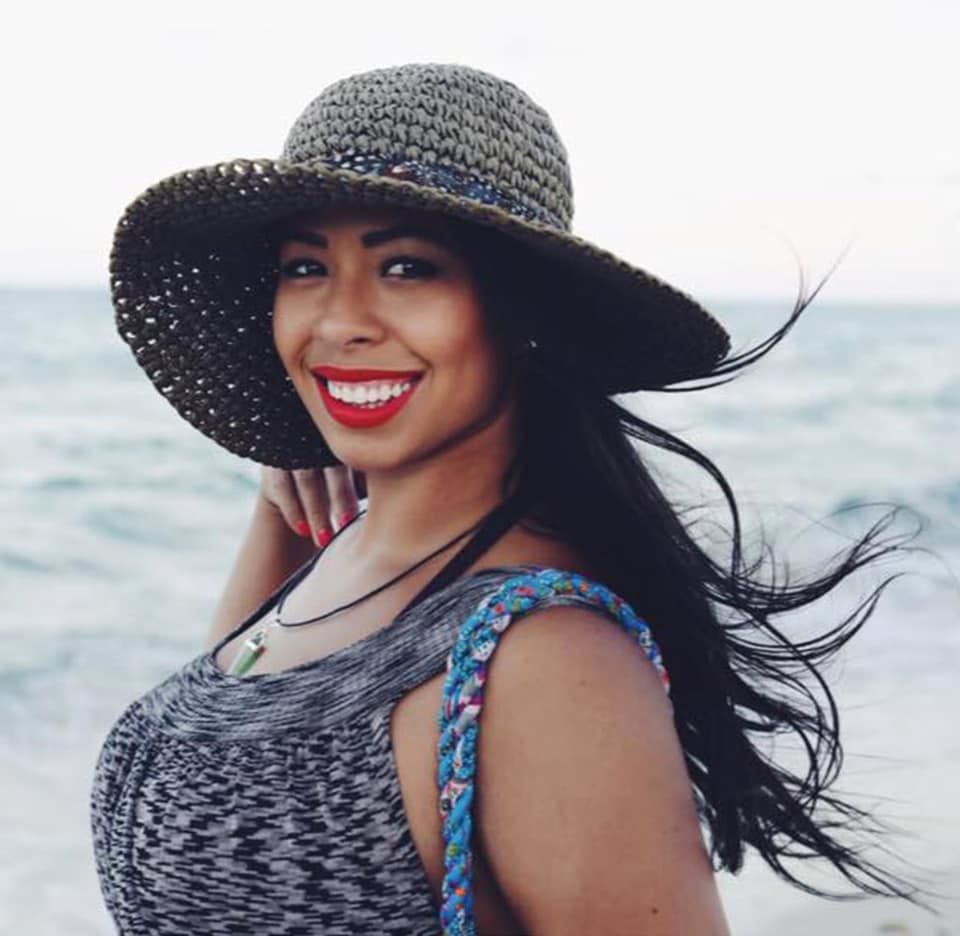 The motive behind the murder of a missing Florida woman found in Costa Rica, where she was celebrating her birthday, was "sexual" in nature, an official said.
Judicial Investigator Director Walter Espinoza announced on Wednesday that the motive behind Carla Stefaniak´s death was "sexual" but did not elaborate, Fox News reported. Stefaniak, who suffered several stab wounds to her neck, died of blunt force trauma to the head, an autopsy revealed.
Stefaniak´s father and brother identified a body found at a Costa Rican complex as belonging to the missing 36-year-old on Tuesday, WFTS reported. Her remains were found on Monday, Costa Rica´s Judicial Investigation Agency (OIJ) confirmed.
Investigators took 32-year-old Bismark Espinoza Martinez into custody on Monday night. Martinez, who had been in Costa Rica since June 2018, was a security guard at the apartment complex where Stefaniak´s body was found.
Officials said Martinez had the time to commit the crime and that his statements matched up with surveillance footage taken around the area at the time of the killing. OIJ officials confirmed that fluids found in the apartment where the victim was staying had the consistency of blood, WFTS reported.
"He presented many contradictions. As of that moment, he became a suspect," Espinoza said on Tuesday, according to Fox News. A photo released by authorities on Tuesday showed Martinez with his hands handcuffed behind his back.
The attorneys for the complex where Stefaniak was staying told WFTS that they were "deeply saddened and devastated by the tragic events that occurred last week" and that the complex owners were cooperating with authorities. The Airbnb rental at the complex had been temporarily closed down.
"Our deepest sympathies are with the family of the victim of this horrible crime," the lawyers said in a statement.
Stefaniak traveled to Costa Rica on Thanksgiving Day to celebrate her 36th birthday with her sister-in-law. Her brother, Carlos Caicedo, said her family had not heard from her since November 27, when her sister-in-law left the Central American country.
Stefaniak was scheduled to leave Costa Rica on November 28 but she never made her flight.
Wayne Black, a South Florida private investigator, told WPLG that the narrative around Stefaniak´s disappearance was "fishy." Black said, "Someone was interviewed and said she left for the airport at 5 a.m. when the flight was much later. There was something fishy about that to begin with."
Stefaniak was found half-buried and covered in plastic bags on Monday night.