Republican Candidate Carly Fiorina's Campaign Purchases 'Back to the Future' Day Website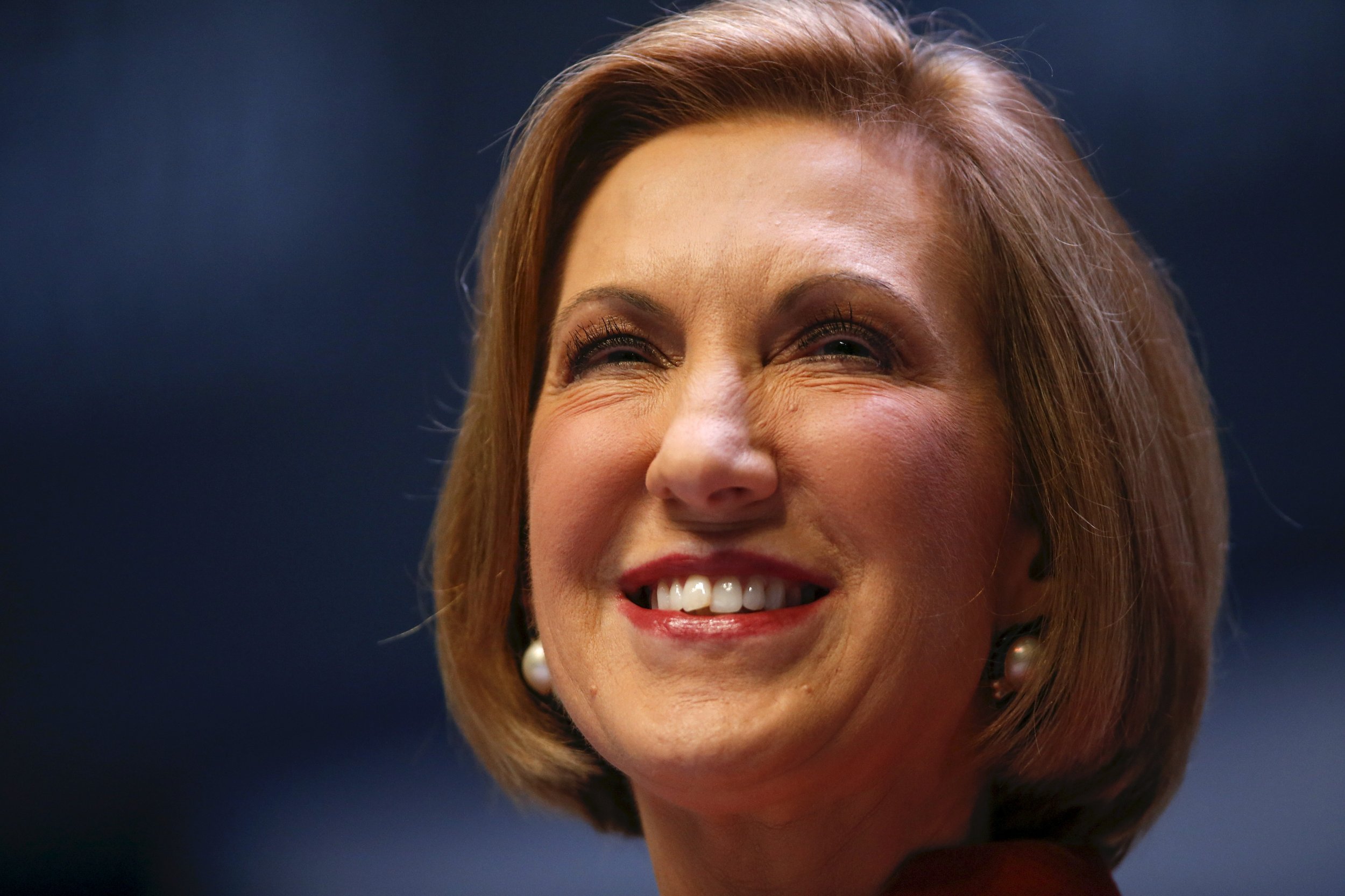 On Wednesday, a pro-Carly Fiorina SuperPAC launched a quirky Back to the Future themed campaign website, 102115.com, the date Marty McFly travels to in the 1989 film Back to the Future Part II.
The website features five videos promoting her campaign, including one in which the United States is hacked by Russia and China. "How a president doesn't understand thing about cyber security...It is madness! Change the future while you still can," the video implores.
Another video pokes fun at Hillary Clinton's campaign logo, saying the idea of her taking office is "worse than Obama's third term."
Two videos mock career politicians and special interest groups. After the user makes it through all five videos, or "transmissions," as the website refers to them, it brings the user to a sign-up website to support Fiorina's campaign.
"I can't do this alone. The problems of the future are too large for one person to fix. I need your help. I will do what I can from the future, but I need to you help me in your present. Join me—our future depends on it," the website reads.
This isn't Fiorina's first foray into unusual websites: After she didn't purchase CarlyFiorina.org, someone who opposes her campaign scooped it up. "Carly Fiorina failed to register this domain. So I'm using it to tell you how many people she laid off at Hewlett-Packard," it reads. In the wake of that incident, which has been referred to as "domaingate," Fiorina purchased ChuckTodd.org and SethMeyers.org while appearing on each of their talk shows.