Carnival Cruise Passenger's Death After Two-Story Fall Marks at Least Second Falling Death for Carnival in a Year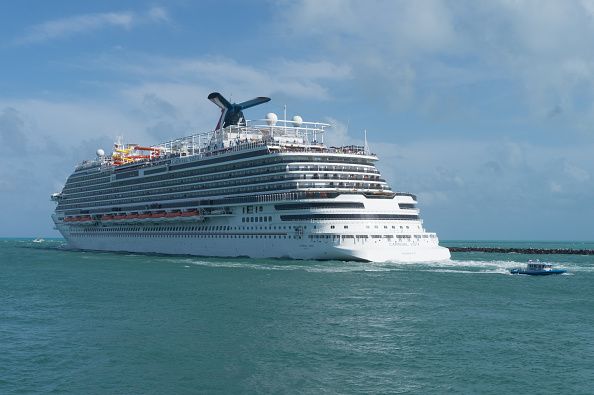 A woman on a Carnival Cruise Line ship headed to the Bahamas died after falling from her balcony.
The accident—which marked at least the second death-by-falling incident for Carnival in the past year—happened early Friday morning, when an unidentified female passenger fell from her stateroom on the Carnival Elation's 14th deck to the 11th deck. The cruise liner doesn't have a 13th deck.
"The ship's medical team responded immediately, but, unfortunately, she passed away," Carnival Cruise Line spokesman Vance Gulliksen said in a statement confirming the death. He added that the balconies on the ship meet Cruise Vessel Security and Safety Act standards.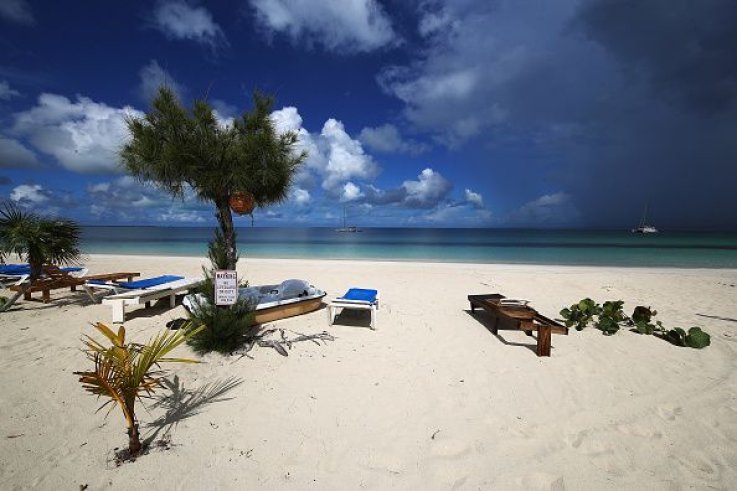 The ship departed from Jacksonville, Florida, on Thursday for a four-day cruise and was near Freeport, in the Bahamas, at the time of the woman's fall. One cruise passenger, Megan Burdewick, reportedly texted her mother that passengers "weren't [allowed] off the boat to Freeport until they investigated it" and that personnel were "taking pictures [and everything]," according to The Miami Herald.
Burdewick noted that "there was blood everywhere."
The cruise line is assisting Bahamian law enforcement, the Federal Bureau of Investigation, the U.S. Coast Guard and the Jacksonville Sheriff's Department as they investigate the incident, The Miami Herald reported.
As of Monday morning, the woman was not listed on the Cruise Ship Deaths website, part of the Cruise Ship Wave Network, but will be added to the site once she is identified.
At least nine other Carnival Cruise Line travelers or crew members died in the past year, according to site postings. Main categorizations included overboard deaths and natural causes.
Zion Smith, an 8-year-old, died in October after falling two floors from the fifth-story deck of the Carnival Glory while it was docked in Miami. Another passenger, 24-year-old Kevin Wellons, was on Carnival Elation near the Bahamas last February when he fell overboard from the 11th-floor deck. The Coast Guard called off the search for Wellons the next day following a 1,300-square-mile search.
Carnival operates 24 ships and carries millions of passengers every year, according to its website.
Carnival Cruise Passenger's Death After Two-Story Fall Marks at Least Second Falling Death for Carnival in a Year | U.S.