Carnival Will Cruise to Cuba In May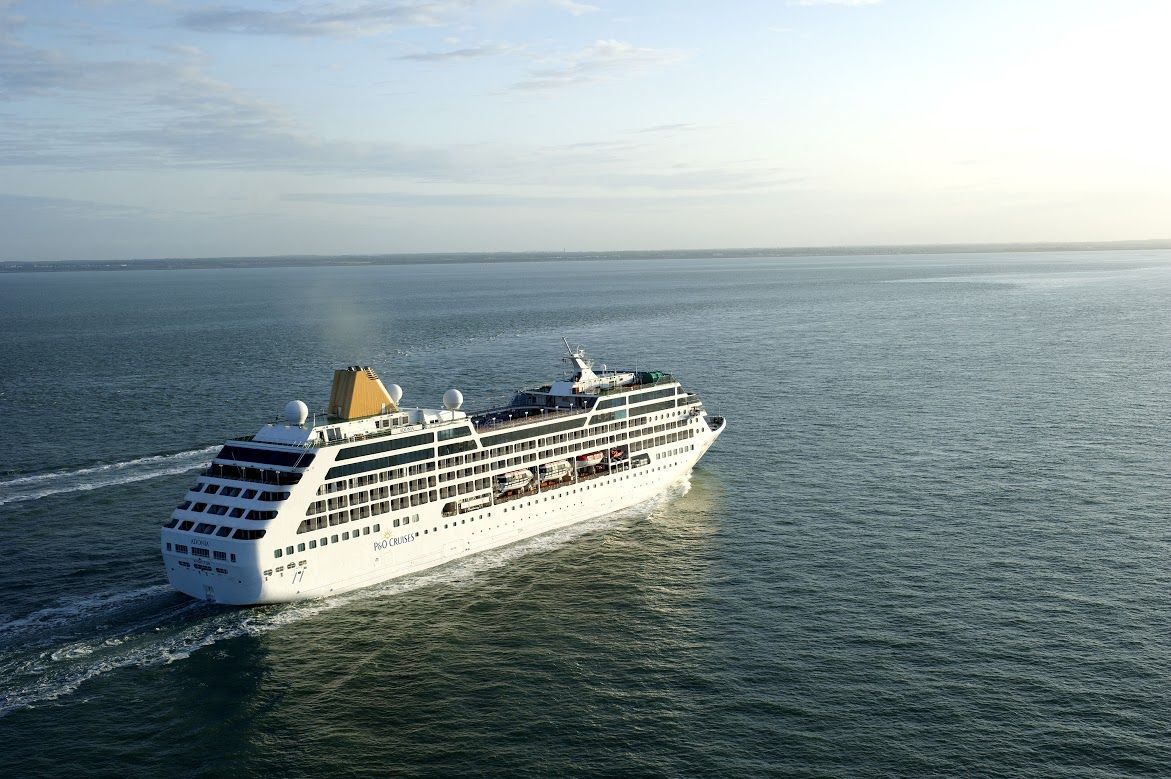 Carnival Corporation is preparing to start cruising to Cuba as early as next May, marking the most recent sign of shifting relations between the United States and the Communist island nation. Just last week, U.S. and Cuban officials reestablished diplomatic relations between the two countries, after more than five decades of hostility.
Both the U.S. Department of the Treasury and U.S. Department of Commerce recently granted approval and licenses to Carnival. The passenger cruise line now must work out details with Cuban officials before the ship begins sailing next year.
"We're just very privileged to receive the licenses," Arnold Donald, president and chief executive officer of Carnival, tells Newsweek. "It's a historical moment for our company."
In 1961, then-President Dwight Eisenhower withdrew diplomatic recognition of the island nation in response to Cuban demands that U.S. embassy staff be reduced. For 54 years, the United States enforced a strict trade embargo against Cuba. But Obama last week said it is time for residents of both countries to embrace change.
The company expects "fathom," its new purpose-travel brand, to begin direct, full-week sailings to the island next May. The intent of Carnival's participation is "for the purpose of providing cultural, artistic, faith-based and humanitarian exchanges," according to the cruise line.
Under the embargo, Americans can travel to Cuba if they meet certain criteria, including being close relatives of island natives, academics or journalists. Fathom service falls under the 12 approved forms of travel. Obama is urging Congress to lift the decades-old travel embargo that restricts most Americans from visiting Cuba.
Donald said the idea started after Obama announced in December that he intended to normalize relations with Cuba. The easing of travel and trade restrictions began in January when a handful of companies were licensed to charter flights between the countries. In April, Airbnb launched a service that allows customers to rent private rooms and homes in the Caribbean nation. Then in May, Obama approved ferry service from Florida to Cuba, a travel route that most likely will be implemented by the fall.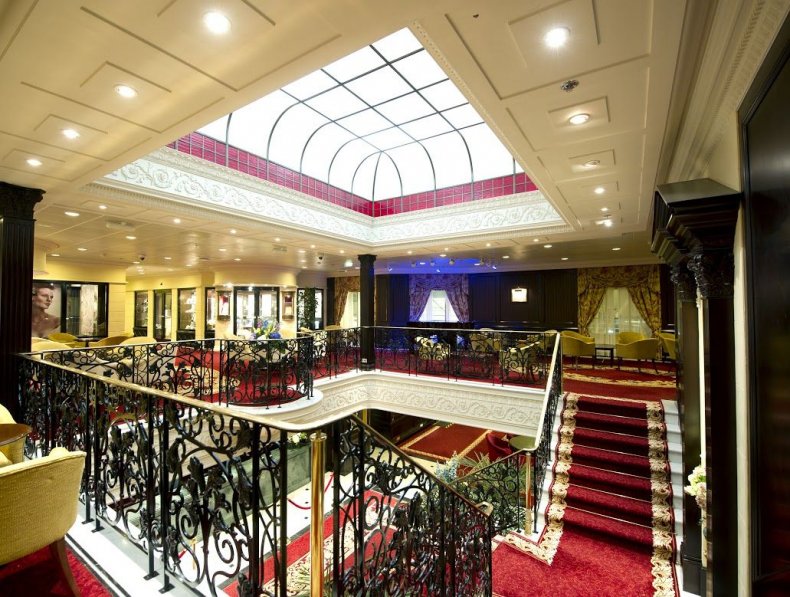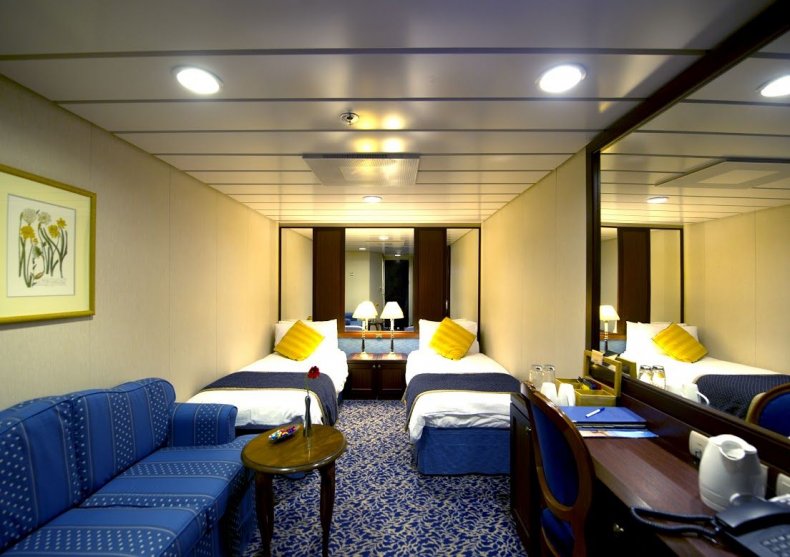 The Carnival cruise ship, named "Adonia," is small and intimate, and can hold 710 passengers. There are eight decks, including 24 inside and 331 outside cabins. The ship weights 30,277 tons. In contrast, the corporation's largest ship has a capacity of more than 5,000 travelers. Travelers can expect to pay a minimum of $2,990 per person for a seven-day cruise.
Just last Friday, 62 passengers flew on the first charter flight from New York's John F. Kennedy International Airport to Havana, Cuba, aboard JetBlue Airways. The carrier now offers the flight every Friday at noon. A return flight departs the capital city at 4:30 p.m. and lands in New York at 8 p.m. JetBlue operates four other charters flights to Cuba that depart from airports in Florida.