Carnival Cruise Ship Comes to the Rescue and Saves 23 People Floating Adrift at Sea For More Than Three Days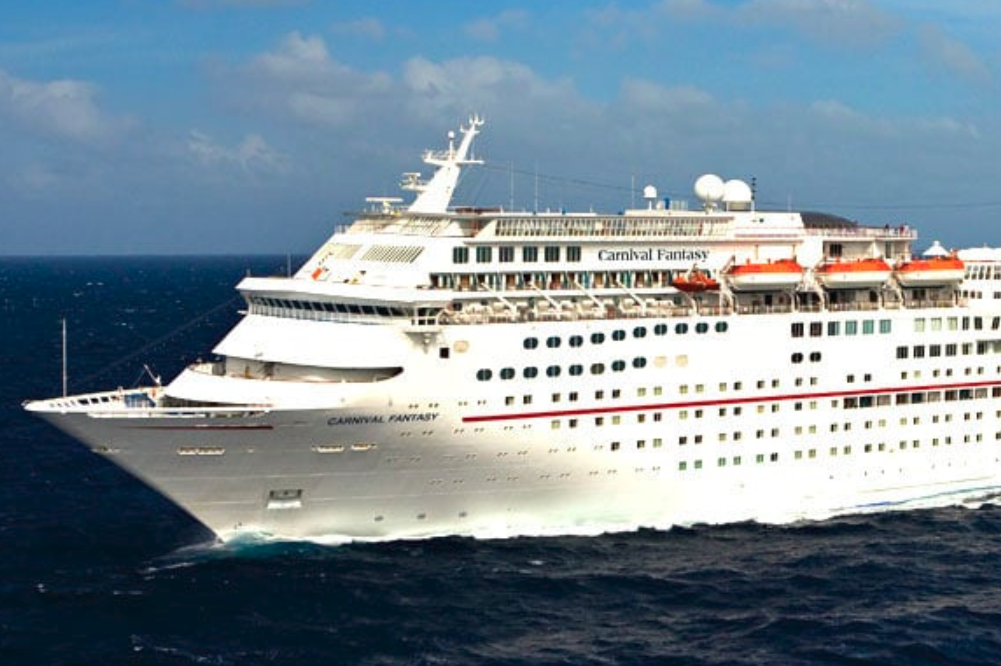 A cruise ship diverted from its course this weekend to answer a distress call, rescuing 23 people who had spent days floating adrift on the high seas.
Crew from the Carnival Fantasy ship arrived and brought the individuals on board at 10:47 a.m. Sunday, roughly two hours after they were located by a U.S. Coast Guard aircrew. The rescue occurred 130 nautical miles off the Yucatán Peninsula, the Coast Guard confirmed in a release.
A Cuban national made contact with the Coast Guard at 1:15 a.m. Sunday and claimed his brother and 22 other individuals were adrift on board a disabled sport fishing boat. The caller said the 23 Cubans had been traveling from Cuba to Mexico on a wooden boat that lost power, leaving them adrift for three days, the release said.
A Cuban-Mexican national spotted the boat and took all 23 people on his sport fishing vessel. The vessel later malfunctioned, leaving everyone stranded at sea for an additional three days.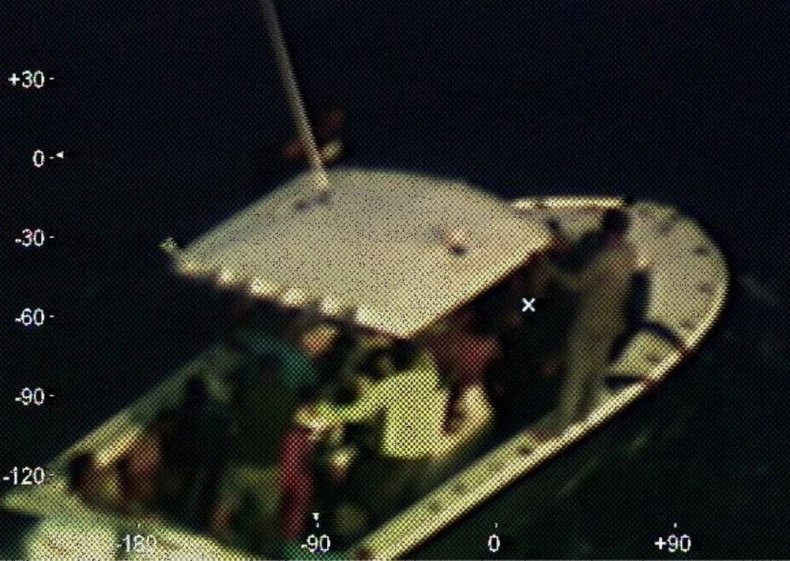 Two areas of interest were first searched by an Air Station Clearwater HC-130 Hercules aircrew, but the plane returned to base after seeing no signs of distress and because it needed to refuel. The vessel was eventually located by the Coast Guard at approximately 8:40 a.m.
The Carnival Fantasy arrived on scene shortly afterward. Two rescued individuals had "minor medical issues" and were treated by the cruise ship's medical staff. The ship was traveling from Mexico to a port at Mobile, Alabama, when it changed course.
According to Alabama-based WKRG (News5), the cruise ship's captain made an announcement to passengers about the change in course at about 7 a.m. Sunday. Images of the broken-down boat were shared by passengers Marty and Shirley Fillingim.
"We were expecting a larger ship. That's where your mind first goes, but to see that small of a boat in open water like that, with that many people on it, was just something we were not expecting," Marty Fillingim told WKRG. Pictures also emerged on Twitter.
The rescued individuals will be transferred to U.S. Customs and Border Protection and Coast Guard Investigative Services in Mobile Tuesday morning, the Coast Guard release said. The Carnival Fantasy vessel docked at Mobile this morning.
A spokesperson for the cruise ship company told Newsweek: "Carnival Fantasy responded to a distress call and request for assistance from the U.S. Coast Guard as the ship was returning to Mobile. We can confirm that our crew was involved in a rescue at sea involving more than 20 people, and we are now working closely with federal authorities."
This article has been updated with a comment from Carnival Cruise Line.