'Carol' Takes Home Four New York Film Critics Circle Awards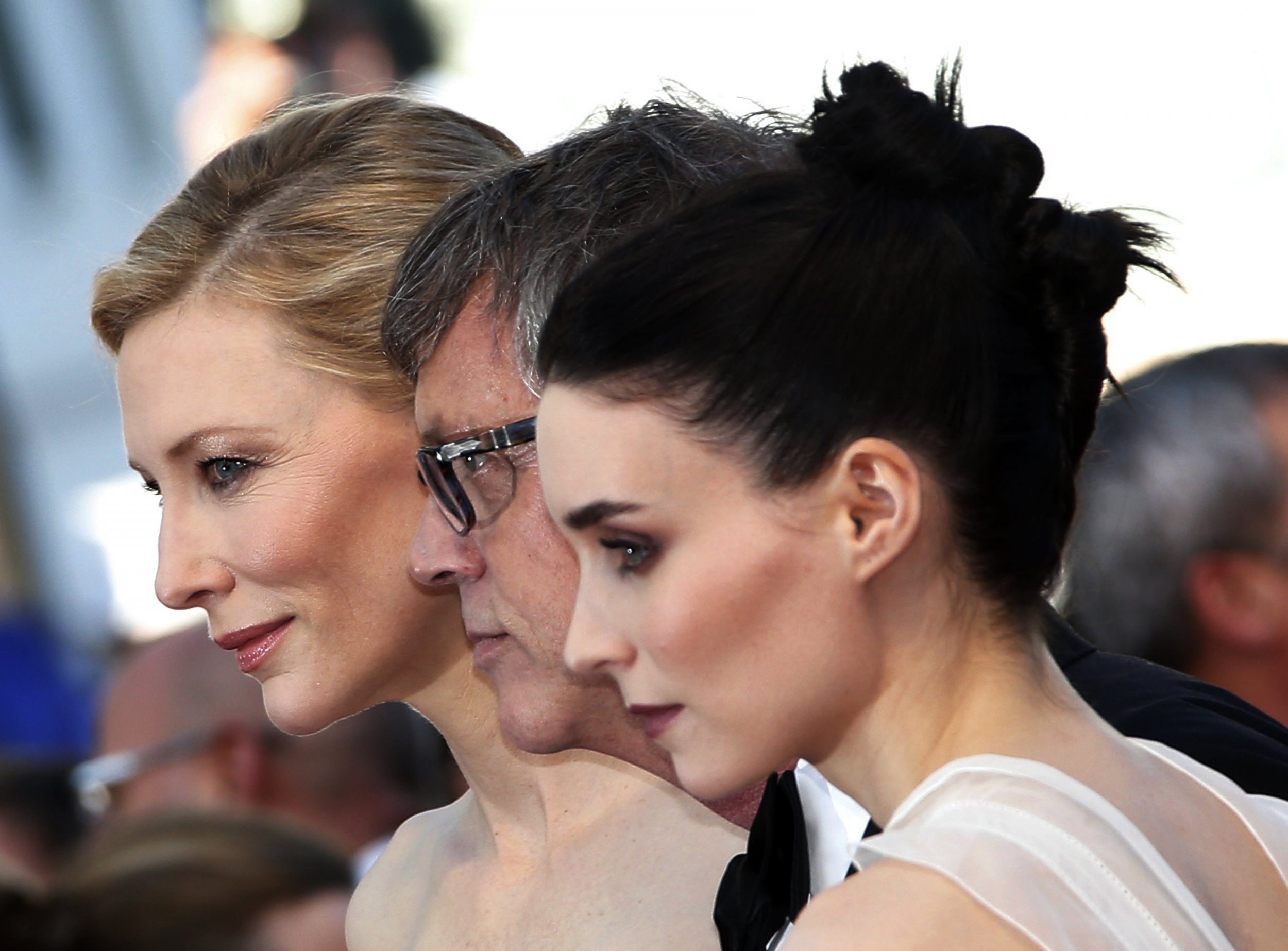 Predicting Oscar winners is usually a fool's errand, but historically the winners of the New York Film Critics Circle Awards (NYFCC) serve as a relatively reliable indicator of who might take home the year's top prizes.
Deadline reports that the NYFCC has a 43 percent bellwether rate for predicting the Best Picture winner at the Oscars, evidenced by picking Richard Linklater's Boyhood for their Best Picture in 2014—the film that went on to take home the Oscar that same year. Back in 2011, the NYFCC awarded the best picture award to The Artist, and did the same in 2009 for The Hurt Locker, in 2008 for No Country for Old Men and in 2003 for the final Lord of the Rings picture—all of which went on to win big at the Oscars.
It also had the foresight to select Boyhood's Patricia Arquette as best supporting actress, J.K. Simmons in Whiplash as best supporting actor and Ida for best foreign film last year.
This year, the NYFCC jurors made some pretty shocking selections for some of their top awards—notably Kristen Stewart in her turn as Valentine in Olivier Assayas's Clouds of Sils Maria. Meanwhile, the unexpected NYFCC documentary winner, In Jackson Heights, wasn't on the shortlist for the Oscars this year. Standout drama Carol swept the awards, taking home the prizes for best film, best cinematography, best screenplay and best director for Todd Haynes.
Below, the full list of winners for the 2015 NYFCC:
Best foreign film: Timbuktu (Mauritania)
Best first film: Son of Saul
Best animated film: Inside Out
Best screenplay: Phyllis Nagy, Carol
Best cinematography: Edward Lachman, Carol
Best documentary: In Jackson Heights
Best film: Carol
Best supporting actress, Kristen Stewart, Clouds of Sils Maria
Best supporting actor: Mark Rylance, Bridge of Spies
Best actor: Michael Keaton, Spotlight
Best actress: Saoirse Ronan, Brooklyn
Best director: Todd Haynes, Carol
Special Award: Ennio Morricone, composer (The Hateful Eight)
Special Award: Honoring the posthumous William Becker (Janus Films)