In case you didn't know that Carole Baskin is an animal lover, she's chosen another Dancing With The Stars song to prove it. In her third dance of the season, slated to for Monday's episode, Baskin will show off her moves to the Lion King's "Circle of Life."
Next week's dances are all Disney themed, which means the whole night will feature their iconic songs. Baskin's Lion King choice appears to be the closest to tiger content possible, or at least to something that represents the importance of animal lives.
Fans know Baskin from Netflix's Tiger King. She owns and operates Big Cat Rescue, a facility for tigers and other animals who have been treated badly in captivity throughout their lives. Baskin aims to eventually end tiger captivity, she claims. Though she was painted as the "good guy" in Tiger King, Baskin found herself with haters, too, after a theory that she had something to do with her late husband's disappearance was presented in the documentary series. Baskin has adamantly denied the claim.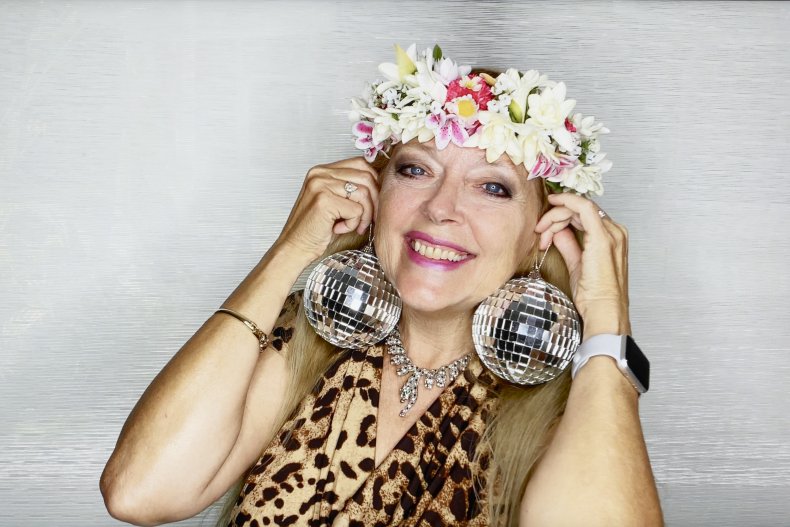 Now, she's on Dancing With The Stars to take back her image and to continue advocating for big cats and animal rights. Her message will come through during the "Circle of Life" routine if it goes her way, she explained to Entertainment Tonight. "If there is a song that can bring me to tears, it's that one, and I really don't want to cry on stage."
Baskin said the song is very emotional for her as a big cat caretaker, as the circle of life is inevitable. She spoke of the cat's deaths when she opened up about the importance of the song in her life. Sometimes, euthanasia is required in order to allow the animals to pass peacefully, and eliminate pain, she noted.
"Making those kinds of 'circle of life' decisions are always hard; even when we are absolutely sure it is the kindest thing to do. Given the fact that we've rescued hundreds of exotic cats, and over 800 domestic cats in our foster program, I've had to make that decision far more than anyone is designed to handle," Basin said. "The 'Circle of Life' song will surely flood them all back through my mind while I'm trying to hold back tears and hold my head high in the dance."
Baskin has danced to two other cat-themed songs: "What's New, Pussycat?" and "Eye of the Tiger." She hasn't performed too well, though. Baskin has been in the bottom rating in both weeks so far. If her skills don't improve, it seems likely she'll be eliminated in the first half of the season.
Fans and haters can tune in to see Baskin dance on ABC Monday at 8 p.m. ET.