Carolina High School Bomb Threat Update: Police Say Pipe Bomb Threats Called in, Prompting Lockdown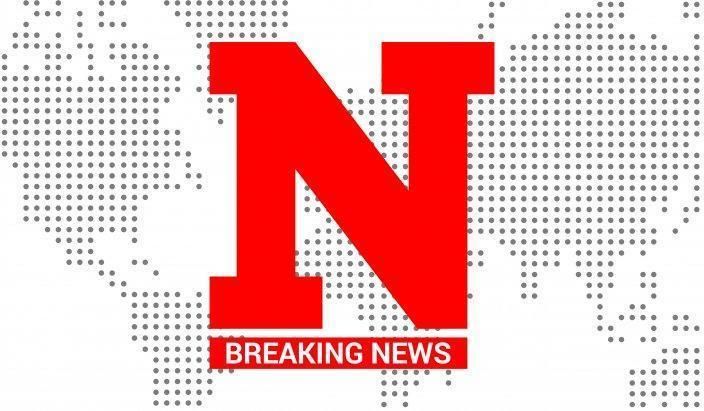 Carolina High School was placed on lockdown following a threat that was allegedly called into the school.
Greenville County Schools spokeswoman Beth Brotherton told The Greenville News that a threat was called into the Greenville, South Carolina, school on Tuesday morning, prompting the lockdown. Greenville County Sheriff's Office spokesman Lieutenant Ryan Flood confirmed to Newsweek that it is not an active shooter situation and explained that the caller claimed to have placed pipe bombs around the school.
The caller also allegedly threatened to drive down and start shooting at 12:15 p.m. EST. Deputies blocked all entrances to the school and a bomb team was sent to the scene to sweep the building.
The threats were called directly into the front office of the school. The caller has not been identified, although Flood shared that he had a "strong English accent." Between 25 and 30 officers were sent to the scene and bomb dogs were taken through the school. At 1:19 p.m. EST, nothing had been discovered by law enforcement.
Newsweek subscription offers >
"We're going to check everything in and around the school," Flood said. "It's our duty to make sure those [threats] are not substantiated."
Pipe bombs can be quite small, so Flood said that every nook and cranny of the school needed to be searched before officers could deem it to safe for students. Flood called potential bombs to be an "interesting dynamic" because law enforcement doesn't know where they are.
At the time of the lockdown, students were being kept in their classrooms and Flood advised parents to remain calm because every student was safe. He explained that since a student or teacher was in the classroom at all times, law enforcement can deem the area clear of a pipe bomb, whereas other areas still need to be searched.
Flood added that students were being kept inside the school instead of evacuated out of the area because, at times, suspects will call in a threat to get everyone outside, where the bomb was placed. Although parents began to gather nearby, he advised them to not come to school because they would not be allowed in the building to sign their kids out of school.
Newsweek subscription offers >
Brotherton explained that her first priority was to inform parents that their kids were safe because as a parent herself, she knew that was the most important piece of information. She acknowledged that parents want nothing more than to go inside and get their child, but asked for them to trust the process of the school and law enforcement, reiterating that no one was injured.
She expressed her gratitude to the Greenville County Sheriff's Office for their diligent work and said that no threat, however small it may seem, is taken lightly in today's day and age.
At the time that the threat was called in, Greenville County law enforcement was already on the scene, according to Brotherton, because of a partnership the school has. Additional law enforcement was sent to the scene quickly after the school received the call.
"Listen to your principal," Brotherton said she would advise the students inside. "Mr. Delaney is a gift to the school district … If there is a person to trust, put it in [Principal Michael] Delaney, put it in your school resource officer and listen to them."
Once law enforcement deems the school to be safe, students will be dismissed, although Brotherton added that it's possible their release could come after the normal school day is over.
This is a developing story and will be updated as more information becomes available.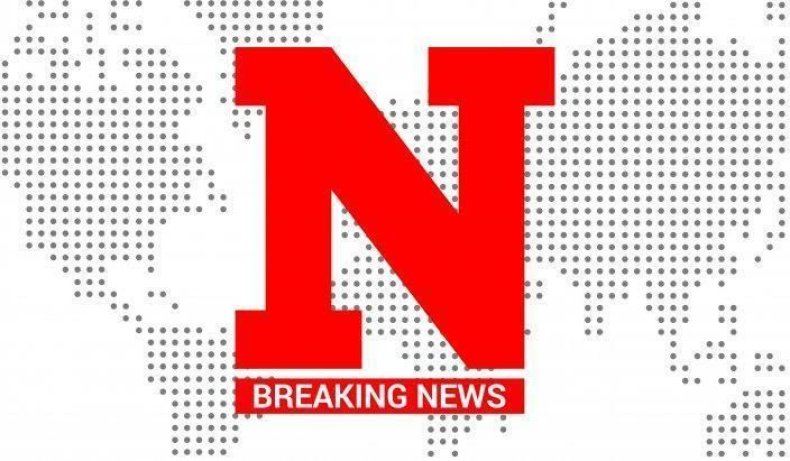 Carolina High School Bomb Threat Update: Police Say Pipe Bomb Threats Called in, Prompting Lockdown | U.S.