Carriers are Pushing 5G Hard: Changes to Expect
The hype around 5G is stronger than ever.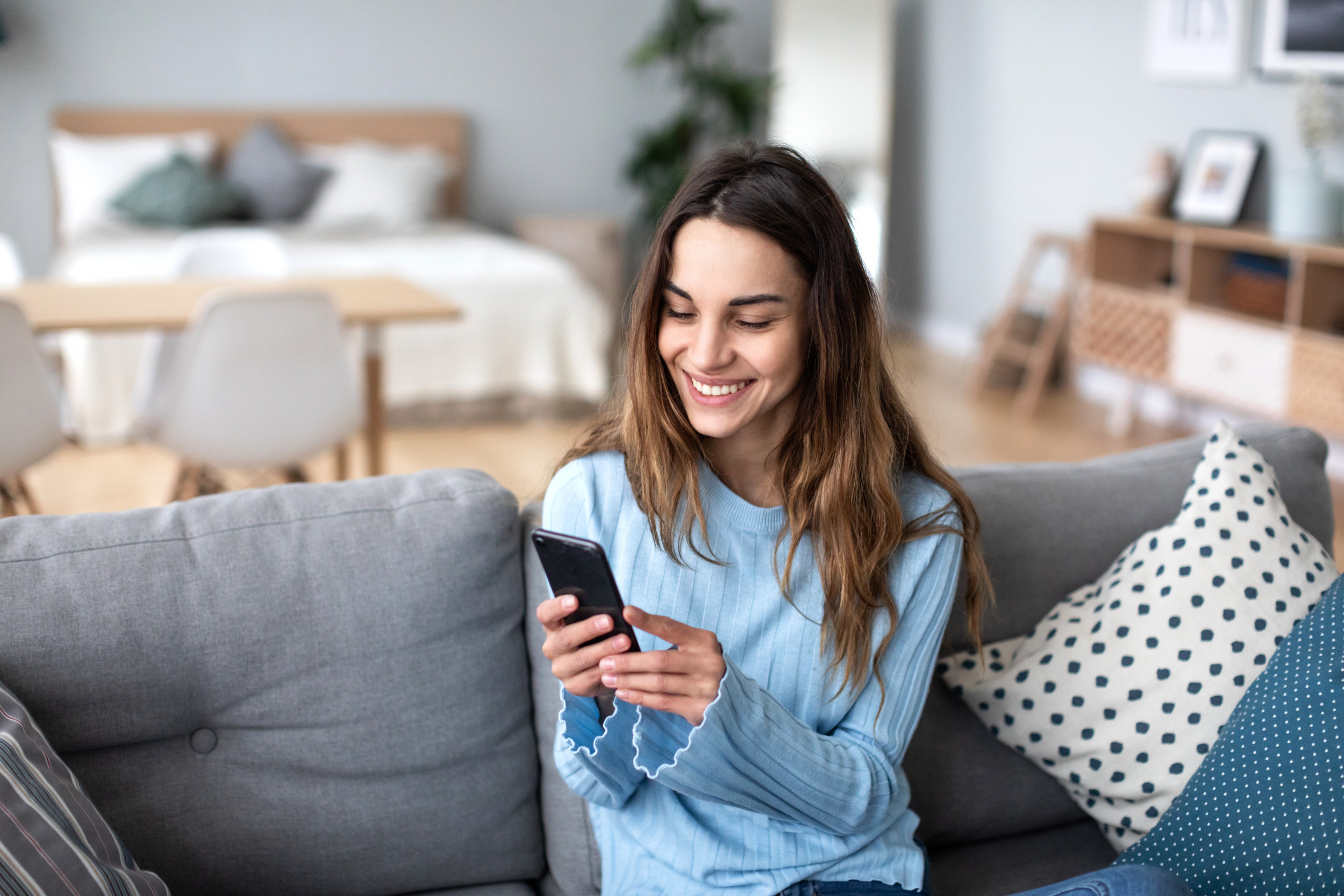 The hype around 5G is stronger than ever. Carriers battle it out in ads to claim superiority with the best 5G network. In the background, 5G itself is proclaimed as an innovation that will completely alter everyone's life. Amidst all of this, it is not yet clear how or why 5G can claim such a high degree of impact.
While 5G holds overwhelming innovation opportunities, marketers simply promise 'faster networks' that are "On!"
What does that mean and why should you care?
While video streaming, photo sharing and gaming were obvious applications for LTE, 5G innovations will be more nuanced. Businesses across a wide swath of industries, from healthcare to transportation to betting and gaming, will enable new features and capabilities that 5G networks afford. The value adds will not come directly from incumbent carriers, but rather from third parties that leverage their networks. Most crucially, 5G enables private networks, which give enterprises more network control, allowing for increased quality of service, network slicing and low latency.
What Sets 5G Apart May Not Be What You Think
Outside of dueling ads, there is a benefit to 5G with less fanfare — its low latency. This is the delay that occurs between the call for data and the time that the data transfers to the device. On an LTE network, this delay is much longer than on a 5G network.
This can mean all the world for developers building applications where lag time — even minor amounts — has a great impact.
The Industries That Stand To Advance The Most
Autonomous vehicles: The concept of driverless (or autonomous) vehicles isn't new. But while the idea has long seemed like a far-off sci-fi-type dream, it's going to be here sooner than many people realize — and the low latency idea of 5G networks will be the final push they need to become a reality.
To ensure the safety of passengers, self-driving cars need the ability to auto break when unexpected hazards pop up and adjust to changing weather conditions instantly. Even for less dramatic features, like changing lanes to make for optimal time, they'll need the ability to make decisions without lag, which is what 5G will allow them to do.
The way cars are designed and built will also be transformed. As a recent DISH Wireless whitepaper points out, stakeholders in the automotive space, from vehicle manufacturers to transportation service providers, will need 5G network functionality and cloud integration capabilities. Originating in the factory and continuing onto the road, these advanced connectivity functions seek to provide the ability to manage services and updates for new, smarter vehicle models coming into the market, while aiming to save time and money in the process.
Remote healthcare: Telemedicine entered the public consciousness in a big way during the early stages of the Covid-19 pandemic, and its influence is only going to keep growing in the coming years, as a survey by SYKES found that up to 88% of about 2,000 survey respondents want to keep their telemedicine options even after the pandemic is over. More robust 5G infrastructure can help make that possible, as its low latency will empower the ever-growing proportion of people who rely on cellular devices to conduct telemedicine wherever and whenever they're needed, completely untethered.
Real-time, 24/7, life-saving health monitoring will also become pervasive. A person could be notified of a potentially impending heart attack, that their oxygen saturation is low or that their blood sugar levels are off. They'll know exactly when they need to take action, and they can alert first responders, proactively, when help is needed.
Even in more standard healthcare settings, IoT medical devices will be used to keep tabs on patients' vital signs, track medications and give healthcare professionals the ability to make decisions faster and more accurately, even when they are physically in other locations. All of these improvements will result in patients being able to get the care they need — when they need it — from emergency rooms to urgent care facilities to their own homes.
Augmented reality and virtual reality (AR/VR): AR and VR have been tapped as technologies that are ripe for more mainstream adoption, though they have stalled out in some respects over the last few years. Just think of Pokémon Go, which was all the rage — until it wasn't. It took your camera and GPS — two of the better elements of a 4G phone — and created a unique, fun and engaging experience, but it was limited by the constraints of its network.
That won't be the case with 5G, as low latency will allow the super quick transfer of data needed to create much grander and immersive AR and VR worlds — as long as big carriers don't persist with data throttling. Studies suggest it may even solve the motion sickness problems some people feel when trying out these technologies. For all the Pokémon Go fans from 2016, just wait. The AR games of the 5G era could really melt your brains, like having Meow Wolf in your pocket.