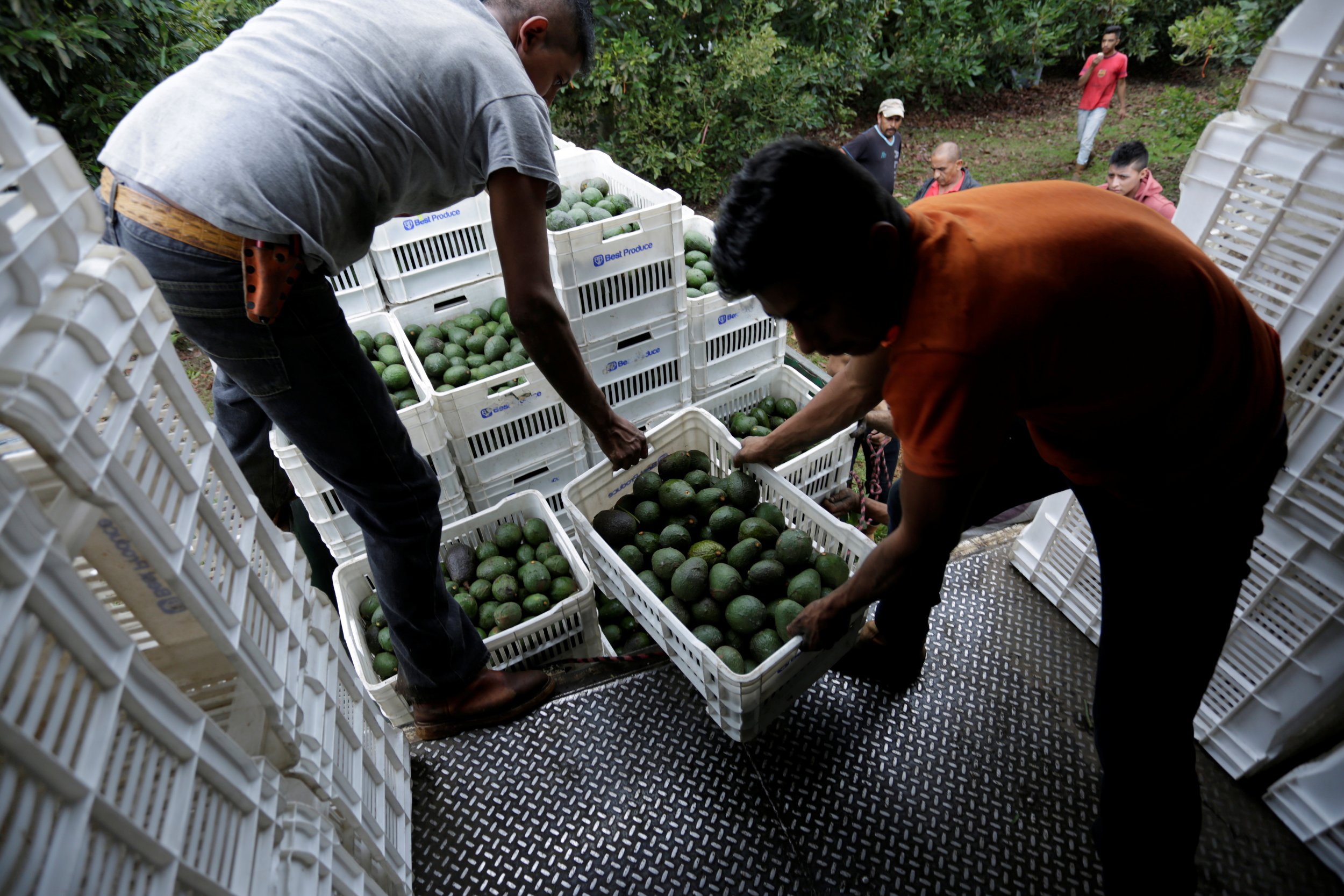 Mexican drug cartels used government databases to find, extort and even kidnap avocado farmers for decades, a new investigation by Mexico's attorney general has revealed.
The investigation, first reported by Mexican daily Reforma on Sunday, concluded that organized crime cells in the 1990s illicitly obtained agriculture ministry records of avocado farmers, then used them to track down and coerce the avocado farmers into giving the cartel a quota of all earnings or risk getting kidnapped.
"This was a system of intelligence that involved reviewing records from the agriculture ministry to know who the farmers with ample avocado production were, where their orchards were located, and how much they reported their sales by export," read the report.
Pioneered by the Cartél Jalisco Nueva Generación and criminal group Los Cuinis, the practice of extorting avocado farmers became a popular method of diversifying the incomes of the region's most powerful drug cartels.
Fight for the control of Mexico's burgeoning avocado industry has been ongoing since the mid-'90s, when the North American Free Trade Agreement lifted import restrictions on Mexican avocados in the United States, leading to a boom in the industry. Mexican avocado exports are up 400 percent since 2005, according to the USDA. As a result, Mexican avocado growers generated $2.2 billion in profit in 2016 alone. They also generated unwanted attention from Mexico's notorious criminal and drug cartels.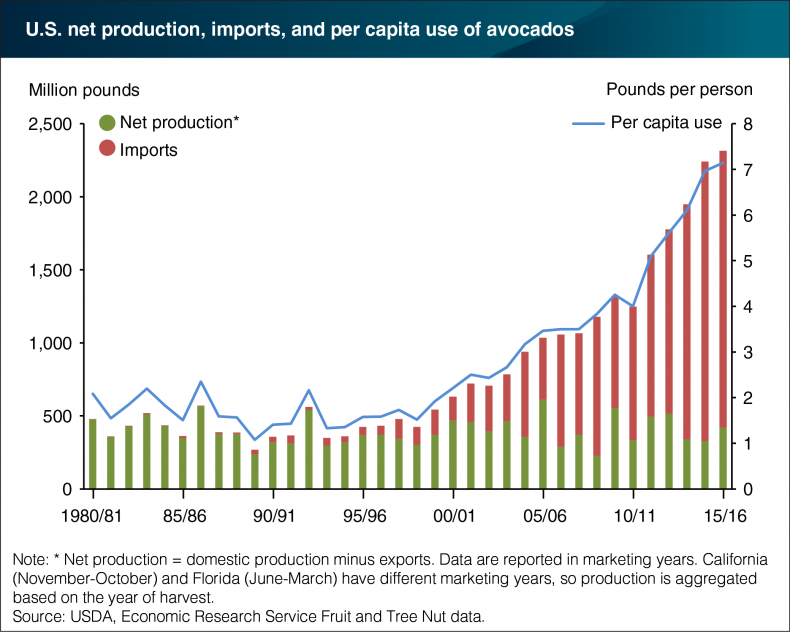 In the state of Michoacán, where the avocado industry drives the local economy, blood has been spilt in the fight to control Mexico's "green gold." For decades, the area was under the control of La Familia Michoacana, a violent criminal gang headed by Nazario Moreno González, better known as El Más Loco (the Craziest One). After González was killed by state police, in 2010, the Familia collapsed due to infighting, leaving the region open for another cartel to take control.
That's when Los Caballeros Templarios, or Knights Templar, came in. In what has been described as a "methodical" approach, the Knights Templar would extort avocado producers thanks to information obtained by local authorities. The Knights Templar would determine how much each producer was to pay the cartel. It is reported that the going rate was $100 per hectare and 10 cents per pound of avocado sold. Those who refused had their family members kidnapped.
Mexican authorities estimate that Knights Templar make $150 million a year through the extortion of avocado producers.
Since 2013, local militias have driven the cartel out of many areas in the state. But reports from Michoacán signal that extortion and violence are still prevalent.