Case of 4-Year-Old Killed Reopened After Convicted Man Exonerated, Released After 28 Years
Philadelphia detectives have reopened the case into the killing of Barbara Jean Horn, a 4-year-old whose body was found inside a plastic bag stuffed inside a cardboard television box near her Northeast Philadelphia neighborhood in 1988.
Philadelphia Police Department Captain Jason Smith said the decision to reopen the case came after local news station NBC10 began airing its Who Killed Barbara Jean? true crime series in late September.
"I felt that it was incumbent upon our unit to reopen that investigation," Smith told the Philadelphia outlet.
Walter Ogrod, a mentally-disabled man who was convicted in Horn's killing, was exonerated in 2020 and released from state prison after serving 28 years.
Ogrod was arrested four years after Horn's death when two police detectives said he confessed to the crime. However, Ogrod later said he was coerced into signing a false confession and claimed during his two trials that he was not responsible for the murder.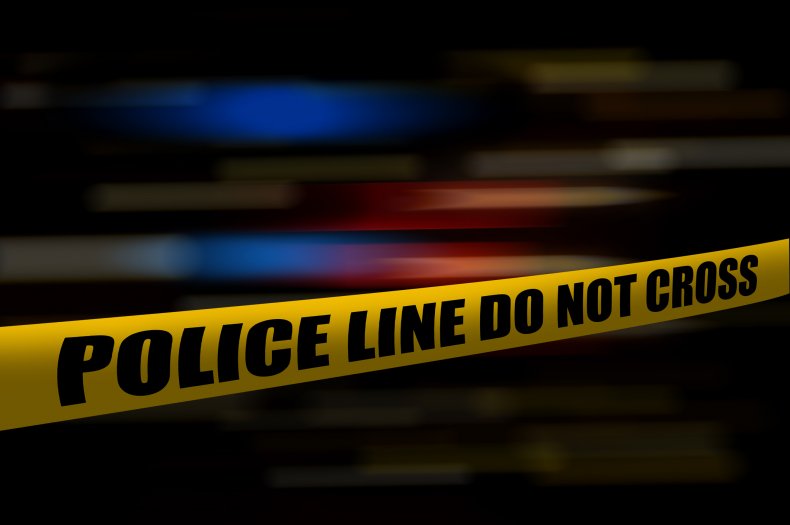 Ogrod was initially acquitted in his first trial. But after a juror shouted out in the courtroom that he disagreed with the verdict, the judge ruled it a mistrial.
Two other inmates testified in a 1996 trial that Ogrod confessed to them that he had killed Horn, and a jury found him guilty. He was sentenced to death.
Ogrod was eventually exonerated following a 2018 investigation by the city's District Attorney's Conviction Integrity Unit of a wrongful conviction in a separate case. The unit found the detectives in the case had handled other cases which had also been flagged as questionable, including Orgrod's.
Ogrod was released from prison on June 5, 2020. He is among 20 men who have been exonerated after decades in prison during District Attorney Larry Krasner's first term in office. On Tuesday, Krasner was reelected to a second term.
Smith told NBC10 he learned from watching Who Killed Barbara Jean? that the district attorney's office had other suspects in Horn's killing following Ogrod's exoneration.
"Prior to that, I did not have knowledge that there were additional suspects that had been developed," he said.
The district attorney's office has not identified any of those additional suspects, according to the news station, but it said the assistant district attorney in charge of the office's Conviction Integrity Unit indicated one of the suspects is dead and another is already in prison.
Krasner said he learned from NBC10 that the police department had reopened the case.
"We found out from you. You're the first one to tell us that the police department had reopened an investigation," he told the outlet in a recent interview. "We're happy to hear they did."