Investigation Into 12-Year-Old Tamir Rice's Death Handed Over to Cleveland Prosecutors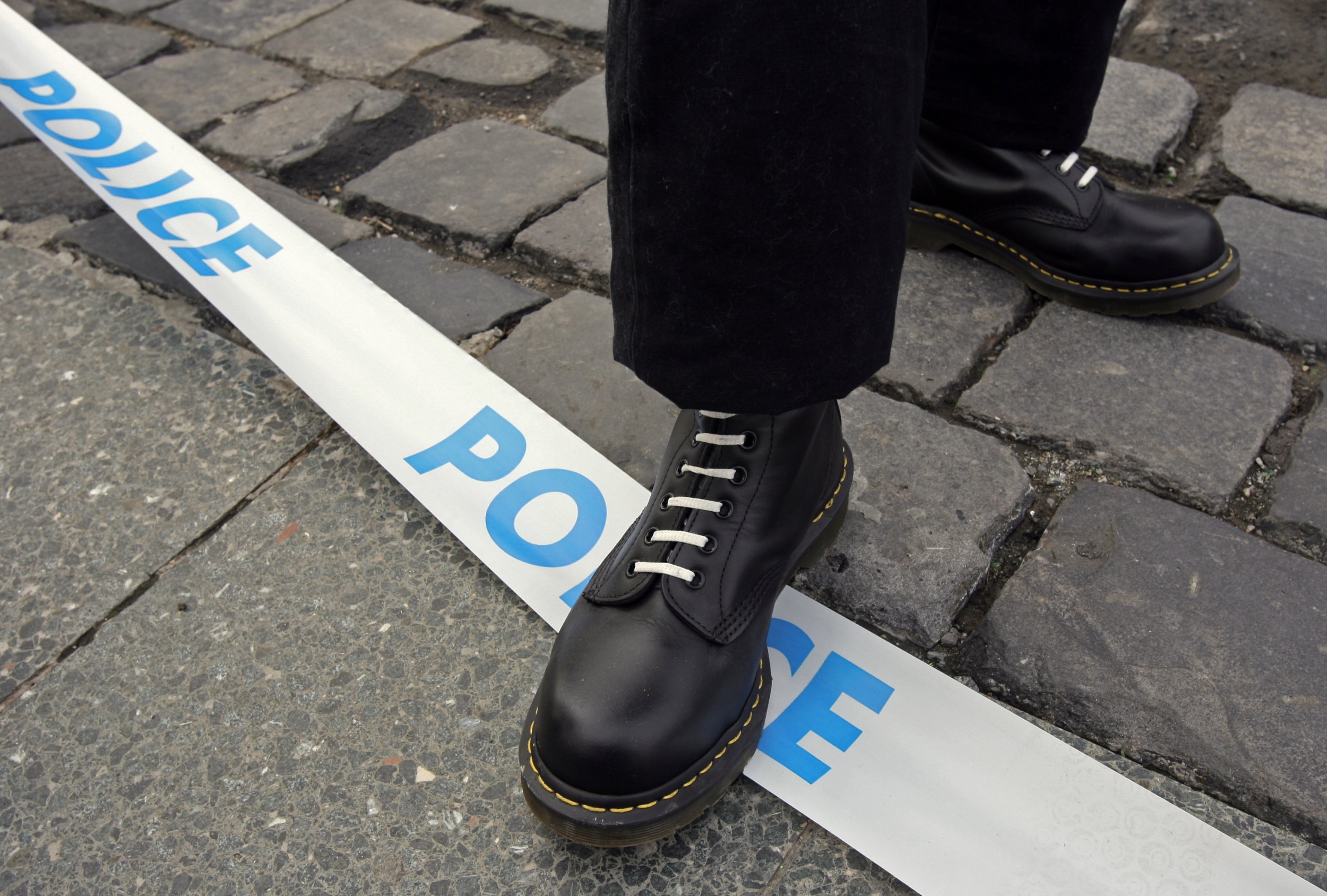 An investigation by the Cuyahoga County Sheriff's Department into the November 2014 death of 12-year-old Tamir Rice in Cleveland has been handed over to prosecutors, the department announced Wednesday .
Rice was shot November 22 by Cleveland Police Officer Timothy Loehmann after Loehmann encountered the youth at a city recreation center holding a toy pellet gun. Loehmann arrived at the scene after a witness called 911 complaining of a child pointing what the witness believed was a toy gun at parkgoers. Police say Loehmann believed the toy was a lethal weapon.
Mere seconds passed between the time Loehmann arrived at the scene and when he shot Rice. Internal memos reportedly written during Loehmann's time at another police department and published by Cleveland.com in December noted concerns over Loehmann's performance, including his handling of handguns.
Rice's family has sued the city of Cleveland over the 12-year-old's death.
Prosecutors will likely put the question of whether Loehmann should be charged with a crime to a grand jury. The police-related deaths of 18-year-old Michael Brown in Ferguson, Missouri, last August and 43-year-old Eric Garner in Staten Island, New York, last July went to grand juries, and in both cases the juries declined to indict the officers.
Meanwhile, a recent settlement between the U.S. Department of Justice and the city of Cleveland revealed that Cleveland police have routinely engaged in unconstitutional policing. As part of the settlement, Cleveland police will be subject to federal oversight and will be required to report all uses of force, many of which go unreported.