The Case for Merrick Garland on the Supreme Court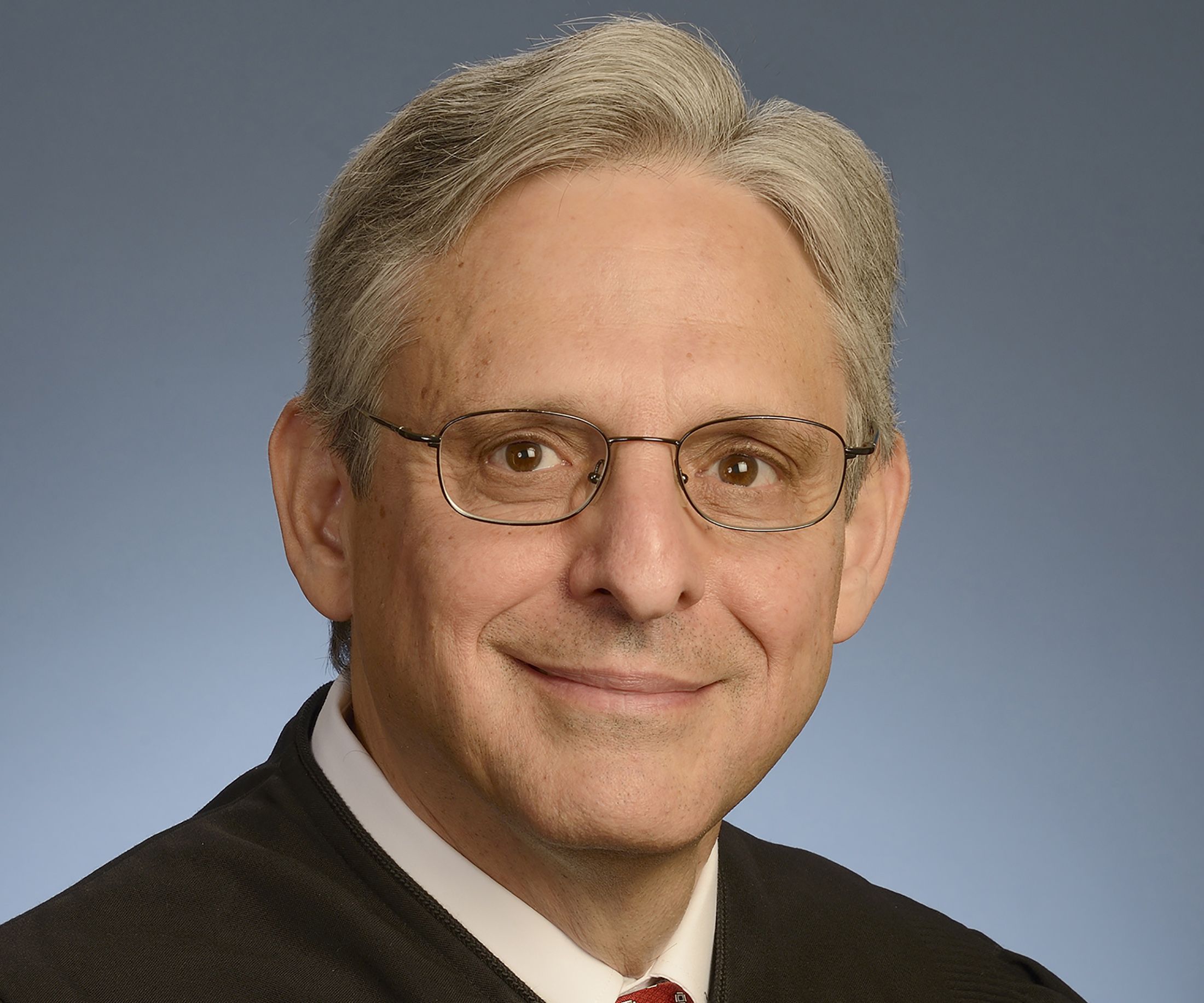 If President Obama wants to use the current Supreme Court vacancy to at once promote his judicial values and reestablish himself in the runup to the midterm elections as a post-partisan president capable of genuine statesmanship, he has an obvious choice. That choice is Merrick Garland, a judge who has spent the years since 1997 bridging the divide between liberals and conservatives on the once polarized D.C. Circuit Court of Appeals—and often coaxing surprisingly liberal decisions from his conservative colleagues. A Garland nomination would be a bold statement of faith on the president's part that legal excellence and a willingness to engage with ideological opponents can break down seemingly insurmountable walls.
Disclosure: Garland is a friend, and I do not pretend to be neutral on the subject of his potential nomination. But he has certain unique virtues as a nominee that should weigh heavily on Obama and his aides. He is the only serious contender whose selection would not trigger some significant confirmation battle. The reason is simple: he is deeply admired by his conservative colleagues, with whom he has worked closely. A Garland nomination, which could result in an overwhelmingly positive Senate vote, would thus present the president in a tough election season as being above the petty politics that have come to dominate judicial confirmations.
Yet Garland is no go-along compromiser. Rather, he functions in modern judicial politics exactly as Obama has sought to portray himself in the political culture more broadly—that is, as a figure who reaches out across ideological divides and persuades. He has written his share of passionate dissents, but he always takes care to preserve the ability to work with those whose work he criticizes. The D.C. circuit today is a remarkable court—a place where a broad range of the American political spectrum manages to reach unanimous decisions a remarkably high percentage of the time. And Garland has written a number of opinions notable for the surprisingly liberal results onto which his conservative colleagues signed. He has also, no doubt, tempered any number of more conservative opinions—quietly preventing what would have been disasters for liberals.
This ability to engage with and persuade conservatives ought to stand out to the president, who cannot count on the Supreme Court liberals achieving a majority any time soon. At least for now, they will need to bring along some of their colleagues, persuading them either to side with them or to join together to avoid major clashes. Alone among the major contenders, Garland has done exactly that on a court even more weighted to conservatism than the Supreme Court is today. Precisely because of his long history of respectful engagement with conservatives like Chief Justice John Roberts—with whom he served on the D.C. circuit—he would offer liberals an opportunity to influence the high-court majority unlike that of any other likely nominee.
Wittes is a senior fellow in governance studies at the Brookings Institution.