The Case of the Progressive Plagiarist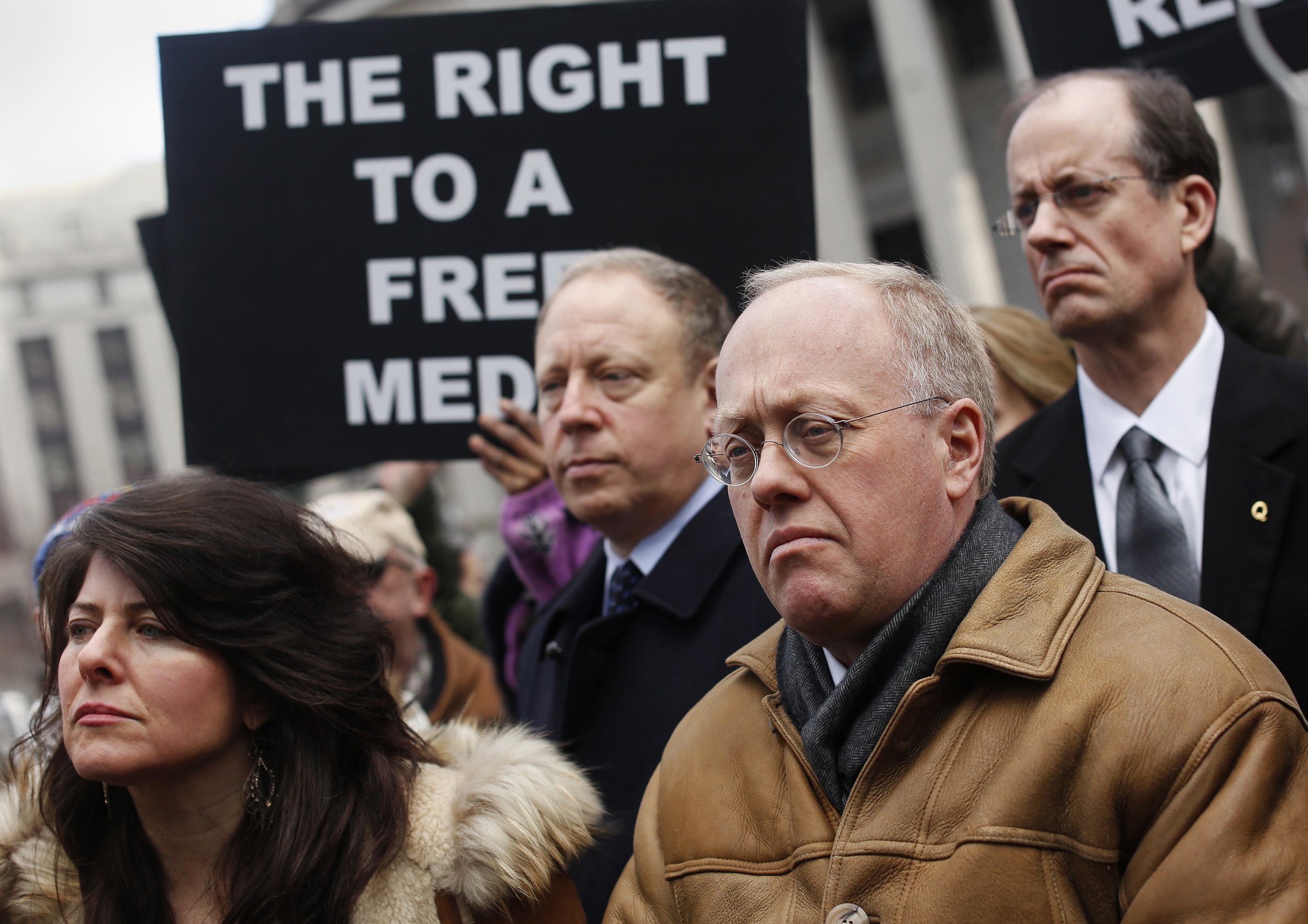 In a lengthy article that was obviously thoroughly researched and was, just as obviously, a long time in the making, New Republic contributor Christopher Ketcham convincingly argues that the firebrand left-wing journalist Chris Hedges has routinely plagiarized in his work, liberally borrowing from the likes of Ernest Hemingway and Naomi Klein, not to mention Ketcham's wife.
Once part of a New York Times team that won a Pulitzer Prize, Hedges has recently turned to political criticism that some have deemed strident; he has even been accused of anti-Israeli sentiment that appears to lapse at times into animosity for Jews themselves.
As bad as Hedges's journalistic crimes might have been, his condescension to those who confronted him were even worse. As Ketcham writes:
In September 2003, [University of Texas classics professor Thomas Palaima] published a piece on the Hemingway plagiarism in the Austin American-Statesman, in which he noted that plagiarists "are not merely stunting their own intellectual development or disappointing their professors. By disguising the fact that they are not speaking in their own voices, [they] diminish our belief that their voices are original and worth listening to." According to Palaima, when he and Hedges spoke on the phone prior to publication of the American-Statesman piece, Hedges suggested that Palaima was not competent to question his work. Palaima, a MacArthur Fellow and veteran classicist, replied that he was adhering to the basic rules of scholarship in which proper citation is given.
Hedges's assured downfall recalls that of pop-sci writer Jonah Lehrer. Both men appears to have thought they were above basic journalistic propriety. Both were wrong.