Cases of Children Swallowing Objects Like Toys and Magnets Nearly Doubles in Past Two Decades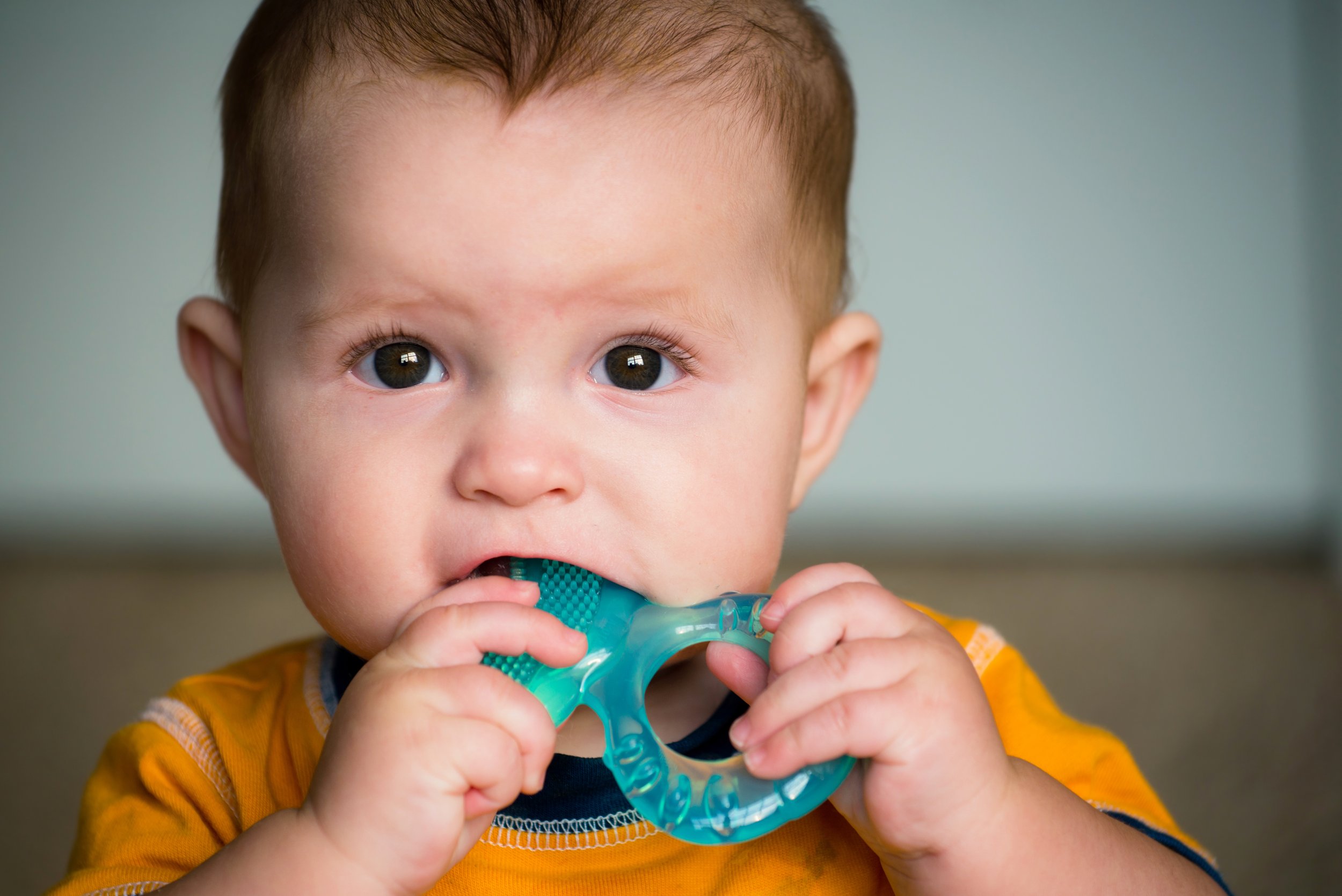 The number of children being taken to emergency departments after swallowing foreign objects, such as toys and magnets, has doubled over the past two decades, pediatricians warned.
Researchers drew on data collected by the U.S. Consumer Product Safety Commission in the National Electronic Injury Surveillance System between 1999 and 2015 on children below the age of 6. They reviewed 29,893 cases to come up with national estimates.
Researchers believe that more than 759,074 children younger than 6 years old visited emergency rooms after they ingested inedible items between 1999 and 2015. The number of cases is thought to have doubled from around 61 per day in 1995 to almost 118 per day, or 43,000 annual cases, in 2015.
The annual rate of children ingesting foreign objects spiked by more than 91 percent, from 9.5 in every 10,000 to 18, the authors wrote in the study, which was published in the journal Pediatrics.
More than half of the incidents, 62 percent, involved children swallowing coins. This was followed by toys at 10 percent; jewelry at 7 percent; and batteries at 7 percent. Button batteries used in toys, as well as key chains and greeting cards, were the cause of 86 percent of the battery-related emergency room trips. Eating batteries is particularly dangerous, as they can become lodged in the throat and cause tissue damage, or even death.
Children between the ages of 1 and 3 made up 62 percent of cases. Dr. Danielle Orsagh-Yentis, lead author of the study from the Nationwide Children's Hospital, commented: "The dramatic increase in foreign body injuries over the 21-year study period, coupled with the sheer number and profundity of injuries, is cause for concern.
"Continued advocacy and product regulations are needed to keep children safe, and the data shows that vigilance, advocacy and regulations are effective."
The authors recommend that parents make sure the toys they give their children are age-appropriate, and to keep small items—particularly those containing powerful magnets or button batteries—out of reach. The researchers also called on manufacturers to make toys safer, and to stop producing toys that have been found to be dangerous.
Last year, for example, a 4-year-old boy had part of his digestive system removed after he swallowed magnetic balls from inside a toy.
Parents and care-givers who believe their child has swallowed a foreign object are advised to call their pediatrician or poison control (800-222-1222), according to a statement accompanying the study. "If you think your child may have ingested a button battery or high-powered magnet, go to your local emergency department as quickly as possible," it read.
In 2017, the American Association of Pediatrics released a statement warning parents against buying "dangerous" magnet sets for their children. The products in question feature a string of powerful magnets that can be arranged into shapes, and are marketed as Zen Magnets.