Me Too: Casey Affleck Regrets 'Unprofessional' Behavior' After Lawsuits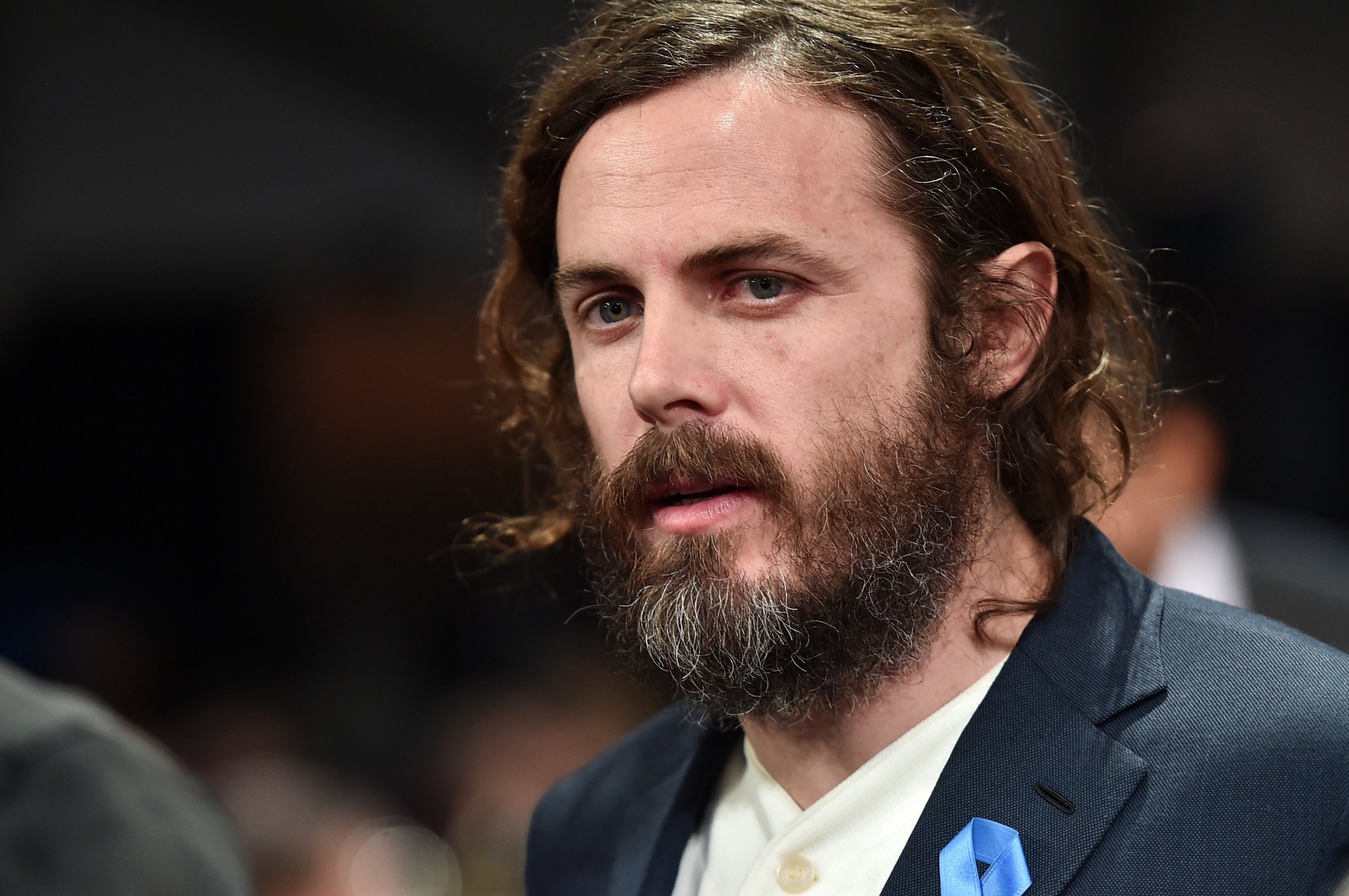 Casey Affleck, who has been accused of sexual misconduct as part of the Me Too movement, apologized for his past behavior in an interview the Associated Press released Thursday.
"I behaved in a way and allowed others to behave in a way that was really unprofessional," he said to the publication. "And I'm sorry."
Two women sued Affleck for sexual harassment in 2010 for actions on the set of his movie, I'm Still Here, filmed in 2008 and 2009. He denied the claims. The suits were settled out of court.
Affleck had bowed out of presenting the Oscar for Best Actress in March. As the previous year's winner for best actor, for his performance in 2016's Manchester by the Sea, he should have taken the stage.
"That I was ever involved in a conflict that resulted in a lawsuit is something that I really regret. I wish I had found a way to resolve things in a different way," Affleck told the AP. "I didn't know how to handle it and I didn't agree with … the way I was being described, and the things that were said about me, but I wanted to try to make it right, so we made it right in the way that was asked at the time."
The #MeToo movement began when women accused Harvey Weinstein of sexual assault and rape in October 2017. Others in Hollywood have had allegations brought against them as well. Recent conversations stemming from that movement taught Affleck and helped him go "from a place of being defensive to one of a more mature point of view, trying to find my own culpability," he said in the interview.
He took responsibility for his behavior and for his role in others' actions on the set of I'm Still Here. "It was an unprofessional environment, and you know, the buck had to stop with me being one of the producers and I have to accept responsibility for that and that was a mistake," he told the publication. "I contributed to that unprofessional environment and I tolerated that kind of behavior from other people and I wish that I hadn't. And I regret a lot of that."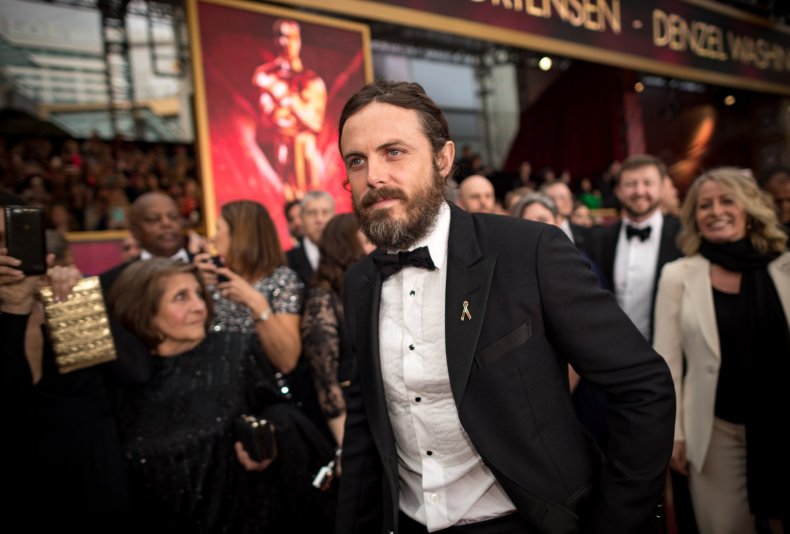 "I couldn't be more all for the #MeToo movement and I couldn't feel more strongly that he's been treated abominably," writer and director Kenneth Lonergan said about Affleck to Variety in April. Lonergan worked with him on Manchester by the Sea and won an Oscar for the screenplay.
"I think that there are people in the world who deal with much greater hardship than that," Affleck said to address those comments in the AP interview. "And they do so without complaint. So I don't think I need to say anything else about it."
The actor also acknowledged how he can best contribute to conversations about #MeToo and a safe workplace. He'd be "more than happy to" do something, though he thinks the women who had the "courage and wisdom to stand up and say, 'You know what? Enough is enough' … should be leading the conversation," he said. "I know just enough to know that in general I need to keep my mouth shut and listen and try to figure out what's going on and be a supporter and a follower in the little, teeny tiny ways that I can."