Casey Anthony, David Vitter and Others Who Beat the Rap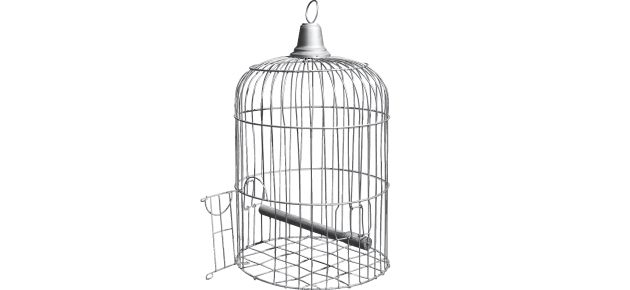 Casey Anthony is a free woman. She joins a rogues' gallery of reviled figures who many thought got off too easy.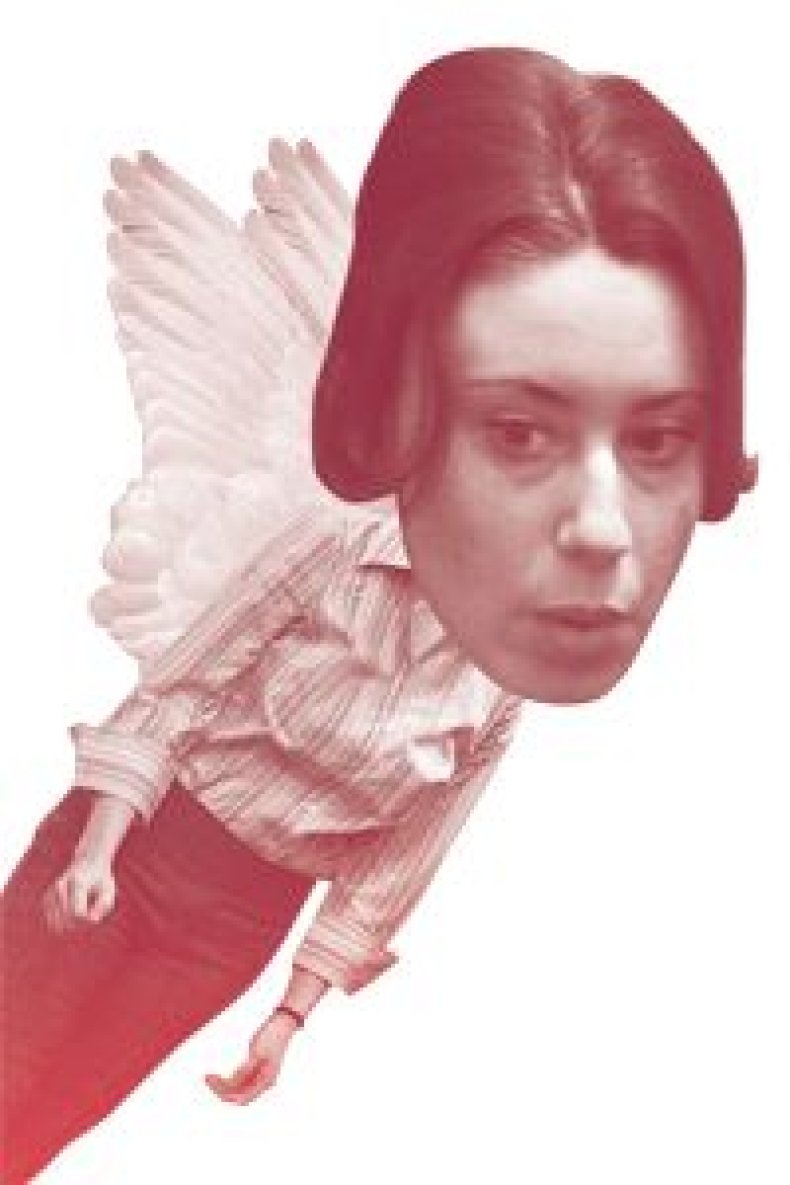 Trial watchers were outraged when Casey Anthony was found not guilty of murdering her 2-year-old daughter, Caylee. Anthony was scheduled to be released on July 17. Public furor over the trial was so intense that she's expected to change her name—and possibly her appearance.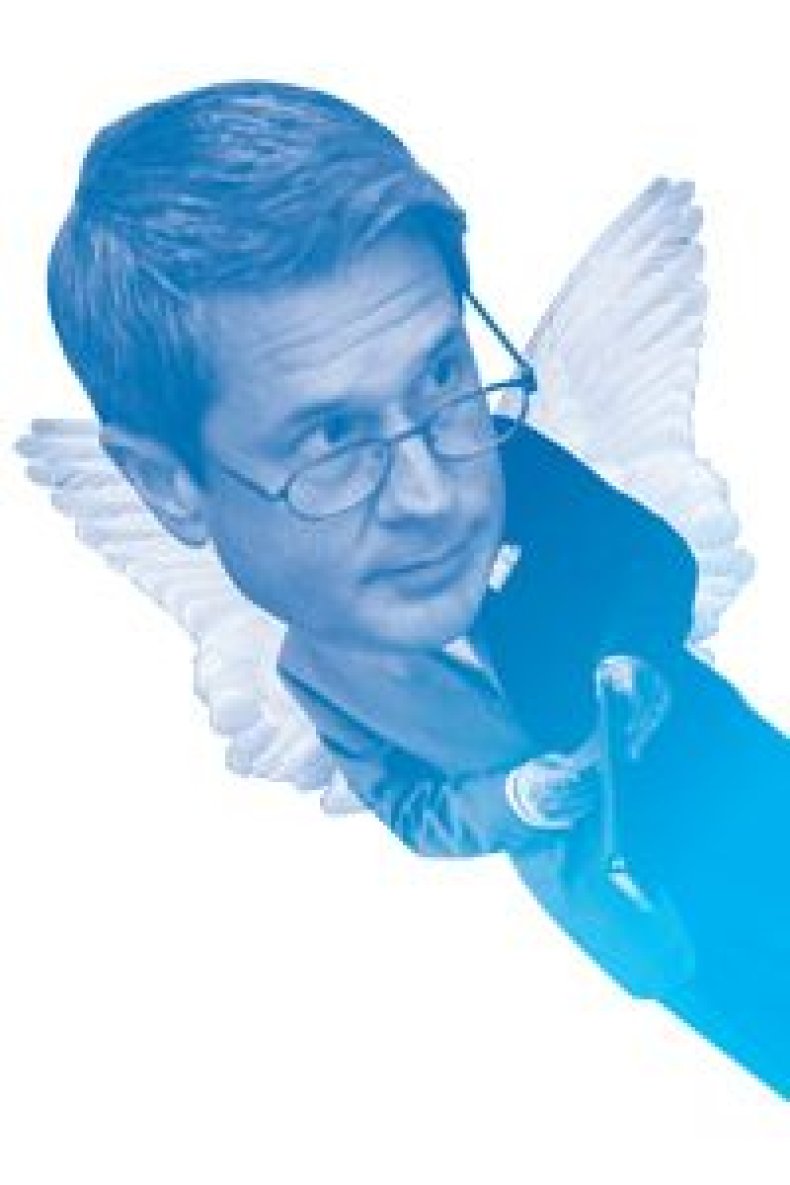 The Louisiana senator must be the envy of Anthony Weiner and every other politician whose career was ended by a sex scandal. Vitter was outed in 2007 as a patron of the D.C. Madam but stuck it out in office and was rewarded with a second term.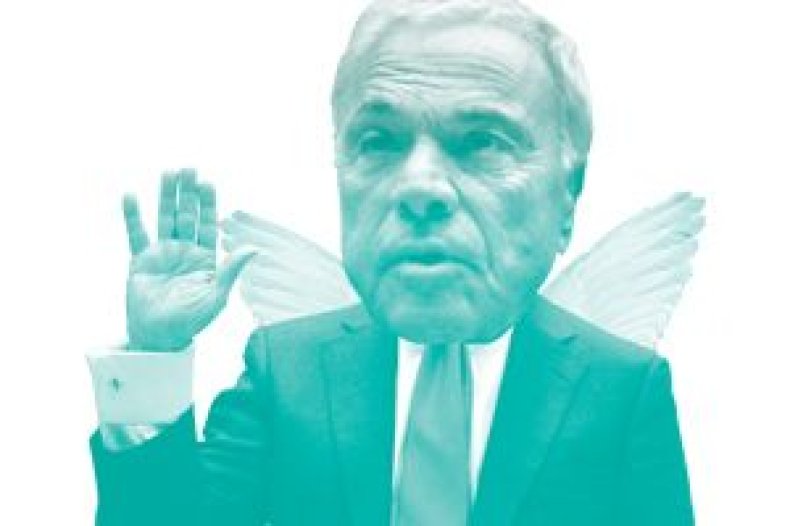 The cofounder of Countrywide was seen as one of the main villains of the subprime-mortgage crisis. The $67.5 million Mozilo paid to settle a civil fraud case brought by the SEC was a small fraction of the money he made off his shady deals.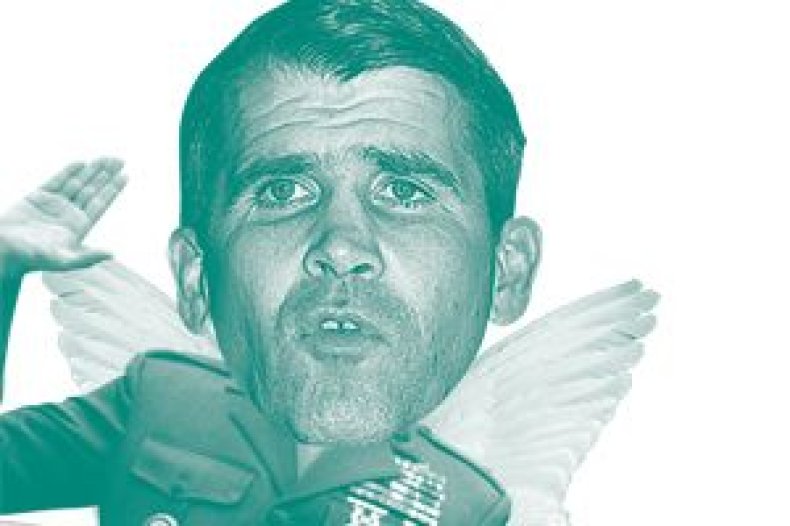 As a National Security Council staff member, Oliver North lied to Congress about his role in the Iran-contra affair. The dirty tricks earned him a three-year prison term, but then his sentence was vacated. North went on to become a successful author and talking head.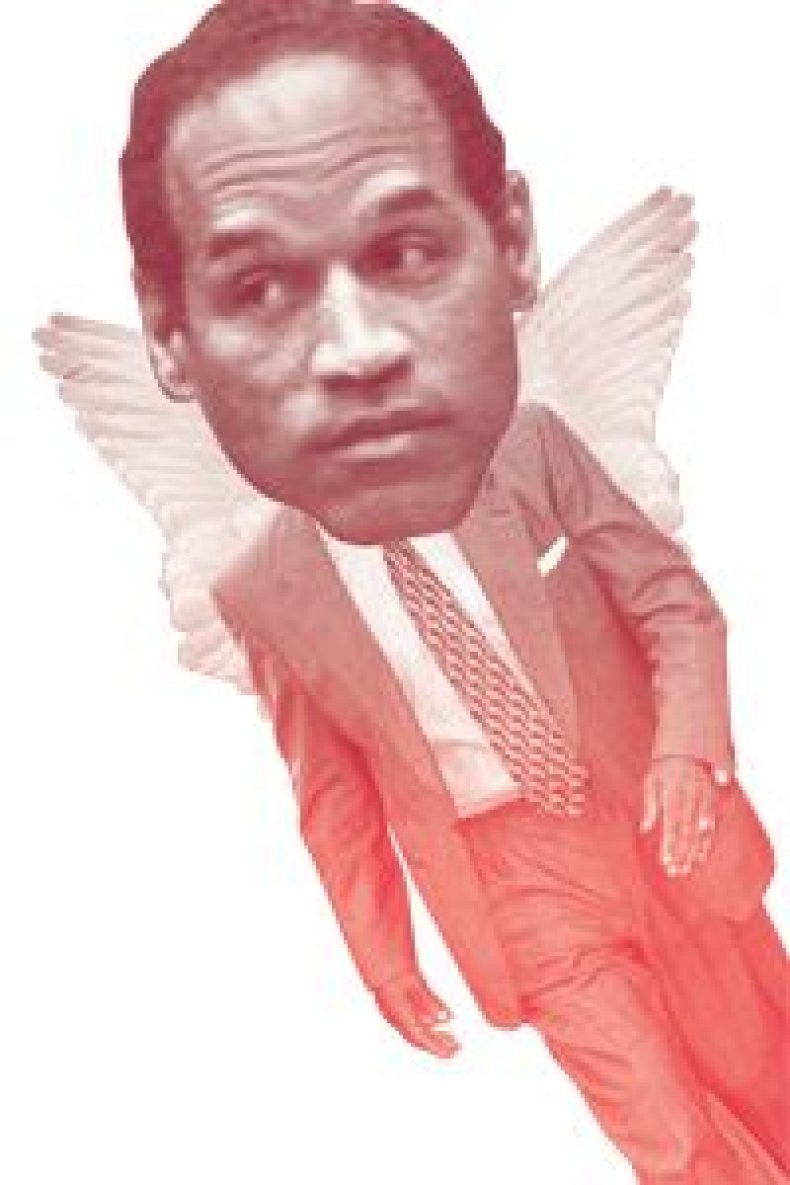 The Heisman Trophy winner avoided criminal conviction in the murders of Nicole Brown Simpson and Ronald Goldman, but was found liable in a civil trial and fined $33.5 million. In 2006 he wrote If I Did It. In 2007 he ended up in prison for stealing sports memorabilia.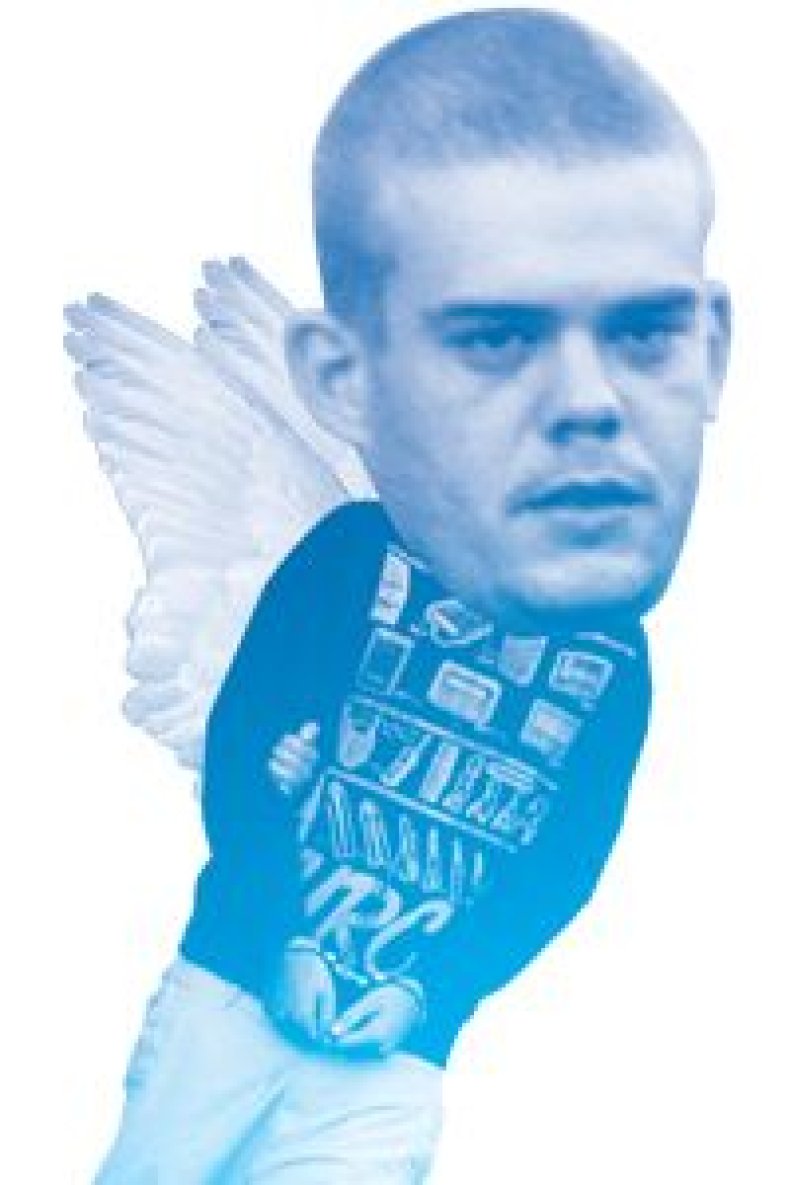 Although he was arrested twice in connection with the disappearance of Natalee Holloway, there was never enough evidence to convict this skulking lothario. But van der Sloot may end up in prison yet. He's awaiting trial for the murder of a woman killed in Lima, Peru, five years to the day after Holloway's disappearance.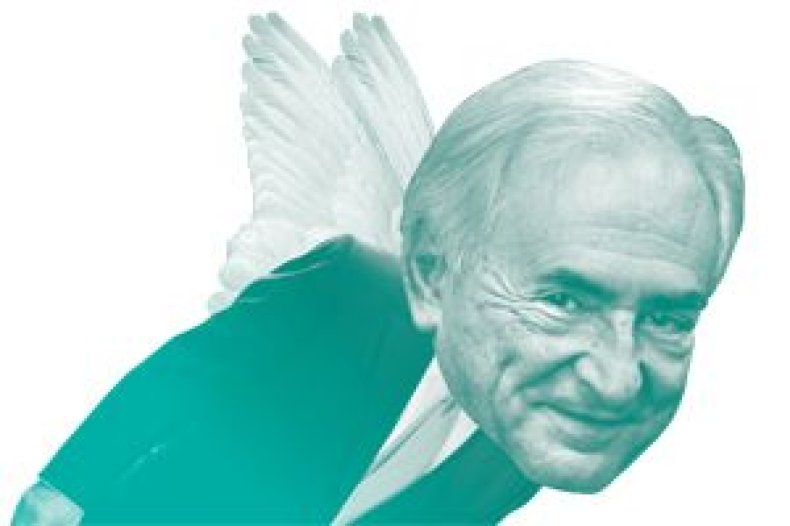 The case against the former head of the International Monetary Fund fizzled as investigators came to doubt the hotel maid accusing him of sexual assault. But DSK's not out of the woods yet: there's still French novelist Tristane Banon, who alleges an assault in 2003.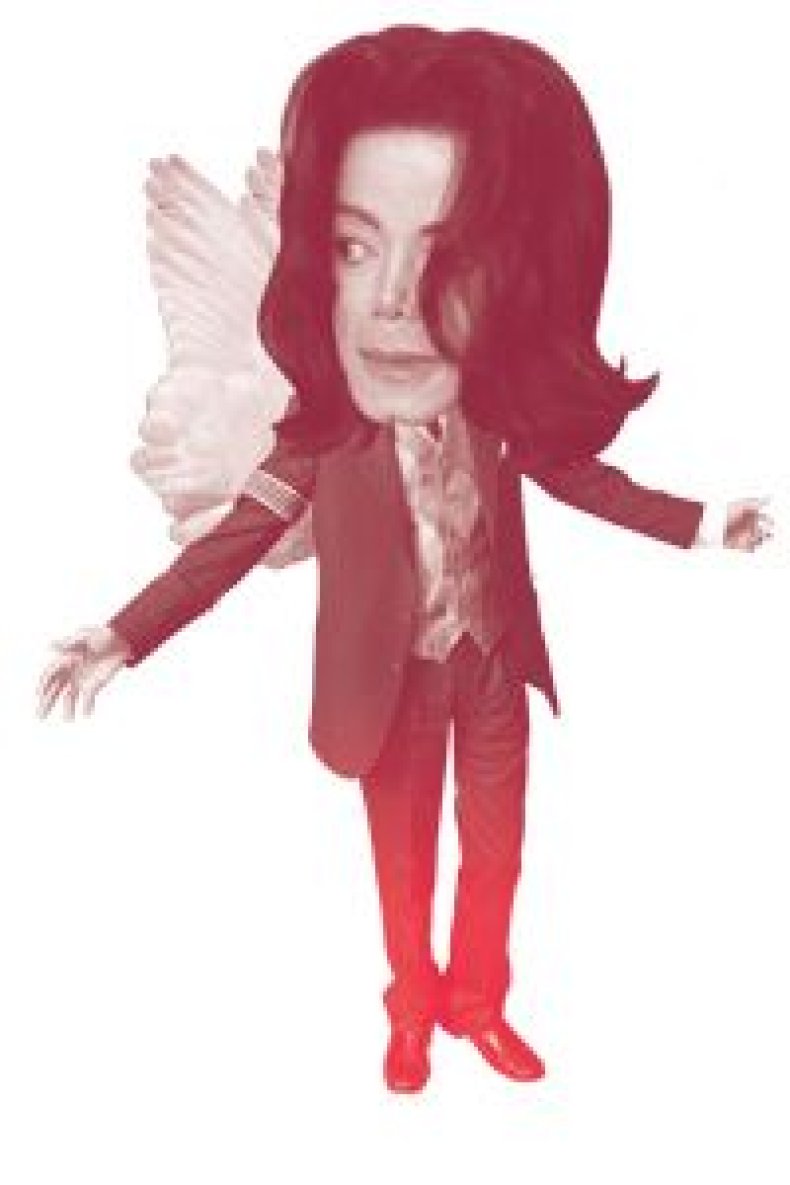 The King of Pop never recovered from a 1993 accusation of child molestation. The case collapsed as the alleged victim's father proved unreliable. Another abuse trial in 2005 revealed creepy—if not criminal—behavior on Jackson's part, including sleepovers at Neverland. After his acquittal, Jackson fled to Bahrain.