Indiana School Superintendent Arrested for Helping Out Sick Student By Putting Him on Her Health Insurance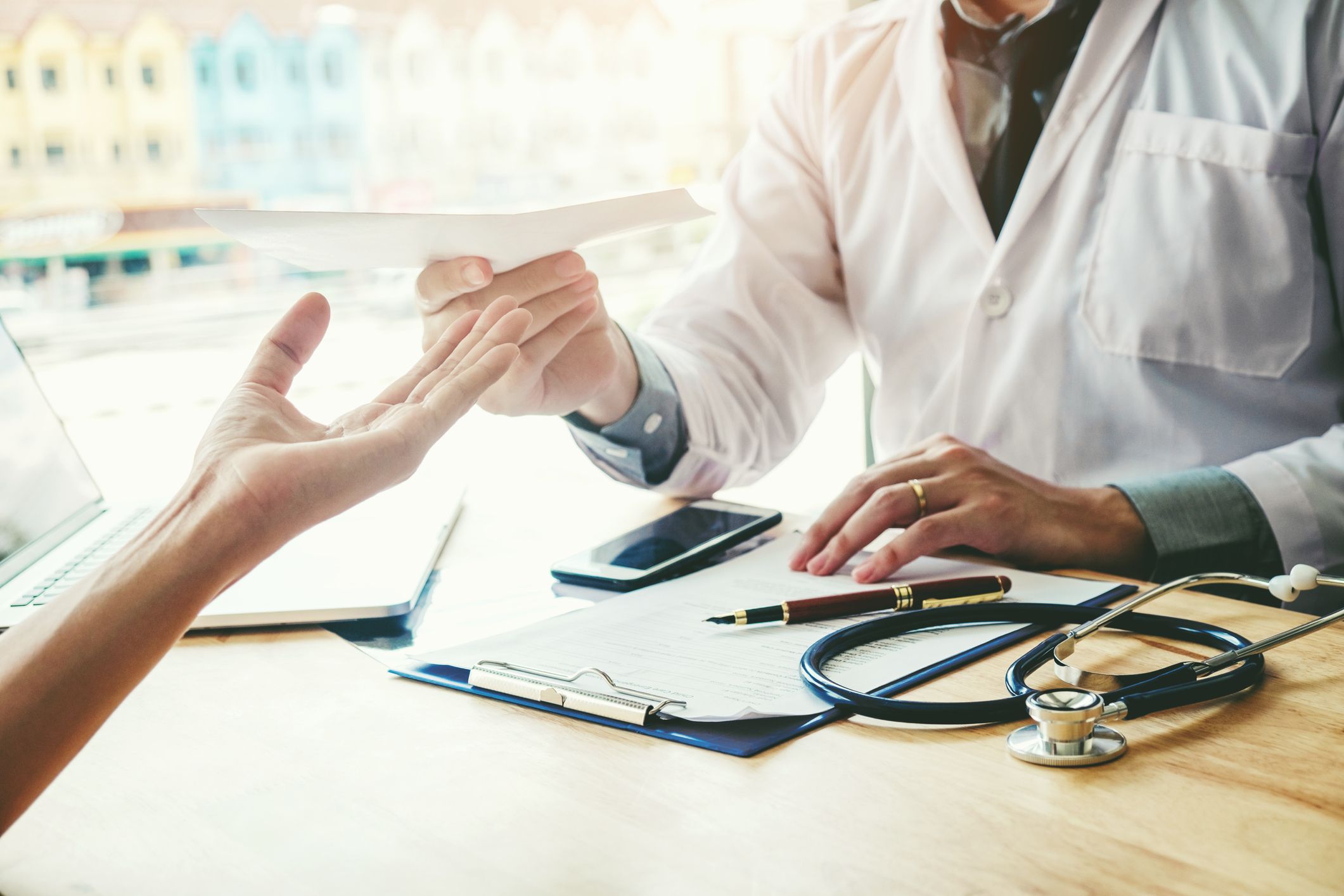 An Indiana school district superintendent, Casey Smitherman, 48, has been arrested after she allegedly helped out a sick student by putting him on her insurance plan so that he could receive care for a throat infection.
Smitherman, who joined Elwood Community Schools in July, turned herself in after a warrant was issued and is now facing multiple charges, including insurance fraud, identity deception and official misconduct, The Herald Bulletin reported.
According to court documents, Smitherman and her husband had been helping the student—who lives with a relative and not his parents—since July, providing him with clothes and cleaning the house where he lived.
On January 9, the 15-year-old student missed school due to an illness and, upon finding out, Smitherman stopped by his guardian's home to make sure he was okay.
"After making sure he had eaten, I could tell he had some of the symptoms of strep throat," Smitherman told the Herald. "As a parent, I know how serious this illness can be if left untreated, and I took him to an emergency clinic."
However, because she was not the boy's guardian and he is under 18, the clinic would not assess him. Undeterred, she then took him to St. Vincent Immediate Care in Elwood and used her insurance to get him seen under her son's name. She also procured some antibiotics for him from a pharmacy using this method.
The documents show that the student tore the prescription label off his medication because he knew it was bad to possess drugs meant for someone else.
"I knew he did not have insurance, and I wanted to do all I could to help him get well," Smitherman said. "I know this action was wrong. In the moment, my only concern was for this child's health."
The superintendent said that she didn't contact the Department of Child Services because she was afraid that the boy could be placed in a foster home, NBC News reported.
After the incident, the teen allegedly shared the story with others and police eventually received a tip about what had happened. Smitherman turned herself in on January 17 and was released after posting a $500 bond.
Smitherman's attorney said that an agreement had been made with the Madison County Prosecutor's Office which would mean that she won't have to plead guilty or be given a criminal record over the incident, although she may be required to pay a fine and do community service.
"It's already been determined she is not going to have any convictions for what she did," her attorney Bryan Williams told the Herald. "That's the prosecutor's realization she made a mistake but with good intentions. It's not like they are giving her special treatment. This is for people who have never had arrests or convictions before."
In a statement regarding the incident, Smitherman said: "The Elwood community has been welcoming since I started this position, and I am so grateful for your support. I am committed to this community and our students, and I regret if this action has undermined your trust in me. I am continuing to work with appropriate authorities as necessary and want to be transparent about my work with the Elwood community."
President of the school district Brett Kane said that Smitherman still had their support despite her "unfortunate mistake."
"We understand that it was out of concern for this child's welfare," Kane told the Herald. "We know she understands what she did was wrong, but she continues to have our support."