"Cash Me Outside" Tween Headed Out on Summer Tour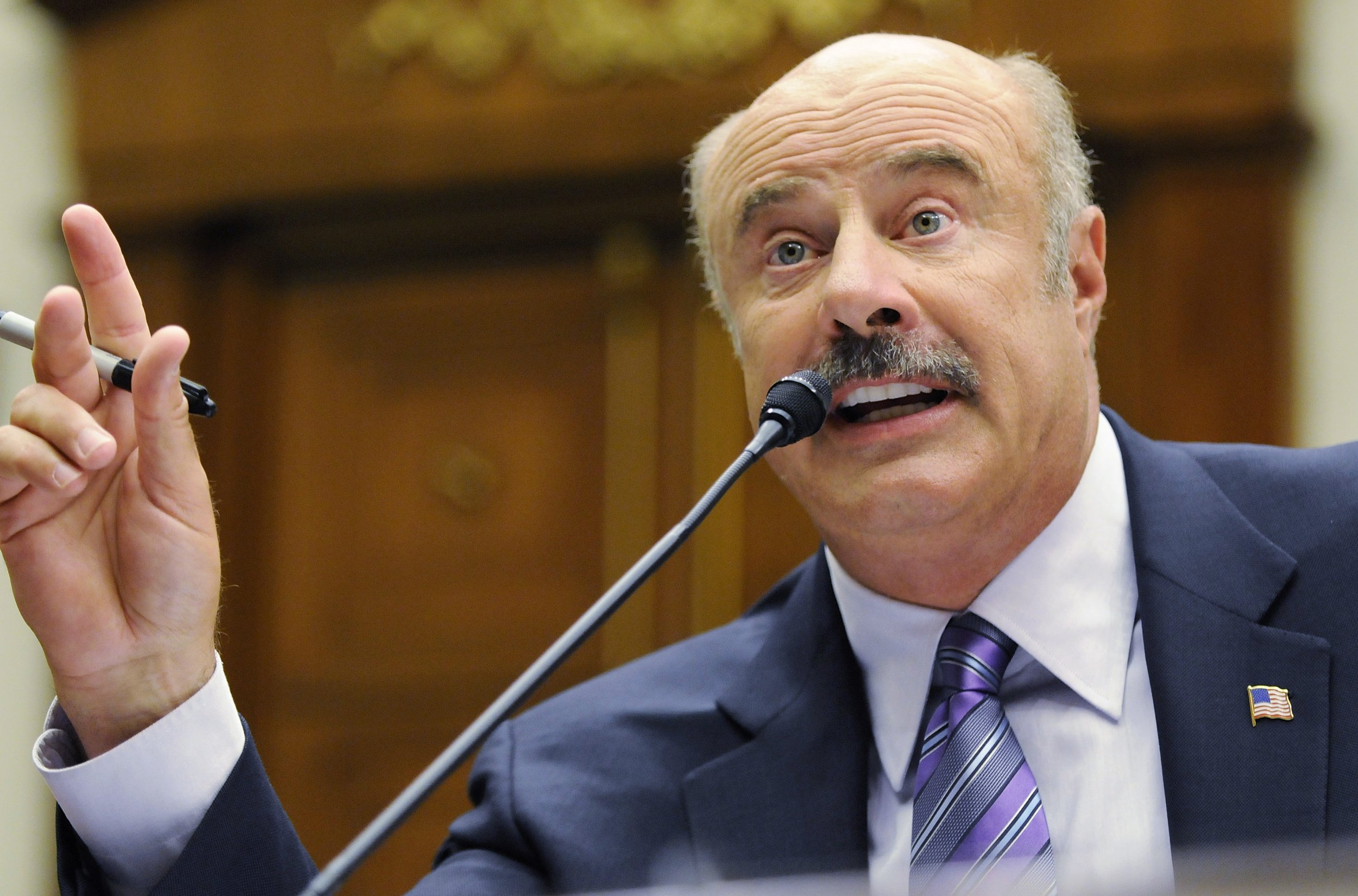 U2? Bruno Mars? Justin Bieber? No, this summer's hottest touring artist may be 14-year-old Danielle Bregoli, who in July will do two shows in Florida and Texas. Bregoli does not sing, drop bars, play an instrument or even manipulate a Mac laptop to create electronic dance music magic, but she is the author of one of the past year's hottest memes: "Cash me outside, how bow dah?"
The Florida tween, who gained viral notoriety last September during an appearance on Dr. Phil, will open on July 8 in Fort Lauderdale, Florida. Then her roadies will presumably pack up her 'tude and fly with her (but not via Spirit Airlines, which has banned both she and her mom, Barbara Ann) to the closing July 9 performance in Houston. "She'll be vibing some records, and she'll do a live Q&A with the audience and have some one-on-one moments with people on the stage," Adam Kluger, one of her two managers (yes, two managers) told Billboard.com.
Bregoli is famous purely for being infamous. During last September's Dr. Phil appearance with her mother, she referred to the studio audience as a "bunch of hos." "We're navigating unchartered [sic] territories for someone who's become famous in a way I don't think anyone's become famous before," Kluger said. "Rather than someone is going out there with the goal to try to become famous, this is the reverse—this is someone who became famous for no reason and now that she is famous, we're trying to figure the goal for her career."
Further tour details are not yet available, but suggested opening acts would be Damn Daniel and/or Deez Nuts. An outdoor festival area would be incomplete without a life-sized statue of Harambe and an ice-bucket challenge booth. The food court may feature (spoiled?) brats. Bregoli has not released her set list, but one assumes that she will play the sextet of words that made her viral and perhaps cover "Bye, Felicia."
With nearly 10 million Instagram followers and more than 8.6 million total views on YouTube, "Cash me outside, how bow dah?" is in many ways more popular than Carole King's "It's Too Late" (3.8 million views). Like it or not, Bregoli will likely sell out both shows. "The reason why teenagers and young adults are so interested in her is because she is refreshingly honest," Kruger said. "She doesn't care how a 14-year-old is supposed to act. She's true to her brand."
Kind of like a rock star. Or the president.