Cassie Posts Vicious Message Amid P Diddy Split on Instagram Story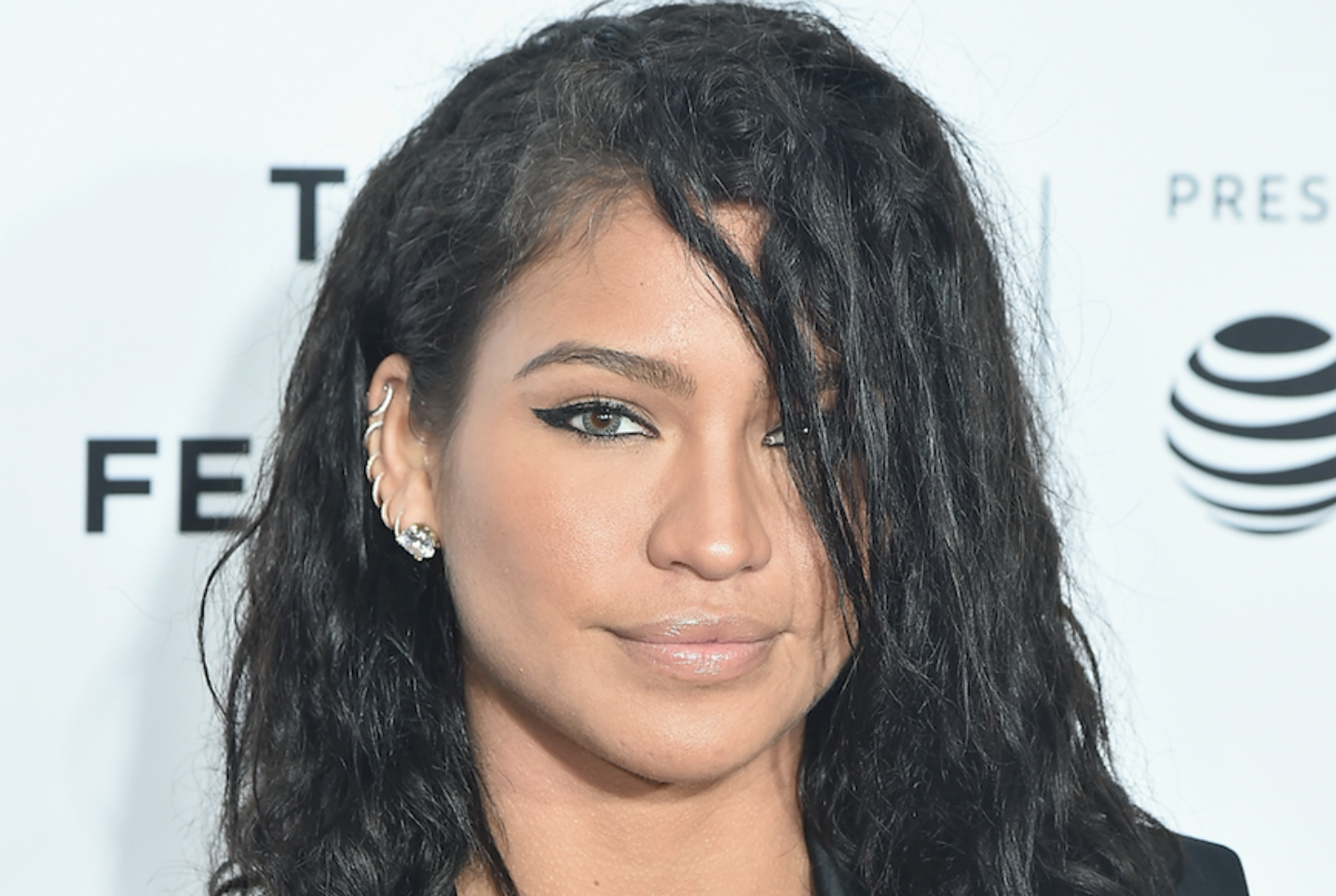 Cassie has spoken. After the R&B singer's camp confirmed that she and rapper P Diddy has ended their long-term relationship, she returned to Instagram Stories to share a vicious statement for her 5.9 million followers to see.
"F*** these hoes," the 32-year-old songstress said Sunday via her Instagram Story. Before that post, she took to the photo-sharing platform to share two pictures of herself dressed in a revealing top. She also unfollowed all accounts but one on Instagram, being thewretch—a private account with 63 followers.
Cassie, born Cassie Ventura, and her former beau P Diddy, also known as Sean "Diddy" Combs, were in an off-and-on-again relationship for more than a decade. The ex-couple was rumored to be engaged in 2014 before calling it quits in 2015. They reunited later in 2015, but they cooled off once more in 2016 after a heated argument. The pair reconciled shortly after their explosive exchange but finally split in late 2018. Their breakup wasn't announced until October 17, when Cassie's team informed LoveBScott.com that "they are indeed no longer together and haven't been for months."
Diddy is now rumored to be dating 26-year-old Canadian model Jocelyn Chew. While that relationship hasn't been confirmed or denied, HotNewHipHop.com reported how Puffy and Chew had been spotted together in recent months: in Miami back in September, and attending a Drake concert in early October.
Prior to Cassie's blunt Instagram Story statement, TV personality Wendy Williams talked about the "Me & You" singer's breakup with Diddy, suggesting Cassie had "wasted" 11 years dating the multihyphenate talent.
"She probably doesn't know how to apply for a mortgage," Williams said on The Wendy Williams Show last Thursday. "You laugh, but I'm talking about the practical things of life...She's probably always been on his insurance, so she needs an insurance card. Insignia or something to get all checked out. How to buy a car. Is renting, leasing or buying [a car] practical for her? Maybe how to drive a car. Just saying."
Williams elaborated by explaining how Cassie also benefited from being with Diddy for several years, adding, "On the other hand, it wasn't 11 years wasted, because Puffy introduced her to a world that she would never know. I like you, Cassie, and hi, Puff, but I still don't know what Cassie does except for walk around and look pretty."
Neither Diddy nor Cassie has directly addressed their relationship's demise. While they typically abstained from commenting on their involvement, Diddy memorably shared in January how he was interested in having children with Cassie.
"I love children...I'm trying to get 10. I could go to eight without a problem. I could go to eight real quick," Diddy, 48, said during an appearance on The Breakfast Club. "Whatever's supposed to happen in the future is going to happen, but that's something that I want. And I would only have it with my girl [Cassie], of course."