20 Cat Breeds That Are Very Independent
Cats have a reputation for being independent, and some breeds require relatively little human attention.
Vicki Jo Harrison, president of the International Cat Association (TICA), suggests that while all cats occasionally need some TLC, some breeds can cope better with spending time alone.
"Cats are known for their independent nature, however, there are some breeds that cope better being alone in the house than others," she tells Newsweek.
"For those who work full-time or have kids with busy after-school schedules, you need a cat that's comfortable staying home alone for several hours at a time.
"Although felines love quality time with their humans, independent cat breeds are more capable of entertaining themselves while you're away.
"If you're looking for a cat that can be left alone while you work, you're going to need to know which breeds are the most independent.
"In fact, The International Cat Association (TICA) highly recommends that you consider some of these breeds before others if you are an active, busy person."
The TICA president adds that despite their independent reputation, cat owners should consider the following to make any prolonged absence less stressful for their felines.
Harrison added: "Make sure your house is a comfortable temperature and that your cat has plenty of food, fresh water, and a clean litter box to last them throughout the day.
"Keep your cat active by providing toys like a cat tree, brain games such as interactive puzzles with treats or feather toys and plenty of space to roam around.
"To make them feel less alone, leaving the TV or radio on for background noise can help your cat feel less alone."
Here are some of the cat breeds most suited to independent living.
1. Russian Blue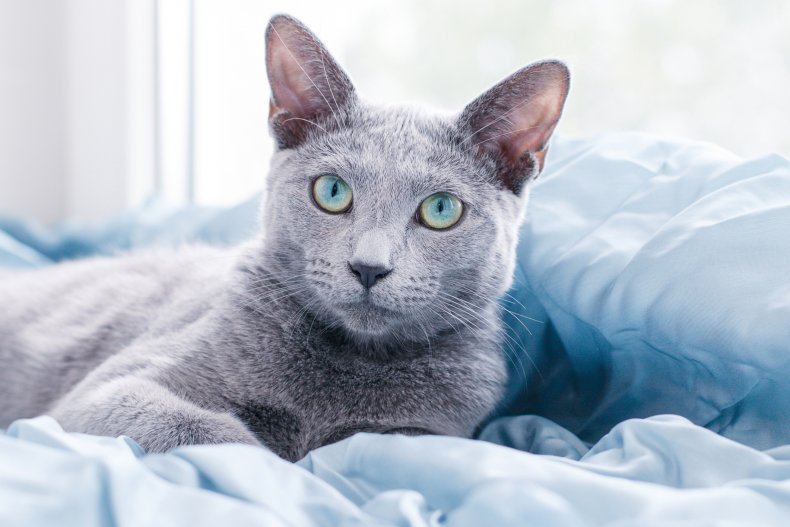 The beautiful Russian Blue cat breed is loving but independent and does well spending ample time alone.
These gentle and loving cats are perfectly adapted to living in apartments and can be relatively shy with strangers.
2. British Shorthair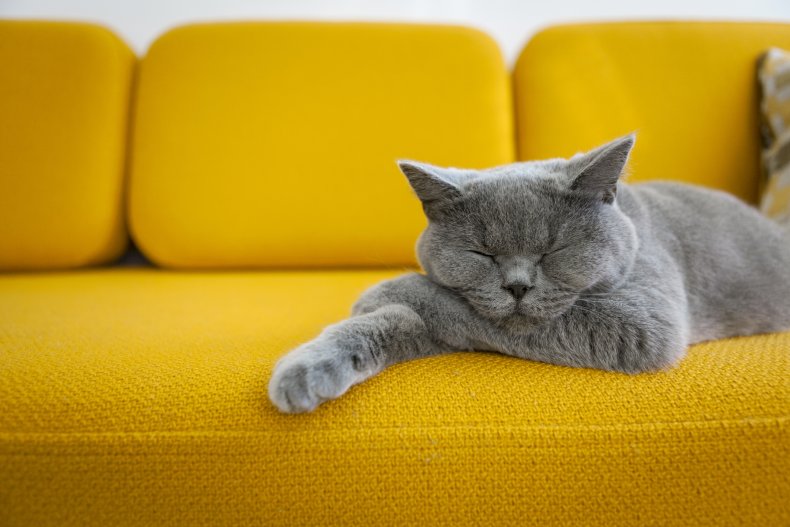 British Shorthairs are easygoing cats considered to be more than content in their own company, making them excellent pets for active families and people who are frequently out of the house.
However, despite their independent streak, these cats also enjoy spending time in their owners' laps when they are at home.
3. Norwegian Forest Cat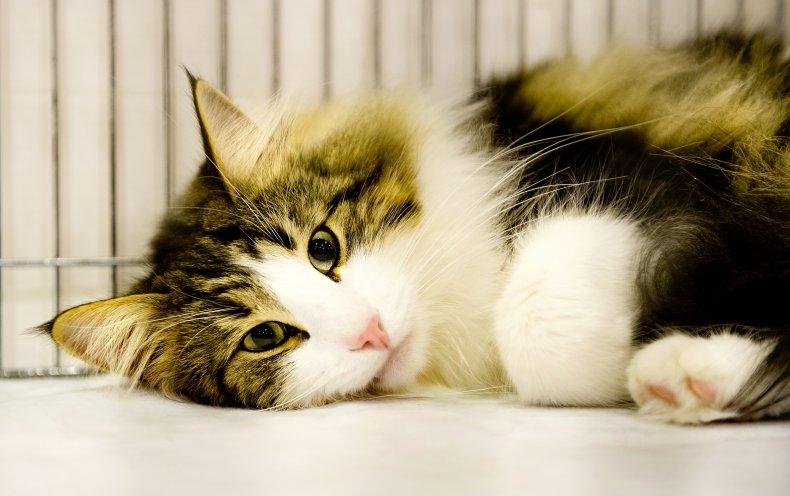 This undemanding cat breed developed naturally in Scandinavia is well known for its gentle and friendly demeanor.
Because of their semi-domestic nature, the Norwegian Forest Cats can cope well if their owners are often away.
4. Scottish Fold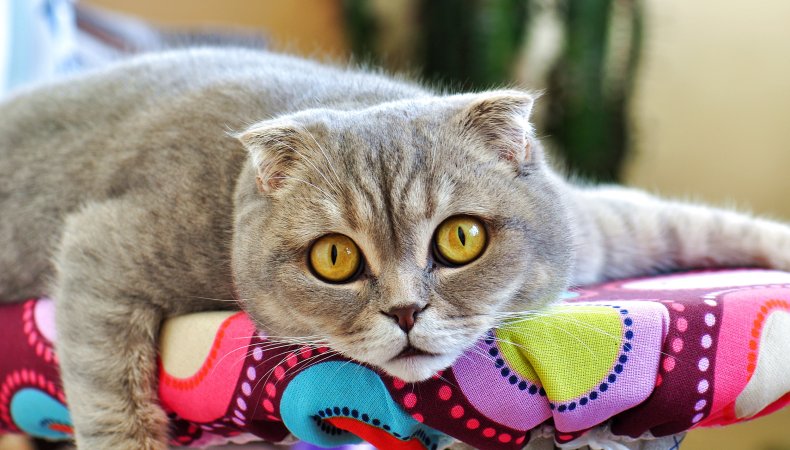 Scottish Folds are sensitive, expressive, and active cats perhaps best known for their uniquely shaped ears.
And while these playful cats enjoy both human and feline company, this breed is also self-contained enough to be content with owners who require to be away for long periods.
5. Maine Coon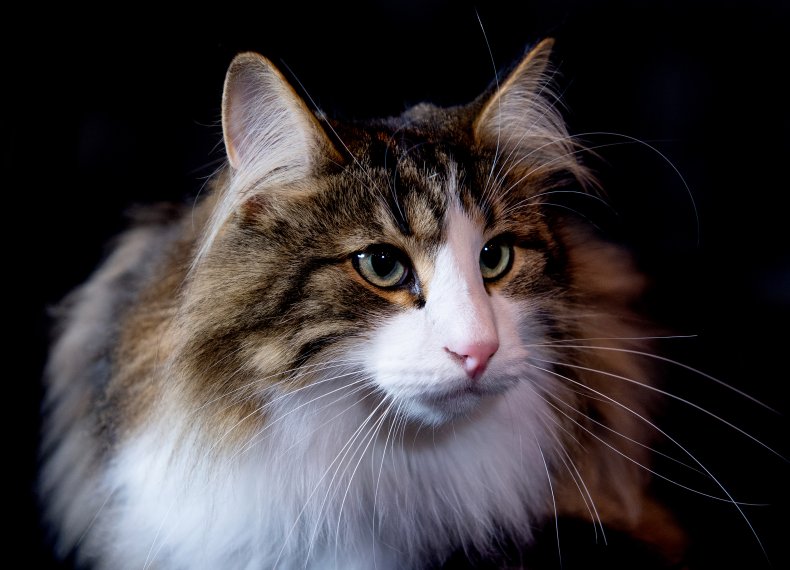 This plus-sized cat breed does need regular grooming because of its long coat but does well with less attention than other kitties usually require.
This breed, likely one of the oldest cat breed native to America, is affectionate but still perfectly happy to lounge around at home alone without becoming depressed.
6. Persian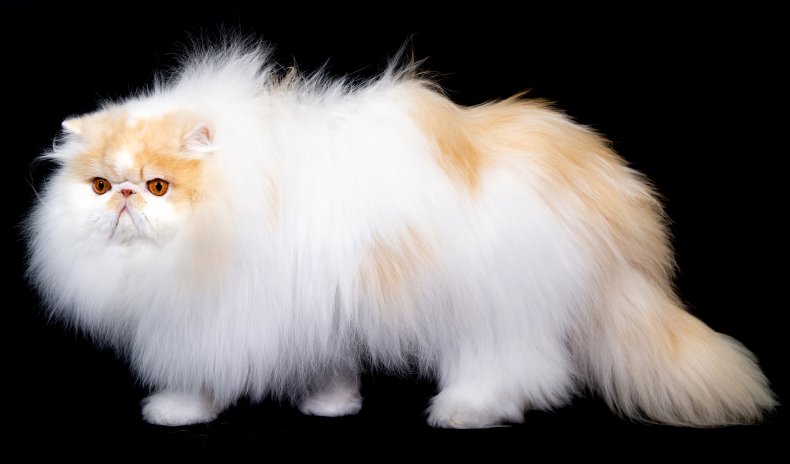 The Persian is an ancient and popular cat breed that copes more than adequately with little attention during the day.
Although very affectionate with their owners, they tend to be slightly shy towards strangers and do well when left to their own devices.
7. Ragdoll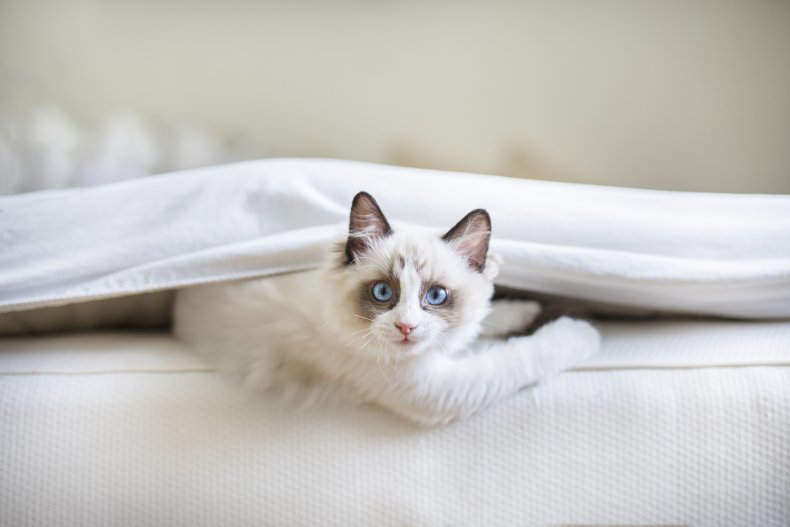 This sweet-natured and fun breed of feline is also ultra-low maintenance and easy to care for.
These large and gentle cats do not require much grooming, and this breed's independent disposition means these cats are great for busy families, people with kids and those who might be away from home for much of the day.
8. American Wirehair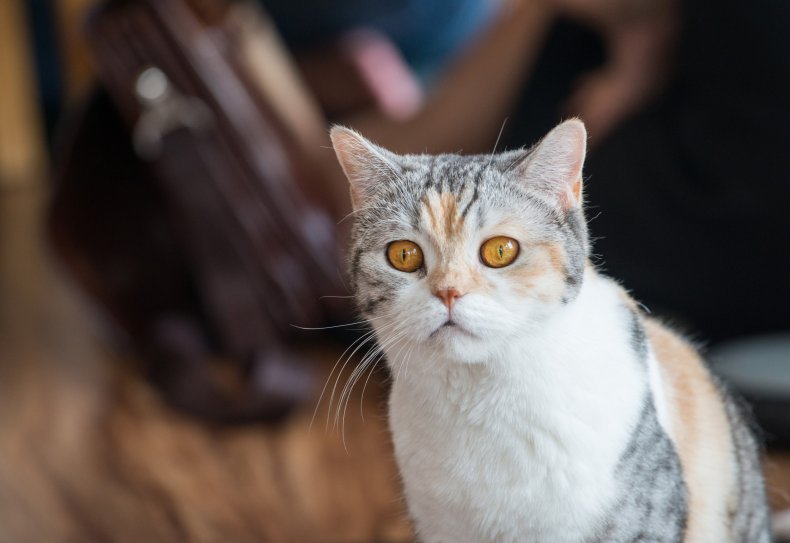 The American Wirehair is a sweet cat with an outgoing personality but is not necessarily a breed that needs or requires its owners' attention.
These kitties are very content to be on their own and their humans can be reassured they will not land in trouble when left alone.
9. Siamese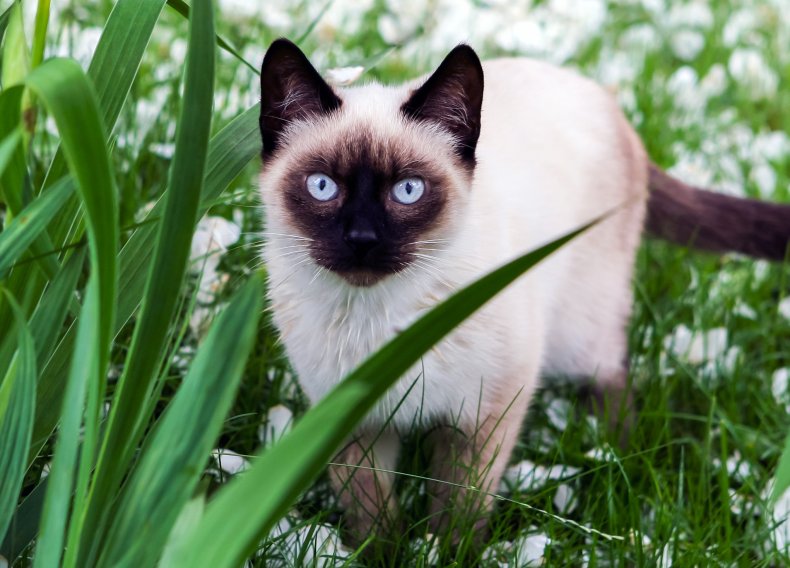 The sophisticated Siamese cat is a breed one that can cope well on its own if it has a playmate.
Having another cat or a dog at home will allow this breed to feel more independent, giving peace of mind to owners who are away from the house for long periods.
10. Manx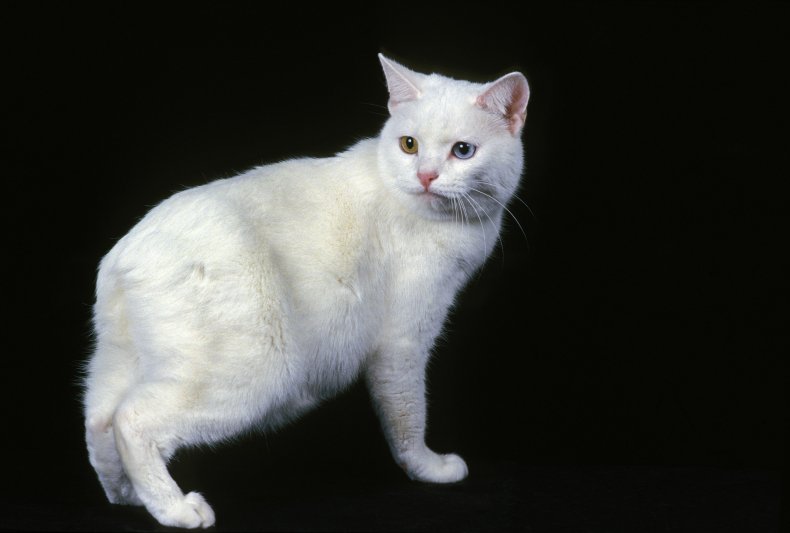 The Manx is an affectionate, even-tempered and playful cat that has a lot to offer when it is in the mood.,
While this breed is happy to spend time on its own, the Manx cat is also sociable enough to enjoy spending some quality time in its owners' company.
11. American Shorthair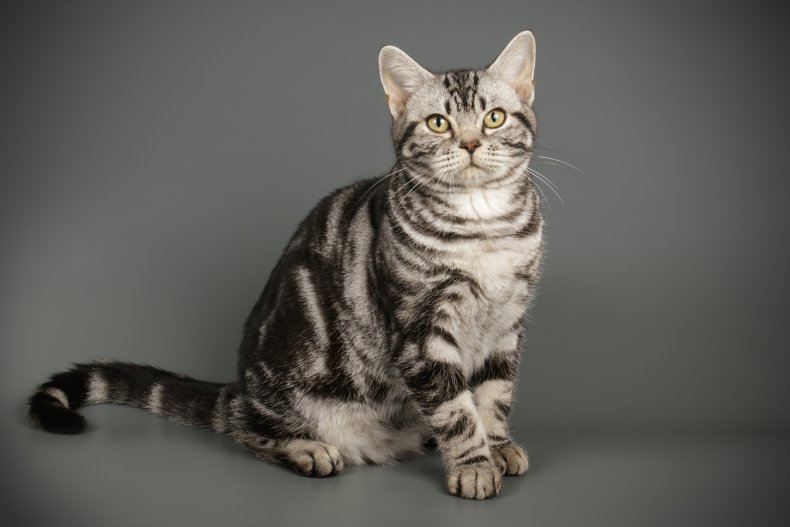 The American Shorthairs is a cat breed boasting a long lifespan meaning these kitties are a fantastic choice for families wishing to give their kids a pet to grow up with.
This breed is also notably pretty low maintenance, while their independent nature means they are happy in their own company.
12. Abyssinian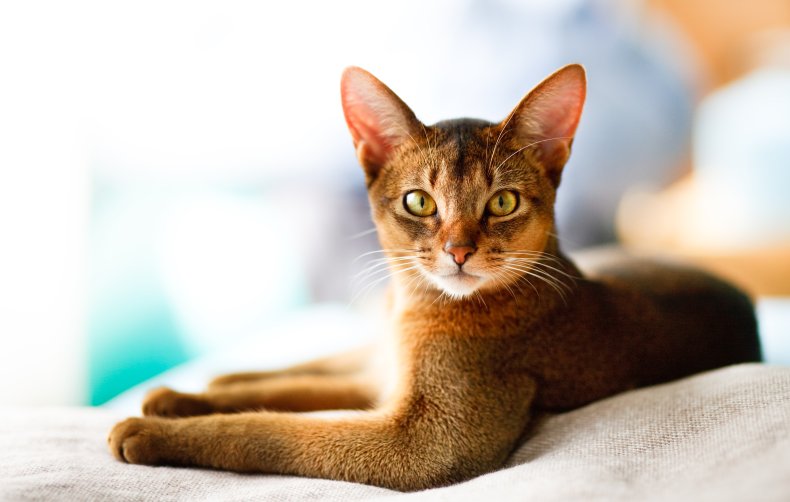 These pretty kitties are a highly popular breed primarily due to their astonishing intelligence.
And while they tolerate human companionship, these cats have a distinctively strong independent streak, displayed by their occasionally aloof behavior.
13. Birman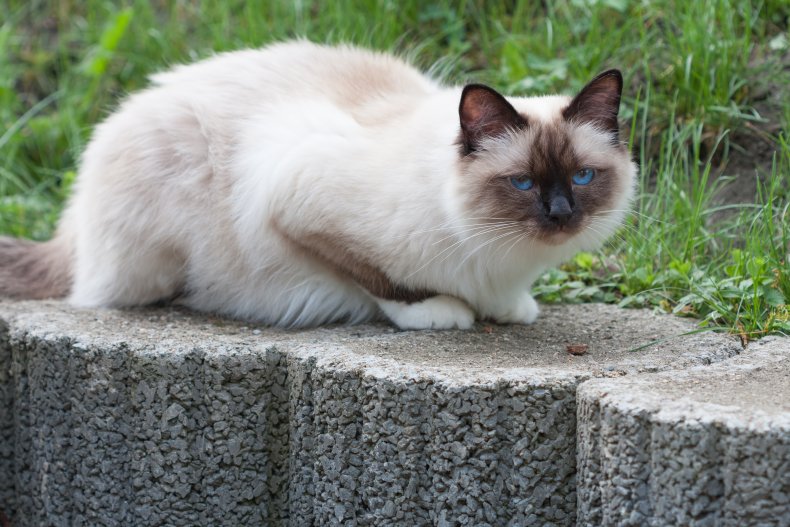 Birmans are a particularly sweet and quiet cat breed capable of getting along well with almost anyone.
These cats distinguished by the gloriously silky coat are independently-minded as well as being very low-maintenance.
14. Exotic Shorthair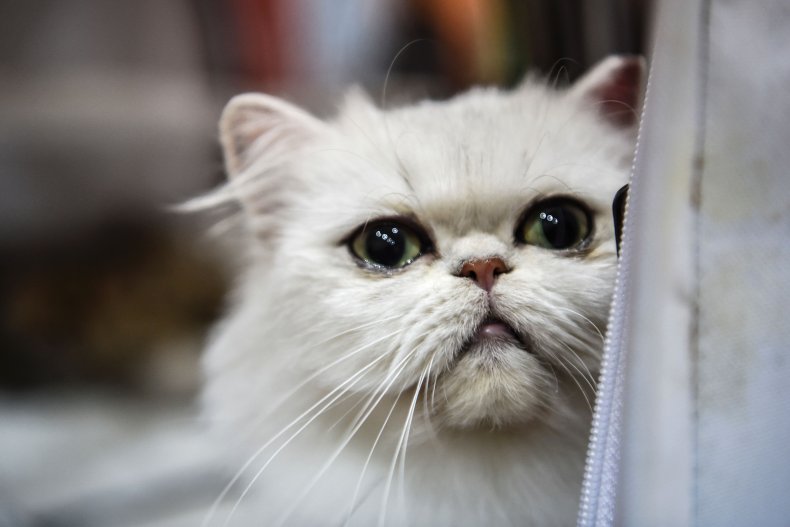 The medium-sized Exotics Shorthair is a cat breed notable for being as playful as it is pretty.
As they age their independent nature can slowly reveal itself, and these cute kitties will settle into their relaxed personalities.
15. Bengal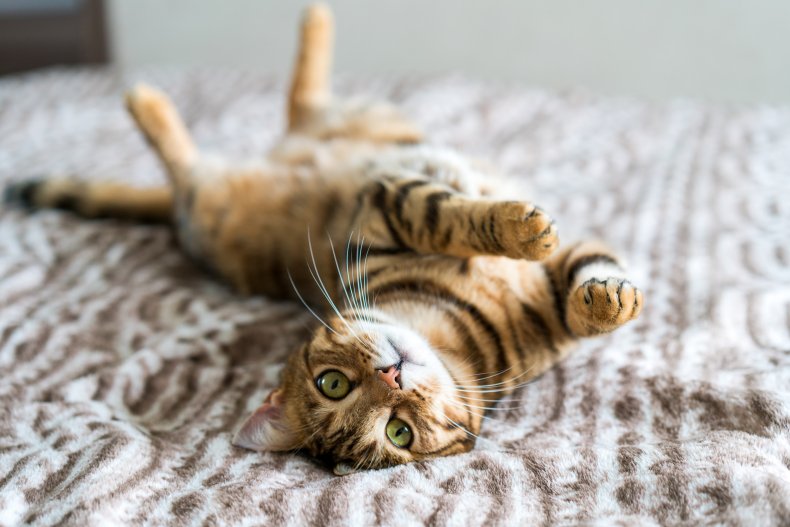 Bengal cats are an independent-minded breed that is remarkably unfazed by fellow pets, young children, or generally hectic homes.
However, potentially owners of these excellent pets should take care to first introduce these cats to new things gently.
16. Himalayan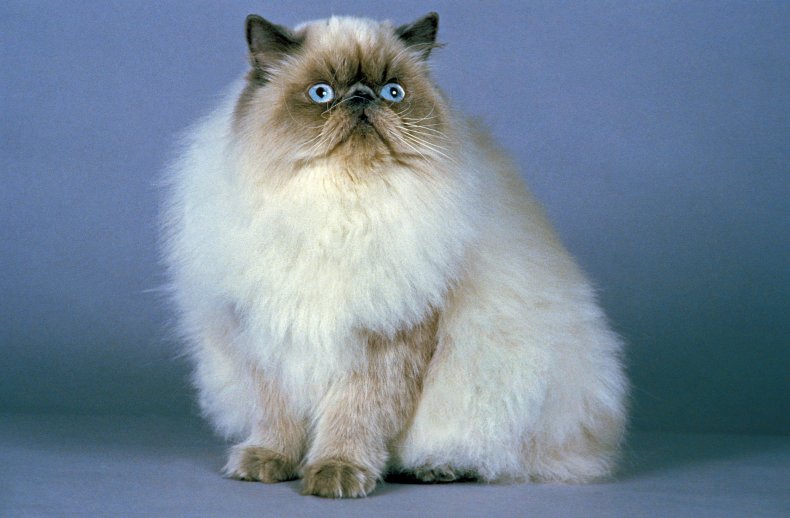 The Himalayan is a laid-back cat breed that will periodically indulge in short, intensive play.
The rest of the time, this independent breed will spend time indulging in napping and grooming its majestic fur.
17. Devon Rex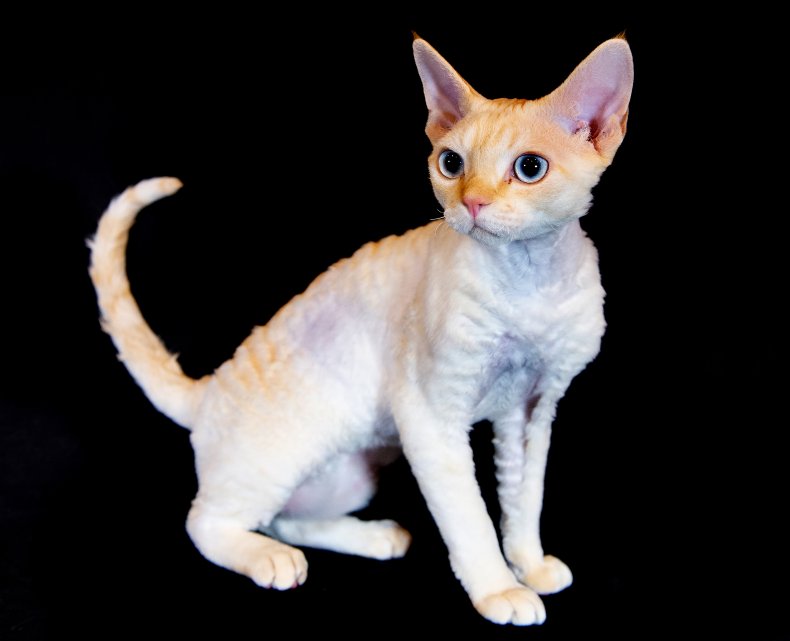 The Devon Rex is a breed of cat compared to dogs for their inclination to be part of the family.
But despite their sociable nature, these cats do not need a huge amount of attention and do not mind spending some time alone.
18. Somali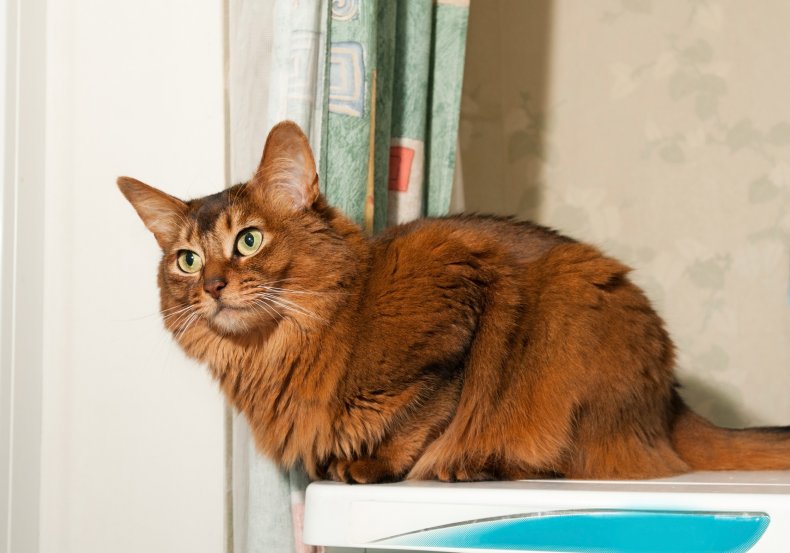 With their distinctively hued fur, these medium-build cats are as well known for their athleticism as they are for their intelligence.
And while they enjoy being lavished with attention, these kitties are can be content with amusing themselves.
19. Japanese Bobtail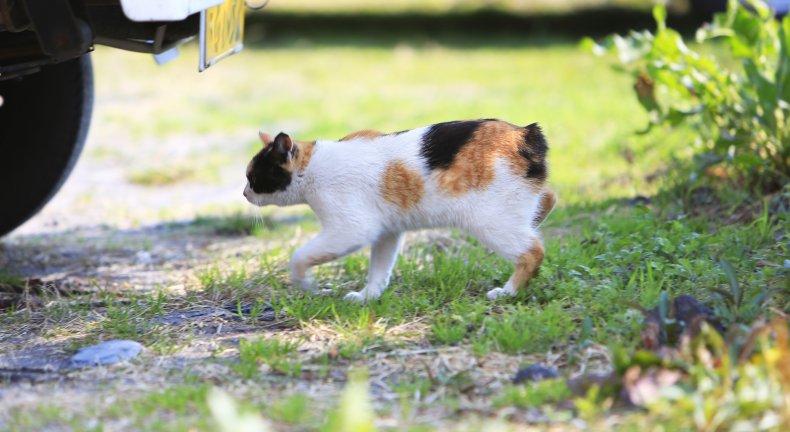 The Japanese Bobtail is a particularly active and independent cat that sometimes appears to be too busy to spend significant amounts of time with its owners.
While this breed is excellent company for children, Japanese Bobtails are more than happy to spend time alone provided they have plenty of things to keep them occupied.
20. Ocicat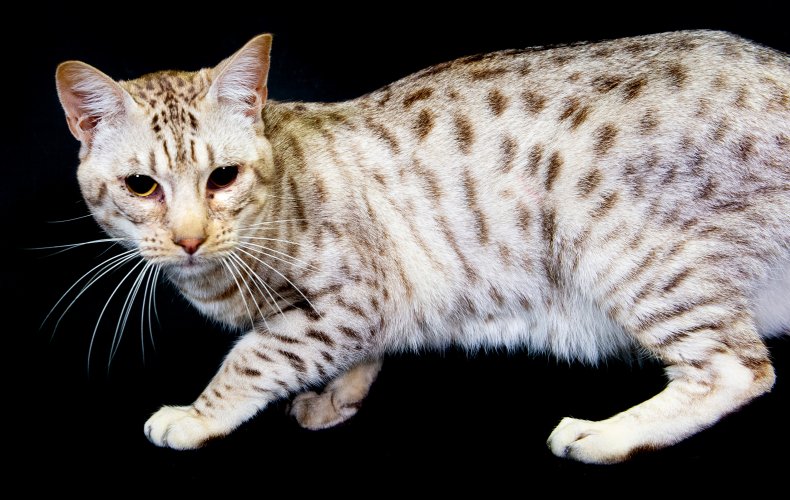 This medium to large cat was bred to resemble wildcats with spectacular spotting and coloration.
Although this breed has been described as dog-like for its proclivity to play, the Ocicat is also both independent and undemanding for its owners' time and attention.