Teen Who Allegedly Punched a Cat in Viral Video, Knocking It Off Wall, Arrested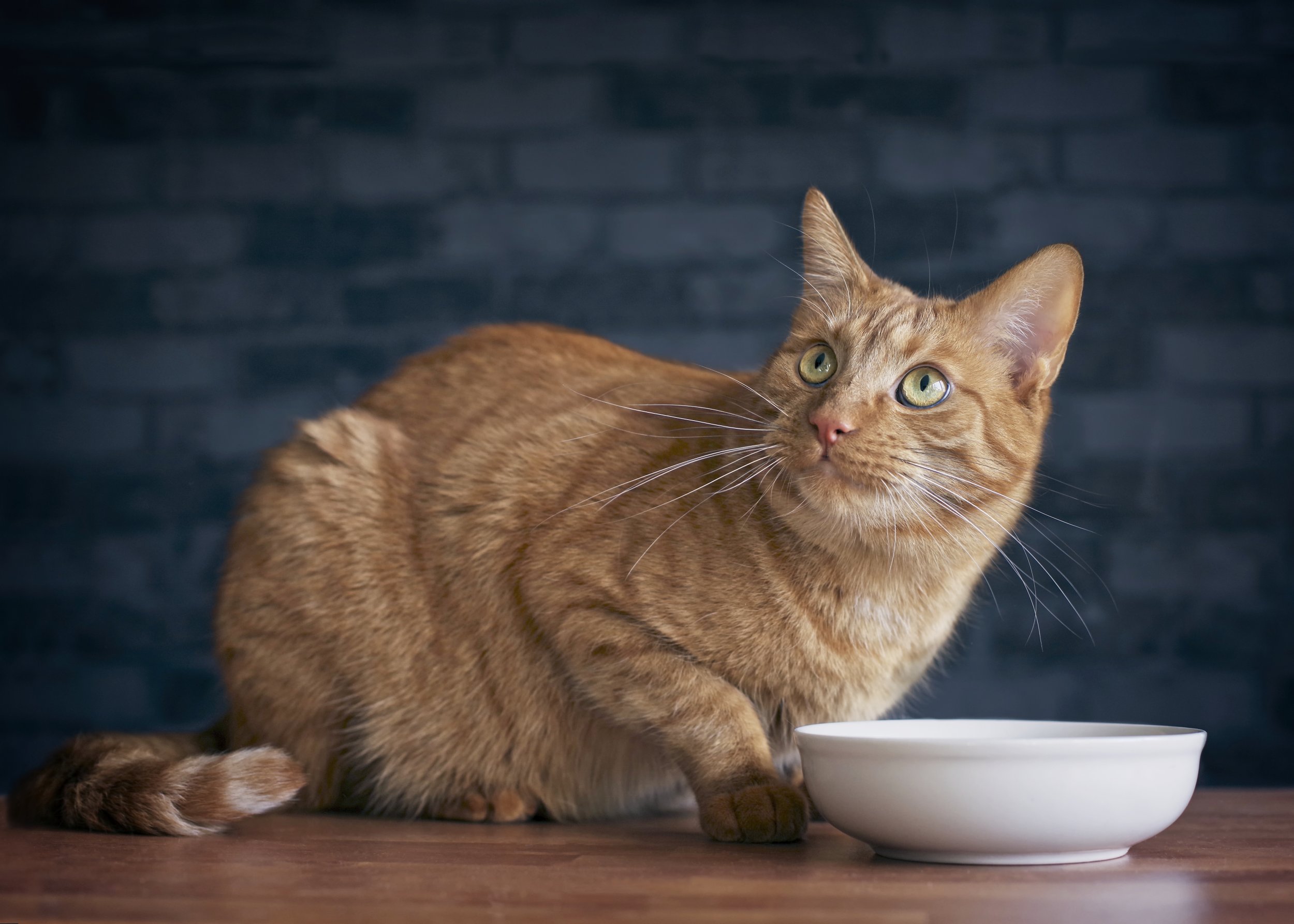 A teenager has been arrested for allegedly being the man featured abusing a cat in a video that went viral this weekend.
In the video, originally posted to Snapchat, a young man attacks a ginger cat perched on a brick wall outside a home. He approaches the cat and moves his hand as if to stroke it, before slapping the cat in the face. The cat scrambles to stay on the wall but falls.
The clip, shared to Twitter Saturday, had received more than 11,000 retweets and 12,000 likes by Monday. "Name and shame the f***ing little p****," Twitter user Jai Bailey wrote alongside the video.
Social media users condemned the teen's actions. "Turns my stomach. I hope people post updates on this. I want to know some justice has been done," wrote one user. "How can people be so damn cruel to a cat that simply wanted to say hi. I'm so upset by this," wrote another.
"I hope he gets prosecuted," commented one viewer. " Why would anyone do that and why would anyone video it. Unbelievable," added another.
Police announced Sunday they had arrested a teenager over the incident. "We're aware of a video on social media which shows a cat being hit in Portsmouth," police tweeted. "Officers have now arrested a [15-year-old] boy on suspicion of an offense under the Animal Welfare Act 2006. He's currently in police custody."
Twitter users praised the arrest, with one writing: "I hope the horrible kid has the decency to admit what he did and take an appropriate punishment." Another commented: "Well done Portsmouth police. I dealt with a case just like this last year and the perpetrator was given a life ban from owning & keeping Animals. I hope justice is done again here."
A spokesperson for the U.K.'s Royal Society for the Prevention of Cruelty to Animals appealed for information about the incident, Portsmouth News reported Sunday. "We are aware of the clip being circulated on social media and encourage anyone with information to contact us on 0300 1234 999, or the police on 101."
In other recent animal news, officials in Hamilton Township, New Jersey, faced cruelty charges after they allegedly supervised the improper euthanization of hundreds of dogs and cats.
A North Carolina man suspected of abandoning a pet fish after being evicted in March was arrested by police after the animal was found seriously ill. The fish, which officials said had been living off cockroaches that fell into its tank, had developed potentially fatal "hole in the head" disease.