An orange tabby cat named Magnus has gone viral in a TikTok video of him snuggling in a Crockpot. The video has been viewed 2.8 million times, and it's garnering a lot of attention online.
Magnus has a whole social media presence, and his full name is Magnus Heinz Popeson. He's gone viral before, and he has over 256,000 followers on TikTok alone. His TikTok account, @magnus_the_orange, recently shared the viral video post.
Magnus, who has been captured on video before sitting in a sink, was recently filmed snuggling and sitting in a Crockpot. In the six-second video clip posted on January 3, the words appeared on the screen: "No idea why he does this."
"I honestly have no idea why he does this," a woman's voice can be heard saying as Magnus moved around getting comfortable while inside the small Crockpot. His body was curled up together to fit in the small appliance, and eventually, he got comfortable just in time for someone to playfully close the lid of the Crockpot on him. "Umm, my working theory is that he's stupid," the voice continued.
According to Statista, as of 2018, there were 373 million pet cats in the world. There were 471 million dogs as pets in the world as well. The website also reported that 32 percent of people surveyed owned a cat in 2020 in the United States.
The TikTok has more than 287,000 likes and 5,200 comments. Some people thought Magnus was just adorable, while others had jokes or their own comments to add.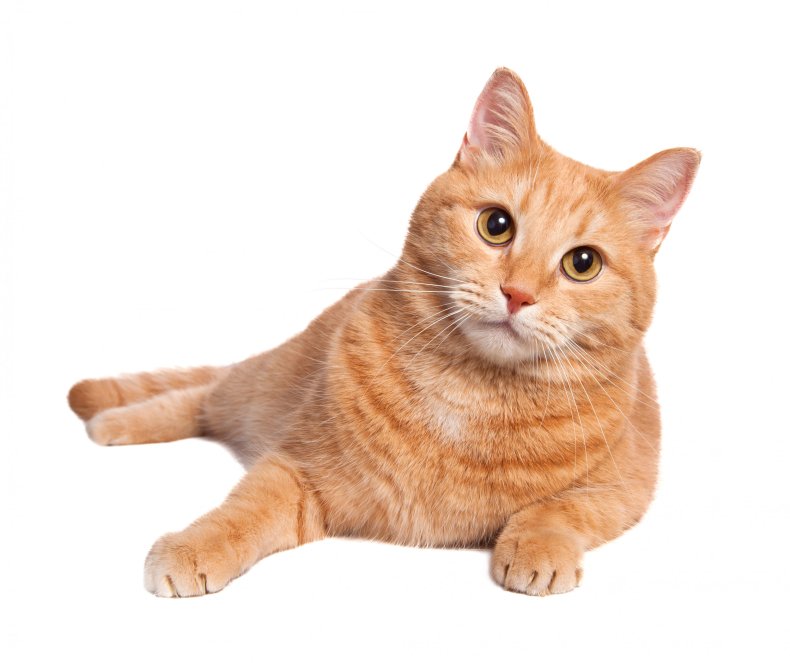 Some brought up eating food made by someone who has a cat. "This is why I won't eat anything made by someone who owns a cat," someone said.
One person defended the cat saying, "He's not stupid. Cats like small cozy places. Stop verbally abusing him. He is not stupid." The creator replied with, "Errrr it's not even our sound. It's a joke. Welcome to TikTok."
While another seemed to defend the owner of Magnus. "'This is why I won't-' Ya'll don't wash your dishes?" they asked. "Believe it or not people with cats wash our dishes too."
Another TikTok user tried to explain the cat's behavior. "Cats love to climb into any area that they feel protected in," they said. "Boxes, storage areas, any area that surrounds them."
Some people had jokes like, "Crockcat," and "General meow chicken."
People really seemed to appreciate Magnus in the Crockpot. "This is adorable," a TikToker pointed out," while another said he's "too cute."
Some had questions for the owner. "No, genuinely why would you leave it open for him to do that?" a TikToker asked.
A user mentioned the owner closing the lid of the Crockpot, saying, "I think the worst part is someone to close the lid."
While another thinks the Crockpot is "better than a box" for a cat.
Newsweek reached out to TikToker @magnus_the_orange for comment.