You Are One Million Times More Likely to Catch Coronavirus Than Win Lottery
There is more chance of winning the lottery than escaping a coronavirus infection, a World Health Organization (WHO) expert said on Wednesday.
Dr. Mike Ryan, executive director of the WHO's Health Emergencies Program, made the comments during an online Q&A with the public on Wednesday.
He said: "If we don't find a vaccine and we don't continue suppressing this virus, and we assume this virus spreads to 60 or 70 percent of the population in the world, that is effectively one in 200 [who have caught the coronavirus] on this planet.
"From that perspective, think of your chances of winning the lottery. When you look at your chances of being involved in an accident, if you look at many of the life risks we face, this is a significant issue."
As a point of comparison, the odds of winning the U.S. Mega Millions jackpot are 1 in 302 million, and 1 in 292 million for the Powerball.
Ryan's remarks provided context to the prior comments of fellow Q&A speaker Dr. Maria Van Kerkhove, head of the WHO's emerging diseases unit. She said: "One thing we are looking at is not just the number of deaths from reported cases, but what is the estimated number of deaths from the infections. That estimate is 0.6 percent.
"That may not sound like a lot, but if you think of a virus that has the potential to spread widely, and we have measures in place to be able to prevent that, that's a pretty high number. And that infection percent increases dramatically by age."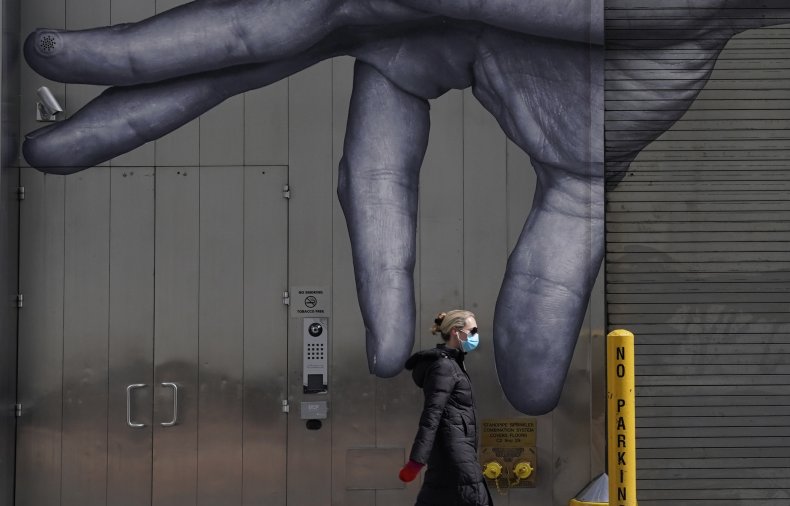 At the session, Van Kerkhove also highlighted that the average age of people catching the coronavirus was falling, with hospitalizations among 15-to-49-year-olds increasing. "That is incredibly worrying and so we do need to prevent those infections," she said.
Van Kerkhove said the drop in the age of infected people is partly due to the fact tests are given to the seriously ill at the start of any pandemic, but this changes as screening improves and milder cases are picked up.
Overall, deaths are reducing, she said, because more is known about how to care for patients, and infectious diseases are being detected faster.
Eight months after the WHO declared COVID-19 a Public Health Emergency of International Concern, its highest alert level, more than 29.8 million people have been infected with the coronavirus, and 940,716 have died, according to Johns Hopkins University. For months, the U.S. has led the world for deaths and diagnoses, at over 6.6 million and almost 200,000, respectively.
India, which has the second-highest case count, surpassed 5 million cases on Wednesday.
The chart below by Statista from September 14 shows the countries with the most known coronavirus cases.