'Cash Me Outside' Girl Danielle Bregoli at Center of Legal Battle Over Child Exploitation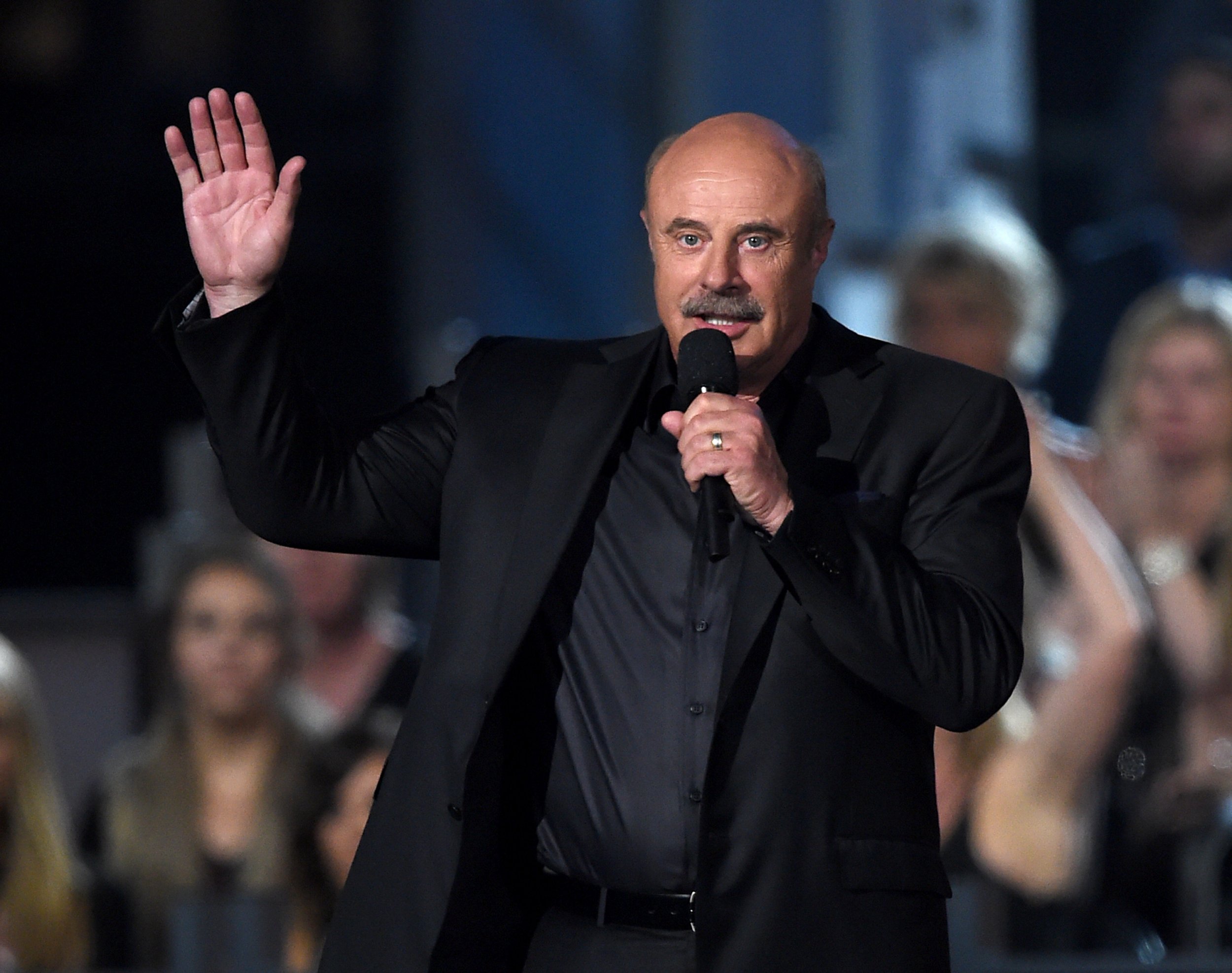 The 14-year-old who popularized the phrase "cash me ousside, how bow dah?" pleaded guilty to criminal charges in a Florida court on Wednesday, but in the background loomed a larger dispute over whether she's being exploited.
Danielle Bregoli achieved internet stardom last September when she appeared on Dr. Phil with her mother, Barbara Ann, who said the teen was stealing cars and constantly arguing. When the audience laughed at Danielle, she responded by saying, "Catch me outside. How about that?" and her remarks went viral, leading to a reality show deal and more than 10 million Instagram followers.
On Wednesday, Danielle pleaded guilty to grand theft, possessing marijuana, grand theft auto and filing a false police report, according to WSBTV. The charges stemmed from various incidents—Danielle took her mom's car and purse and accused her of domestic battery last year but was busted with weed this past April.
The hearing only lasted 10 minutes, with sentencing coming at a later date, according to the Palm Beach Post. But it involved more than just her plea. Danielle's estranged father, Ira Peskowitz, was in attendance, and his lawyer asked the judge to cut the teen off from the internet. The judge shot down the request.
Peskowitz is in the middle of a legal battle of his own over custody of the teen, whom he claims is being exploited by management attempting to "make as much money as they possibly can" off her constant social media posts. Danielle lives with her mom in California.
"If and when I get control of Danielle, this stuff is going to stop immediately," Peskowitz told the Post. "My child or any child is not going to be able to produce themselves to the disgusting scum of the world, to watch a 14-year-old child out there while other people are making money and other people are exploiting her for their own personal means and satisfaction."
Danielle has been busy since her Dr. Phil appearance. Not only did she launch an emoji app, start a clothing line and schedule (then postpone) a tour, but she also has been involved in several confrontations. This past February, a video emerged of the teen in a bar fight in Florida. She also hit a woman on an airplane in Los Angeles.
The internet may be relatively young, but the exploitation of child stars is not. Shirley Temple's parents infamously spent most of her earnings in the 1930s, and Macaulay Culkin found himself—and his profits—in a custody battle in the 1990s. Actress Mischa Barton sued her mother in 2015 for stealing her money and buying a $7.8 million home with it.
Mara Wilson, who starred as Matilda in Matilda, wrote a blog post about the subject a few years ago, calling being a child celebrity "nothing short of ridiculous."
"The next time a former child star is in the news, look at the age at which he or she started performing," Wilson wrote in a subsequent article. "Then imagine making a life-changing decision at that age. Chances are good he or she wasn't the one who made it."