Catch-up Weekend: The Best TV Shows to Watch on Netflix, Amazon and Hulu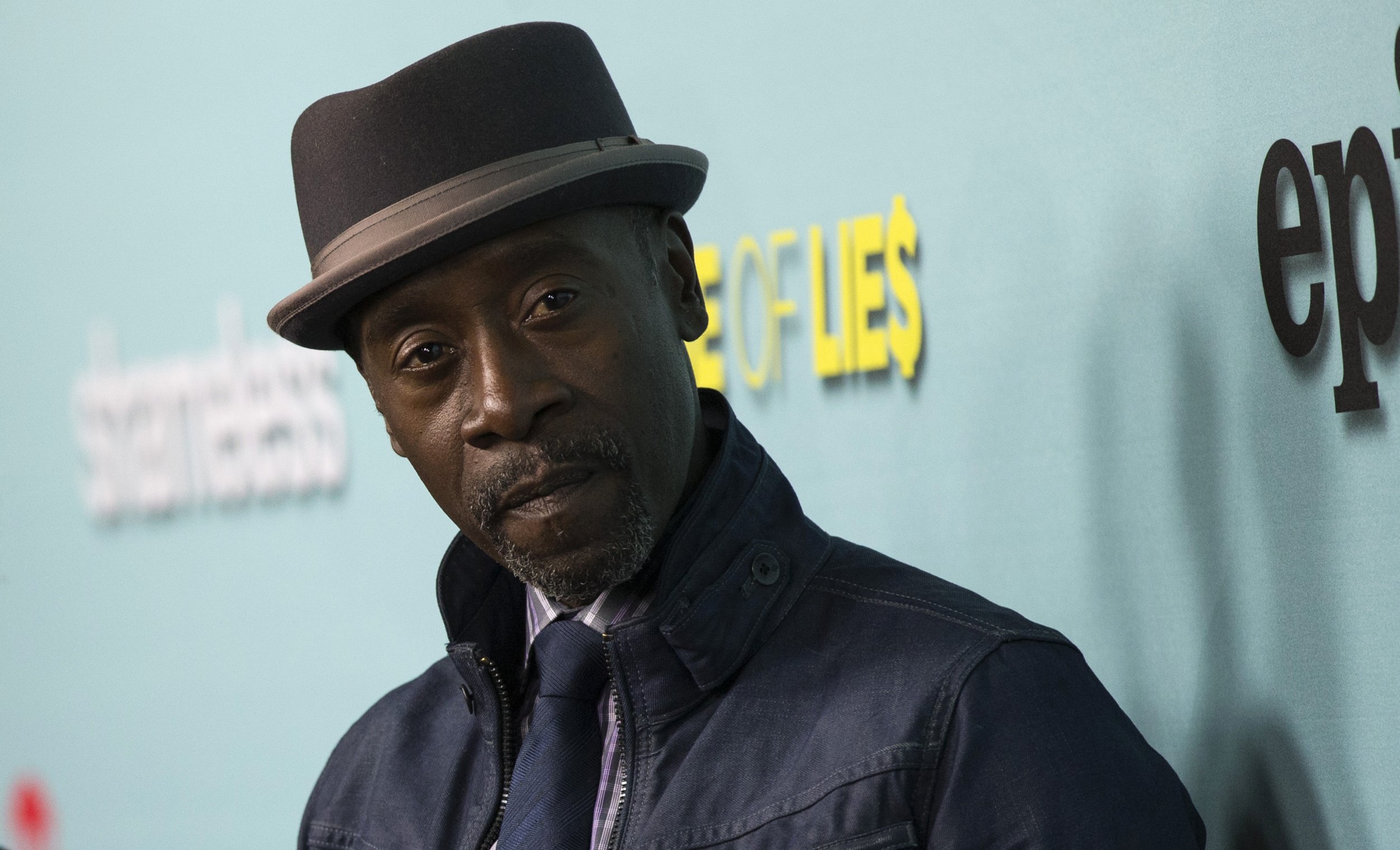 For those who prefer to binge on entire seasons of TV series rather than spend the last bit of summer outdoors, this might be a good weekend to catch up on some shows newly available on Netflix, like ABC's Once Upon a Time, Showtime's House of Lies or NBC's never-ending cop drama Law & Order: Special Victims Unit. Or head over to Hulu to watch the series premiere of NBC's new show Better Late Than Never.
Law & Order: Special Victims Unit, Season 17 (Netflix, August 22)
Mariska Hargitay has been portraying New York City cop Olivia Benson since 1999, investigating rape and other sexual assault cases. Though we're now at Season 17, the show is still relentlessly addictive to watch.
House of Lies, Seasons 4 and 5 (Amazon, August 23)
For those who envy, or enjoy poking fun at, consultants and business school grads, there's Showtime's House of Lies, starring Don Cheadle and Kristen Bell. Seasons 4 and 5 are now on Amazon.
Better Late Than Never, Season 1 premiere (Hulu, August 24)
NBC's new reality show stars Henry Winkler, William Shatner, Terry Bradshaw and George Foreman. The four men, who range in age from 67 to 85, travel across Asia.
Once Upon a Time, Season 5 (Netflix, August 26)
The latest season of ABC's fairy tale show currently boasts a 100 percent rating on Rotten Tomatoes' "Tomatometer." As the network's description promises, the series is "filled with magic, monsters and all of the characters we all know from stories growing up. It's real, and so are the people in it. But unlike the "happily ever after" you may have heard about, their stories continued, and the Evil Queen cast a Dark Curse over the land...."
For those in more of a movie mood, or more interested in original Amazon and Netflix programming than transplants from actual television, here are a couple of new films released this week:
Elvis & Nixon (Amazon, August 25)
If the recent past is any indication, it's hard to go wrong with Kevin Spacey portraying a president. But instead of playing the fictional Frank Underwood, as he does in Netflix's original series House of Cards, here Spacey steps into the role of a real former president, Richard Nixon, as he meets and takes a famous photograph with superstar Elvis Presley.
XOXO (Netflix, August 26)
This new original movie follows a group of young friends to an electronic dance music festival, where one of their friends, an aspiring DJ, has a chance to perform a set.