'Catfish' Spoilers: Snapchat Conversation Leave College Student in Web of Lies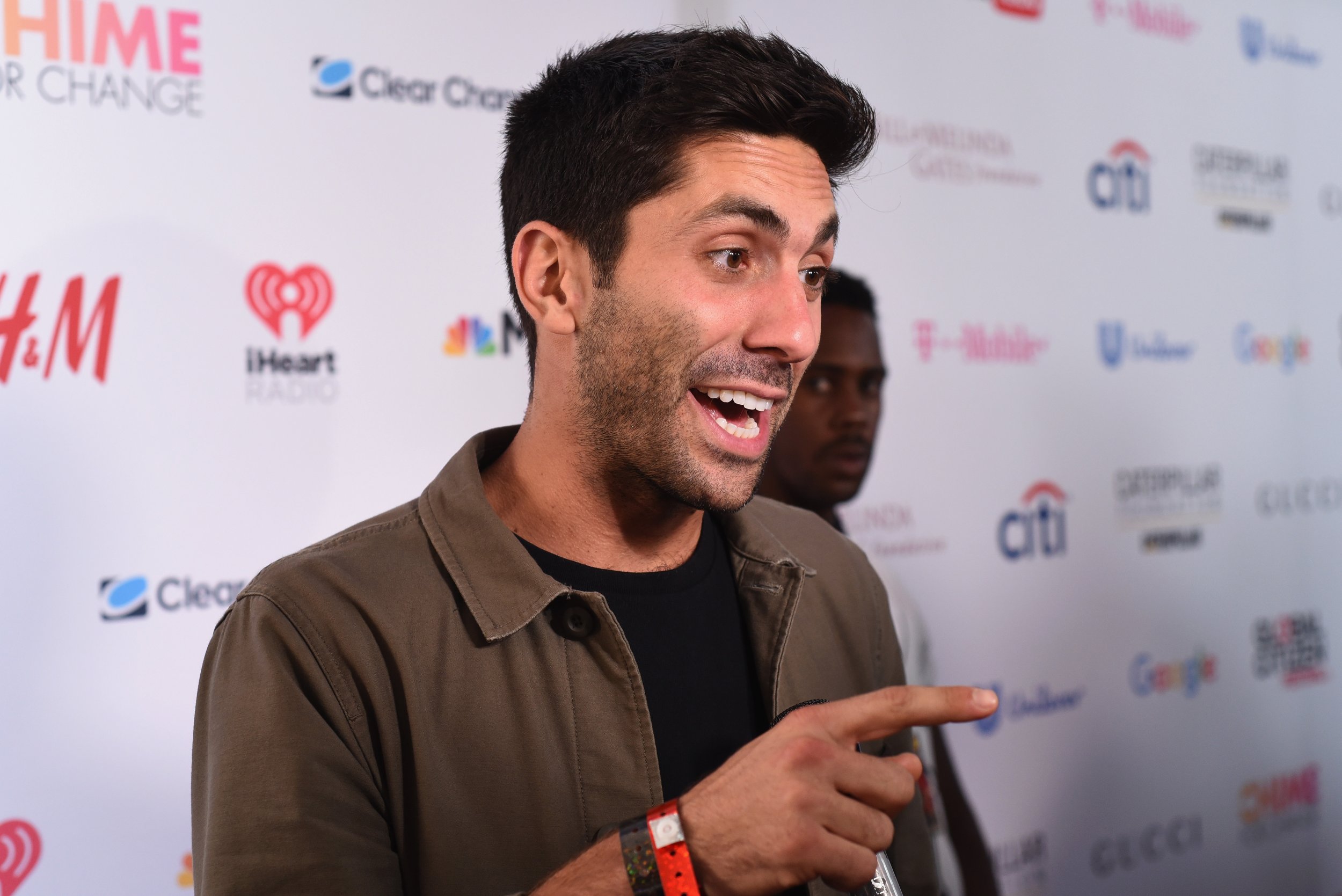 Wednesday's episode of MTV's Catfish was a confusing web of lies on a college campus.
Host Nev Schulman was notified of Aubri's case of sketchy Snapchat conversations between a guy named "Brian," by her best friend Janisa.
After former Catfish co-host announced he was leaving the show in August, every week Shulman brings on a new co-host to aide in the investigations. This week, FENTY beauty model Slick Woods was at Schulman's side delivering some much-needed realness.
Spoilers ahead:
Schulman quickly finds out that the pictures "Brian" uses are fake and the web of lies quickly unravels. After the hosts enlist the help of a campus residential assistant, an odd text message sends everyone on edge.
"If they ask, Courtney doesn't know anything about Brian," the unknown number told the R.A.
After following the breadcrumbs left by the unknown number, Courtney — Aubri's roommate — is an automatic suspect.
Shulman decides to go back to square one and message the original Snapchat user. "Brian" responds to Shulman's message and admits that "he" is scared, but is willing to meet.
The next day, the Catfish team and Aubri are about to pull out of the driveway to head to their meeting destination, but a surprising person runs out of the house — Courtney.
Courtney then admits her feelings for Aubri, and how she wasn't sure how to go about it because what she felt toward Aubri "was new" to her.
A roommate who makes a fake social media profile because of their undying love is a shocking story; however, the episode didn't end there.
Courtney then admits that Janisa was in on it too. The so-called best friend who wrote into the show originally knew very well what the actual situation was.
"Friends don't do that. Janisa isn't her friend," co-host Woods said. "I don't think she understands the damage she's done."
At the conclusion of the episode, Aubri told both Courtney and Janisa that friendship could not continue because of their behavior.
Fortunately, when the host reconnected with Aubri two months later, steps were taken to rekindle some type of relationship. All three roommates made steps to move on and learn from their mistakes.
Catfish will be back next Wednesday at 9 p.m. ET.
'Catfish' Spoilers: Snapchat Conversation Leave College Student in Web of Lies | Culture