British Cathedral Slammed for its Buddhist Meditation Sessions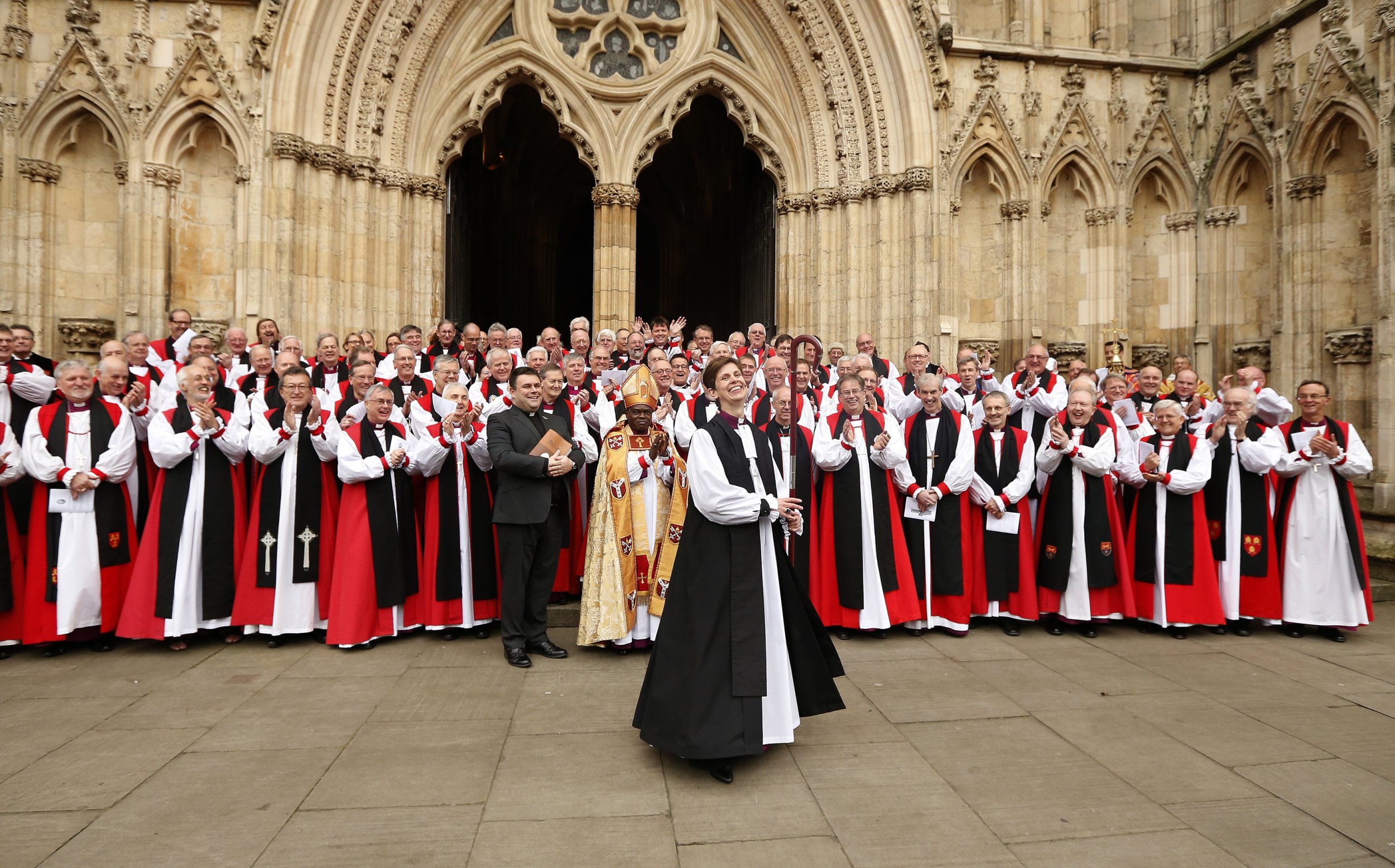 This week, York Minster, one of the largest cathedrals in northern Europe, faced criticism from evangelical Christians for allowing Zen Buddhist meditation sessions to take place on its premises.
The York Minster cathedral advertises the open meditation sessions on its website: "The York Zen Sangha meets on alternate Fridays at the Old Palace, in Dean's Park, for Zazen (sitting meditation)...All are welcome to attend the sessions." The sessions are led by members of the church and a Zen master from York Zen Sangha.
Members of Christian Concern, an organisation pushing for the U.K. to " return to the Christian faith" and a member of the Church of England's General Synod, are critical of the cathedral's meditation sessions. Chief executive Andrea Minichiello Williams said in a statement: "Buddhism contrasts sharply with Christian teaching about God. The two are incompatible. To try to mix them is deceptive and dishonours Jesus Christ."
"It is remarkable that this is happening at one of the country's best known cathedrals. The Archbishop of York must take swift action," she added. "This type of confusion undermines the Church of England's current initiative to encourage Christian prayer."
A spokesperson from York Minster told Newsweek that no further comments would be issued in relation to its Buddhist meditation sessions beyond the statement issued on Monday.
"The Zen Sangha group has been granted the use of a meeting space in the Old Palace—the Minster's Library located in Dean's Park—for the last two years. They do not and have never met in the cathedral," the statement said. "The Zen group is not a religious order of any kind and the Chapter of York would not give permission for any such religious order to be set up at York Minster.
York Minster is not the only church joining up with Buddhist monks: The cathedral in Durham next week will offer workshops from Buddhist monks visiting from the Tashi Lhunpo monastery, which was founded in 1447 by the world's first Dalai Lama, in Tibet's second city, Shigatse.