Catherine Greig, Longtime Girlfriend of Boston Mobster 'Whitey' Bulger, Indicted on Criminal Contempt Charge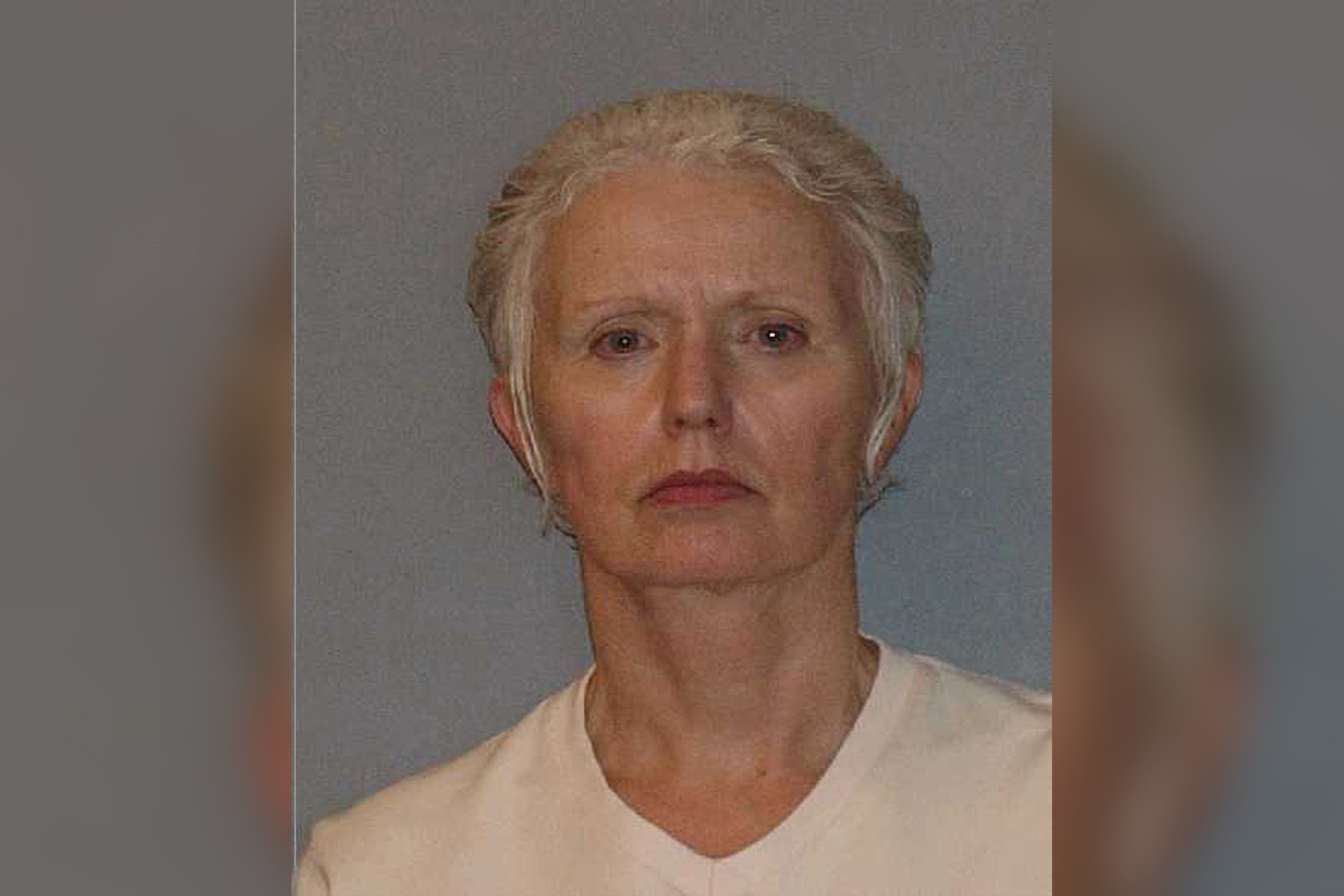 Catherine Greig, the longtime girlfriend of Boston mobster James "Whitey" Bulger, was indicted on a criminal contempt charge on Tuesday, the U.S. District Attorney's Office in Massachusetts said.
A federal grand jury indicted the 64-year-old woman on a charge that, between December 2014 and Tuesday, she refused to testify about whether other people helped Bulger during his multiple years on the run from the FBI. Greig is already in prison for helping Bulger avoid capture.
Bulger was a pre-eminent figure in Boston's organized crime scene from the late 1970s until the mid-1990s, and served as an FBI informant. During that time, he built up his own crime network. He landed a spot on the FBI's Ten Most Wanted Fugitives list when he left Boston in 1995.
For at least 15 years, Bulger and Greig secretly lived in the same rent-controlled apartment in Santa Monica, California. They were arrested on June 22, 2011, after an anonymous tip brought authorities to their building, just three days after the beginning of a publicity campaign that contained billboards and PSAs with pictures of Bulger and Greig.
In 2013, Bulger was found guilty of 11 murders, federal racketeering, extortion and conspiracy. A judge sentenced him to two consecutive life sentences plus five years in prison.
The notorious mobster, now 86, is serving a life sentence at a jail in Florida. His lawyers have asked an appeals court to overturn his convictions, claiming his 2013 trial was unfair because the judge didn't allow Bulger to present his claim that a now-deceased federal prosecutor had promised him immunity for the crimes he committed.
Greig is serving an eight-year sentence for identity fraud and conspiracy to harbor a fugitive. She faces additional jail time if she is convicted of the new charge.