High-Ranking Catholic Cardinal Arrested for Drunk Driving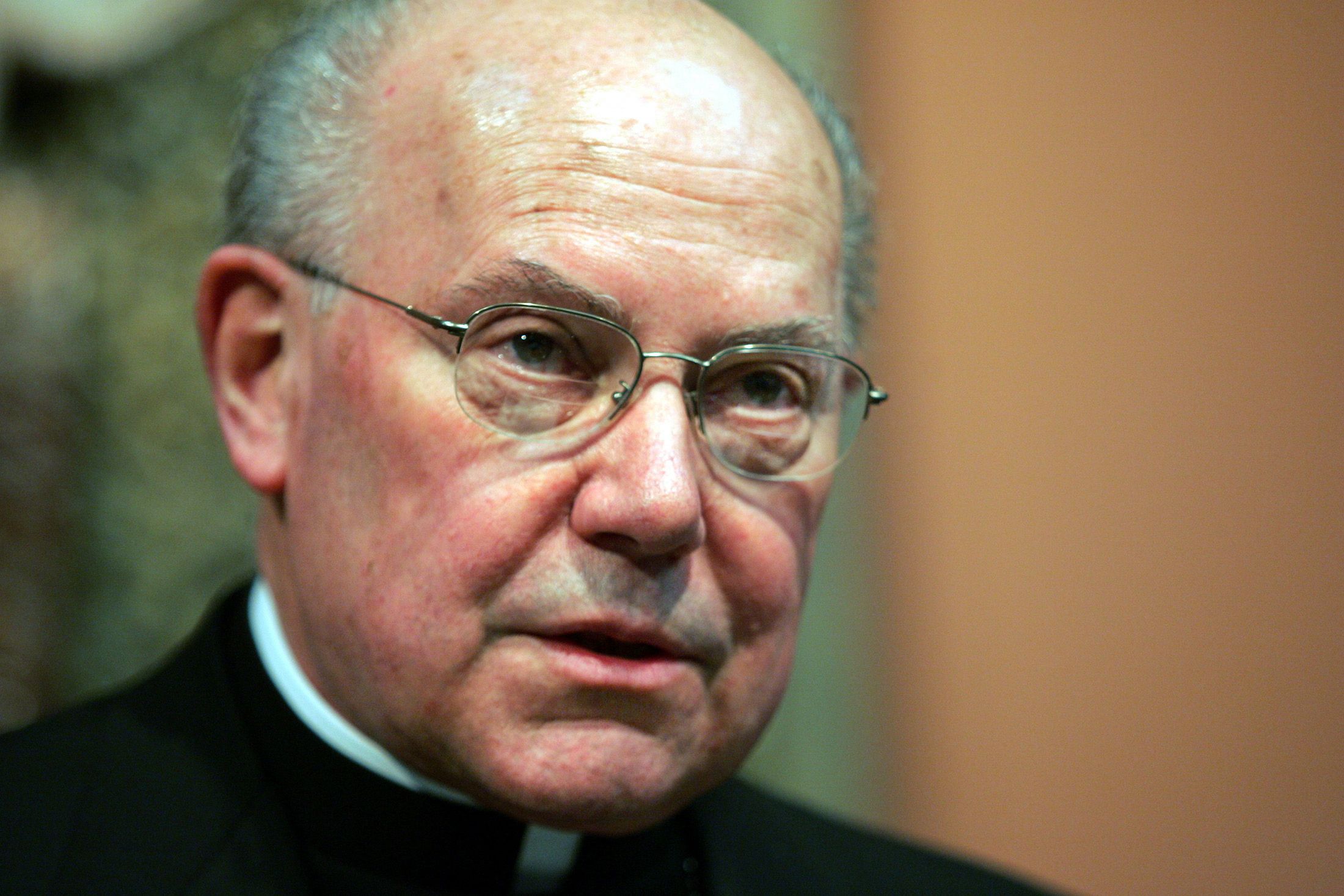 Updated | A high-ranking member of the Roman Catholic Church in the United States was arrested for drunk driving in Hawaii late last week.
A police officer stopped Cardinal William Joseph Levada, who was archbishop of San Francisco from 1995 to 2005, in Kailua-Kona, Hawaii, after seeing him swerve while driving on Queen Kaahumanu Highway around midnight this past Thursday, the Hawaii Tribune-Herald reported Monday. Levada was arrested, charged with driving under the influence and released on $500 bail, which he "very likely" paid himself, according to San Francisco Archdiocese spokesman Michael Brown.
Levada, 79, was on vacation and traveling in Hawaii with "priest friends," Brown says.
"I regret my error in judgment. I intend to continue fully cooperating with the authorities," Levada in a statement provided to the Tribune-Herald and Newsweek by the San Francisco Archdiocese.
From 2005 to 2012, Levada was prefect of the church's Congregation for the Doctrine of the Faith, which is tasked with promoting and defending church doctrine. Levada retired as prefect in 2012 for age-related reasons. Though retired, Levada remains a cardinal of the church, of which there are 17 in the U.S.
This story was updated with Cardinal Levada's emailed statement.