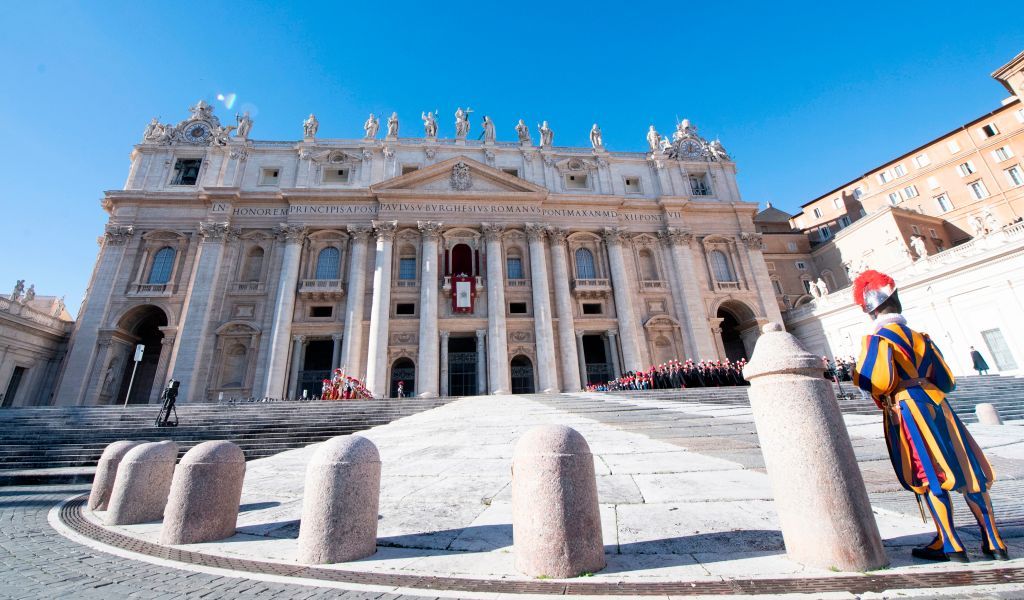 The Vatican has confirmed that it has a clandestine set of rules, compiled over a decade, that spell out how to deal with priests who father children and break their vow of celibacy.
The existence of the internal document was revealed to The New York Times by an Irishman seeking answers from the Catholic Church after he was told his biological father was a priest.
After the Times contacted the Vatican to ask about the guidelines, Vatican spokesman Alessandro Gisotti confirmed their existence, saying: "I can confirm that these guidelines exist. It is an internal document."
Vincent Doyle, a psychotherapist in Ireland, started a global support group to help individuals who, like him, have discovered they are the children of priests. An archbishop showed Doyle the guidelines when he started asking questions about the matter. He was told, however, that he could not have a copy of the document.
Doyle set up his group, Coping International, to help those who were suffering from the internalized shame of having been born as a result of a church scandal. He was told by church leaders that priests who have broken their vow of celibacy were rare.
He now believes the controversy will rock the church to its core. "It's the next scandal," Doyle said. "There are kids everywhere."
Doyle spoke to the Times ahead of an international summit of bishops, beginning February 21, that will focus on combating child abuse. It is the first time bishops from around the world have been called to the seat of the Catholic faith to discuss a single subject.
Child victims of sexual abuse by priests, nuns sexually assaulted by priests, and the children of priests, including Doyle, are all scheduled to meet with prominent church officials during the summit.
While some children are offspring from affairs between priests and laywomen or nuns, others are the result of rape or abuse. They are termed "children of the ordained" in the internal document, which Gisotti explained was created in 2017, combining a decade of advice. He added that its guiding principle is the protection of the child.
The guidelines say a priest should leave the church to "devote" himself "exclusively" to the child. There are no estimates for the number of children fathered by priests, but Doyle says Coping International has 50,000 users across 175 countries.