Catholic Church Beatifies Anti-Nazi Priest Who Died in Concentration Camp
The Catholic Church celebrated in Germany the beatification of Richard Henkes, a priest who was an outspoken critic of the Third Reich during the 30s and 40s and who died of typhus while ministering to the sick at the Dachau concentration camp.
"Due to Fr. Henkes' selfless abandonment of his life for other people, even unto death, Pope Francis has recognized him as a martyr," said Cardinal Kurt Koch, the Pope's representative at the beatification ceremony, according to National Catholic Reporter. "Father Henkes stands out to us as a martyr of charity, who sacrificed his life for Christ and therefore holds a share of Christ's cross."
Henkes was ordained in 1925 and gained a reputation in the 30s for his criticism of Adolf Hitler and the Third Reich. The Gestapo arrested Henkes and put him on trial in 1938, but he was ultimately released. He continued to advocate against the Nazi regime in sermons and encouraged school students to question Nazi ideology.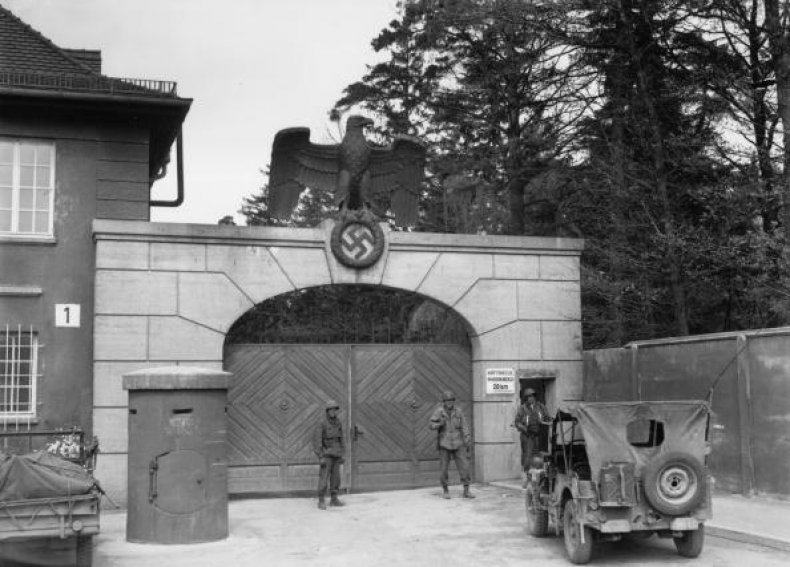 His own order of priests banished him and sent him to obscure postings multiple times to distance themselves from his criticisms. Henkes was eventually arrested and sent to Dacha, where he worked as a forced laborer and cared for his fellow inmates. He continued to celebrate Mass and encouraged his fellow prisoners to pray. In late 1944, a typhus outbreak overtook Block 17 of the camp, which the Nazis quarantined off and abandoned; Henkes volunteered to remain in the section.
"People are dying in masses because they are completely starving. There are only skeletons. A gruesome picture. I have been vaccinated against typhus fever and I hope that the Lord God protects me," he wrote in a letter smuggled out of the camp, according to the Catholic News Agency. "However, one thinks of how this will end up here. We can do nothing, we can only rely on the Lord God."
After eight weeks in the infected section of the camp, Henkes contracted typhus and died. "Father Henkes did not seek martyrdom, but he freely and voluntarily accepted it as a consequence of his loyalty to his Catholic faith," Koch said at the beatification.
Henkes' beatification was attended by around 1,000 from Germany, Poland and the Czech Republic on September 15 in Limburg, Germany. The ceremony was broadcast live on radio and made available for live streaming, and it was followed by a festival. Henkes has a local following in the region: he is the subject of a graphic novel and is included in the history exhibit in Limburg, "Witnesses for Humanity: The Resistance of German Christians in the Sudetenland 1938—1945."