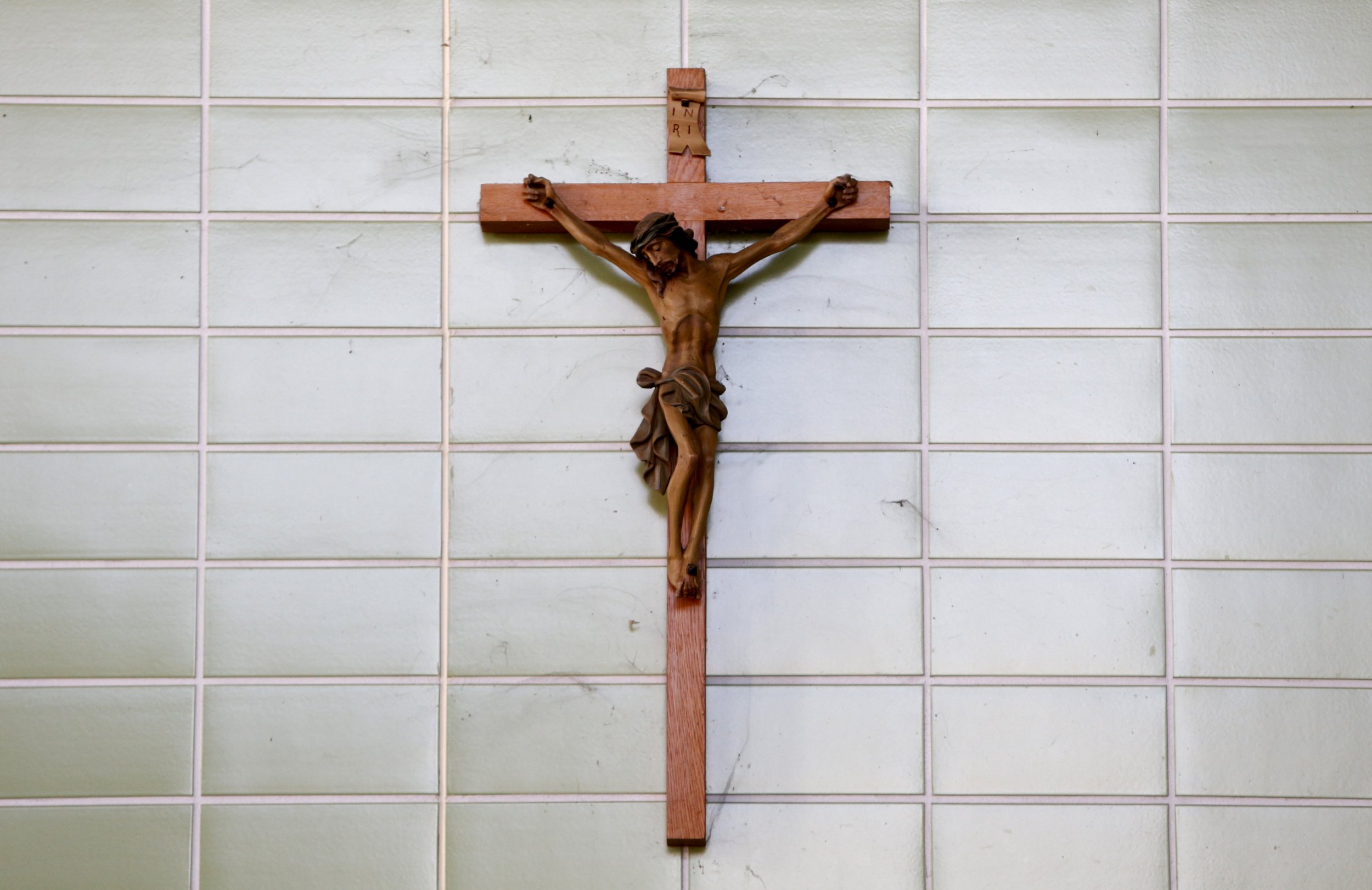 The Catholic Church in Ireland is investigating claims that trainee priests at one of its seminaries have been using the gay dating app Grindr.
The review follows reports earlier this month that Catholic priests at St Patrick's College in Maynooth, County Kildare, were using the mobile app.
The Archbishop of Dublin Diarmuid Martin said at the time that the app "fostered promiscuous sexuality" and was not appropriate for priests. Several priests suspected of using the app—which has over 2 million users in 192 countries—were sent by the archbishop to continue their training at the Irish College in Rome.
Martin told Irish broadcaster RTE that "some material has resulted to be true" but said that an independent investigator would be needed so that people could come forward with "solid, hard evidence."
A statement from the college trustees said: "Acknowledging the recent and extensive media coverage regarding the college, and the disquiet that it has caused amongst the faithful, the trustees emphasize that the church has clear instructions on the formation of seminarians.
"There is no place in a seminary community for any sort of behavior or attitude which contradicts the teaching and example of Jesus Christ. The trustees share the concerns about the unhealthy atmosphere created by anonymous accusations together with some social media comments which can be speculative or even malicious."
The trustees also noted that trainee priests should consider the recommendation recently made by the Pope that priests should spend more time with women and families.